Johor Police Use iCOPS Smart Cameras To ID Offenders In A Snap
Auto News Traffic offenders will have more to worry about in Johor as the state's police have started using smart camera technology to automatically detect violators, according to Harian Metro, called iCOPS.
---
The acronym, which means Intelligent Compound Online Payment System, seems rather strained as if the name was decided upon well prior to the engineering and programming work having even begun.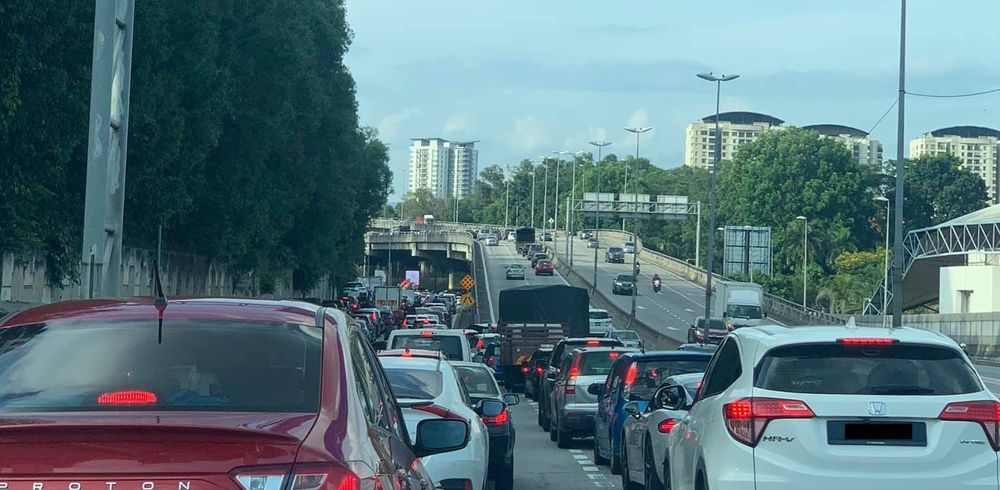 The system works by capturing license plate data and immediately cross-referencing it with a database of known violators using a combination of virtual coil and infrared imaging sensors.
Armed with information on recent whereabouts, PDRM is able to follow up on those who have a criminal record (specifically, auto theft-related crimes), active arrest warrants, and outstanding summonses more quickly and efficiently.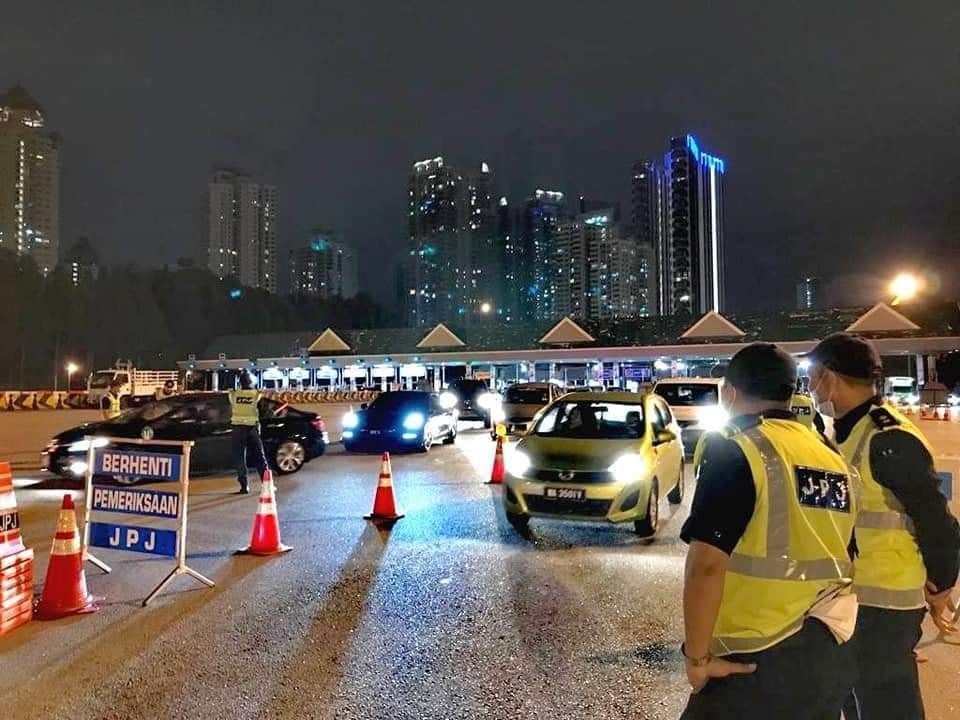 In addition, Johor police will also use the new system to tackle the problem of falsified plate numbers and cloned vehicles brought to and from Singapore. As its name denotes, the system also has an automated summons issuing and online payment component.
During an ongoing 'Ops Trafik' Sepadu in Skudai, Johor police chief Datuk Ayob Mydin Pitchay revealed to the media that the state's traffic enforcement department had recently received four iCOPS connected cameras and deployed them in 3 major districts: Iskandar Puteri, Kota Tinggi, and Johor Bahru Selatan.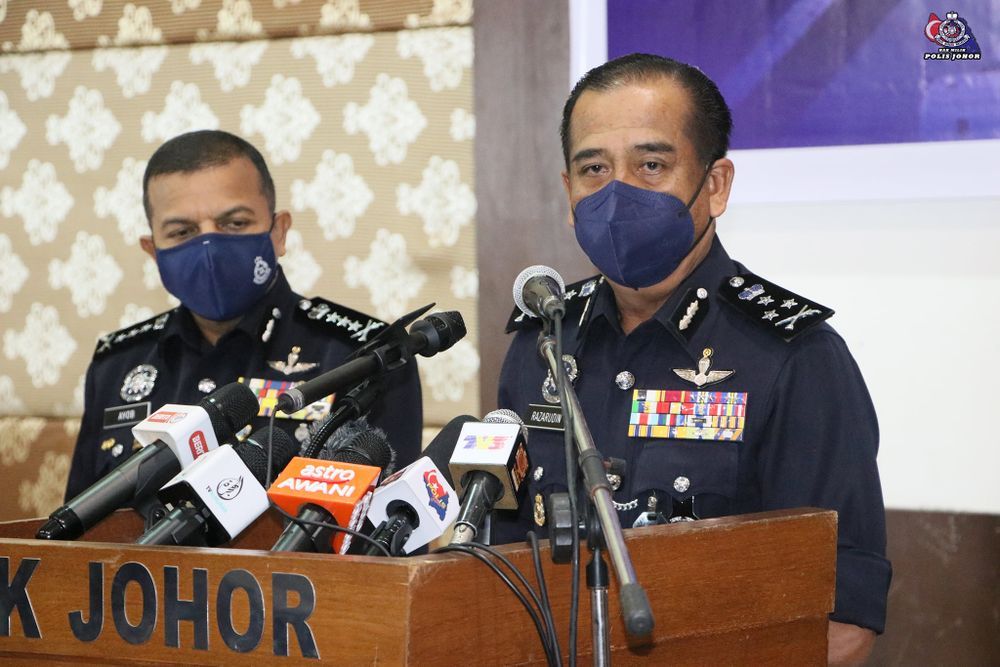 Highway patrol officers will also be able to carry these cameras around to use remotely where needed, so we're guessing they're not too bulky. Supposedly, for these 'in field' situations, the licence plate detection, scanning, and cross-referencing will require a stable high-speed mobile data connection.
Regardless of connection type, the cameras will interface with Jabatan Siasatan dan Penguatkuasaan Trafik (JSPT's) dedicated iCOPS data centre. More cameras are planned to be deployed over time following the successful familiarisation and testing period, and that opens the door for iCOPS to be adopted across the country.
---
---
---
---
Comments