JPJ Tawar 70% Pengurangan Pembayaran Saman
Auto News Bersempena dengan Sambutan Ulang Tahun ke 75, Menteri Pengangkutan telah bersetuju untuk memberikan tawaran pengurangan pembayaran saman JPJ (diskaun) kepada semua saman JPJ yang boleh dikompaun sahaja (yang masih lagi berkuat kuasa) semasa tawaran ini, kecuali untuk kes-kes yang masih dalam sebutan mahkamah.
---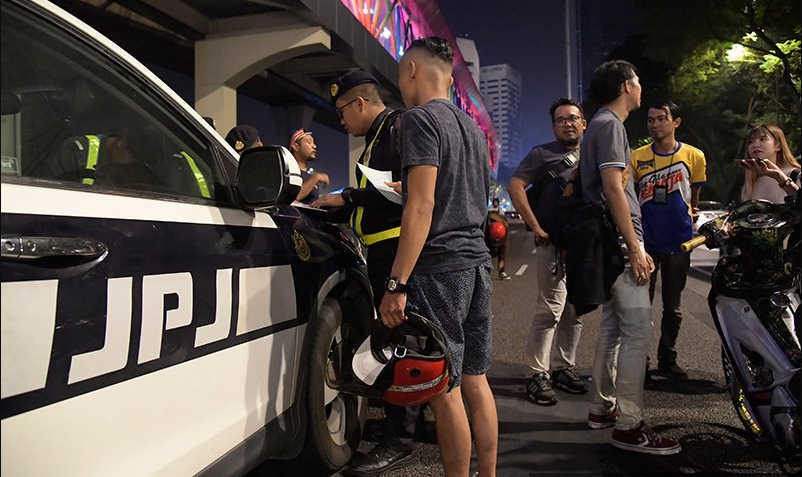 *Kredit Foto: Free Malaysia Today
Bagi pengguna jalan raya, berita pengurangan saman ini pasti disambut baik oleh semua. Tawaran lumayan ini bermula pada 13 April 2021 dan akan berakhir pada 11 Jun 2021. Tempoh masa yang anda ada bagi menyelesaikan semua saman anda adalah 30 hari sebelum tawaran ini tamat.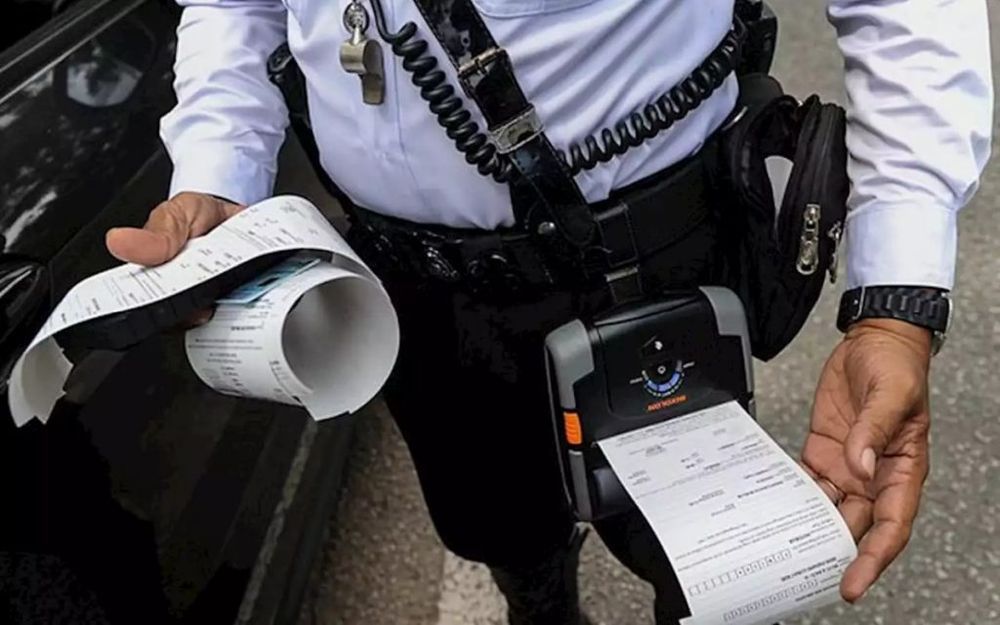 Segala saman yang dikeluarkan bagi kesalahan di bawah Akta Pengangkutan Jalan 1987 (Akta 333), Akta Lembaga Pelesenan Kenderaan Perdagangan (Akta 334), Akta Pengangkutan Awam Darat (Akta 715), serta kaedah-kaedah dan perintah dibawahnya.
Bagi kes-kes yang masih dalam tindakan senarai hitam turut tidak terlepas untuk menikmati diskaun dan pengurangan saman ini. Ini lah masanya untuk bersihkan balik nama anda!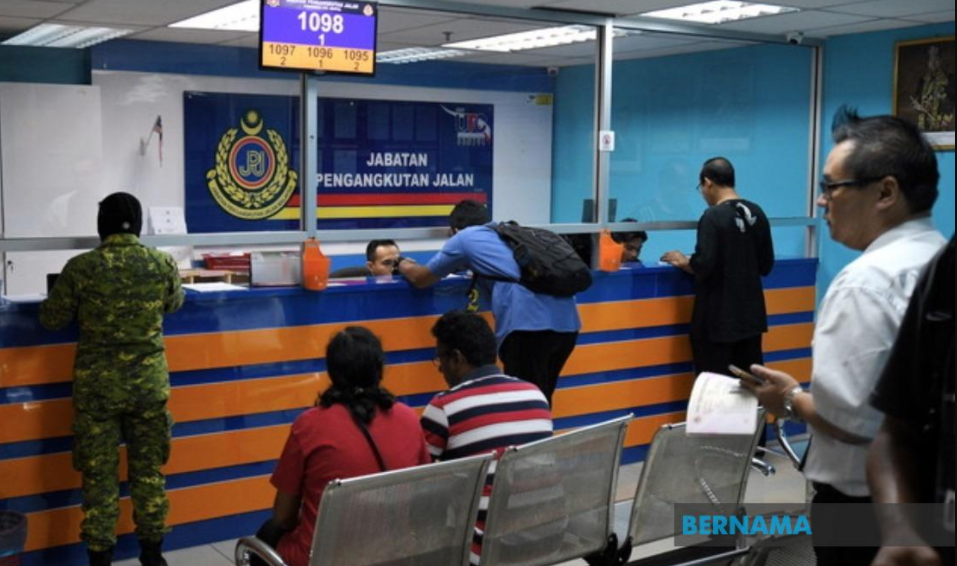 *Kredit Foto: BERNAMA
Tetapi, bagi pesalah trafik yang telah disenarai hitamkan, pesalah tidak boleh terus membayar samannya. Sebaliknya, pesalah dikehendaki untuk hadir semula ke pejabat JPJ (Cawangan Atau Negeri) untuk tujuan pengdokumentasikan semula sebelum menjelaskan sebarang urusan diskaun notis saman.
Walau bagaimanapun, 70% pengurangan pembayaran saman ini adalah berdasarkan kepada kadar kompaun semasa yang terdapat dalam sistem JPJ dan yang telah ditetapkan bagi kes-kes dibawah akta tersebut.
Sekiranya tempoh saman anda masih aktif dan tempoh kompaunnya mesih berkuat kuasa dengan syarat pembayaran dilakukan dalam tempoh yang dinyatakan (60 hari). Dah tak sabar nak clearkan saman? Urusan pembayaran (diskaun) saman ini boleh dibuat di semua pejabat JPJ (Negeri, Cawangan, UTC), Kiosk dan Portal JPJ (atas talian)
Tawaran pengurangan notis saman ini dilihat sebagai salah satu tujuan untuk meringankan beban mereka yang kurang berkemampuan. Ditambah pula dengan situasi pandemik yang tidak berpenghujung, inisiatif ini setidak-tidaknya mampu untuk membuatkan pengguna kenderaan tersenyum.
Sekiranya anda ada banyak hutang JPJ yang tertunggak, inilah masanya untuk anda selesaikan segala hutang anda sebelum terlambat! Kalau ada saman polis yang masih belum diselesaikan, anda jangan risau, bayar sahaja menggunakan MyBayar Saman dan terima diskaun sehingga 50%! Meskipun tarikh tamatnya telah berlalu, namun ekoran orang ramai berpusu-pusu untuk menjelaskan saman mereka, tempoh masa MyBayar Saman telah dilanjutkan sehingga 15 April 2021.
Sementara itu, Pengarah JSPT Bukit Aman, Datuk Azisman Alias berkata, lanjutan tawaran selama empat hari itu dilakukan susulan sambutan menggalakkan daripada orang ramai yang membuat pembayaran saman menerusi aplikasi berkenaan. Ketika ini, seramai 708,030 pengguna sudah berdaftar dengan aplikasi berkenaan serta 5,340 aduan e-mel terkumpul.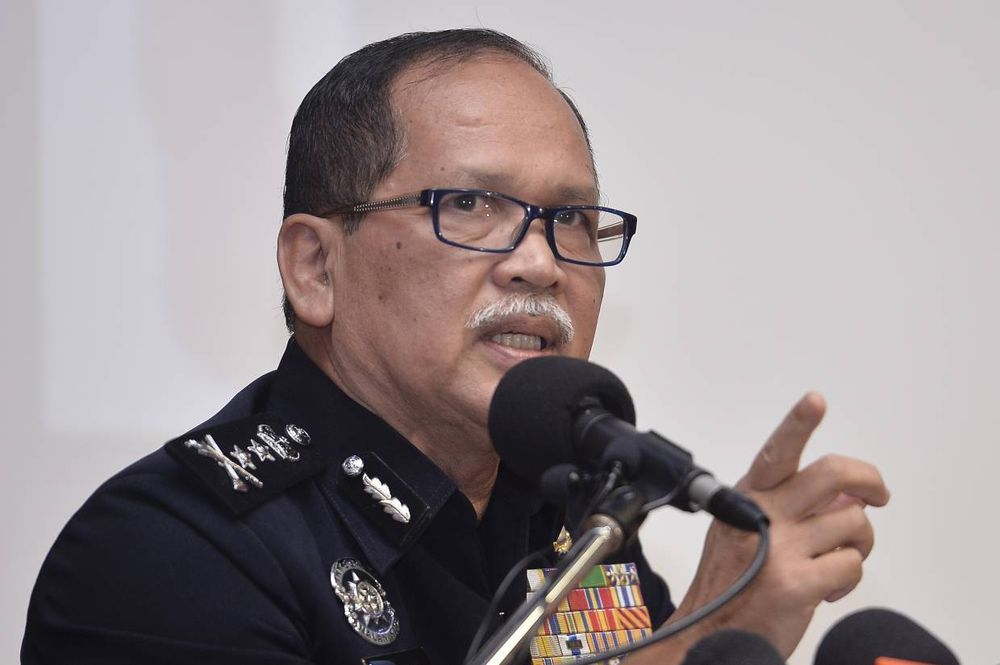 *Kredit Foto: The Star
Pada hari ke-18 (11 April) tawaran saman ini diberikan sejak dimulakan 25 Mac lalu, MyBayar Saman berjaya mengumpul sebanyak RM73.3 juta bayaran saman membabitkan 659,998 saman. Jumlah ini termasuk RM6.28 juta bayaran saman membabitkan 56,909 saman yang dijelaskan menerusi aplikasi berkenaan pada 11 April lalu.
Nampaknya pengurangan saman serta diskaun seperti ini berjaya memujuk pengguna jalan raya untuk menjelaskan segala saman mereka yang terkumpul. Apa-apapun, saman tetaplah wajib dibayar. Jadilah pengguna jalan raya yang bijak dan bertanggungjawab!


For more latest car news, reviews, car buying guides and videos visit us at Carlist.my Auto News.
Check out all the best new & used car deals in Malaysia at Carlist.my.
Sell your car fast with the best offer? Visit us at CarlistBid.my.
Get the latest new car promotions at New Car website now.
---
---
---
---
Comments