Tiada Lagi Saman Untuk Kesalahan Ubah Suai Ekzos, Hanya Diberi Notis 114 – Wee Ka Siong
Auto News Menteri Pengangkutan, Datuk Seri Dr. Wee Ka Siong berkata kesalahan mengubah suai ekzos kenderaan hanya akan dikenakan advokasi, iaitu pengeluaran notis untuk temu siasat.
---
Beliau turut memaklumkan bahawa Kementerian Pengangkutan telah membuat satu keputusan untuk menumpukan kepada pendekatan advokasi dengan mengeluarkan Notis 114 berbanding tindakan saman.
Notis 114 merupakan notis panggilan temu siasat dan sesiapa yang menerima notis itu perlu tampil memberikan keterangan di mana-mana cawangan JPJ untuk membantu siasatan.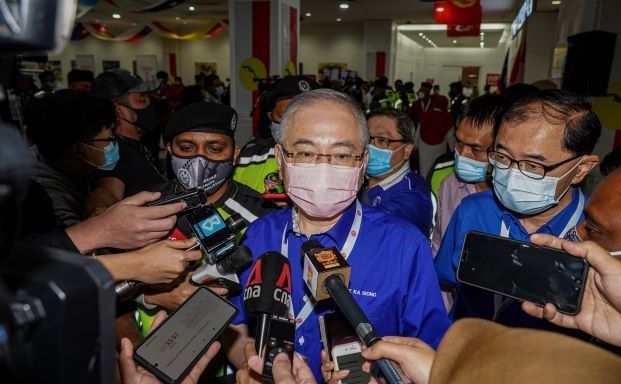 *Kredit foto: Utusan Malaysia
Menteri Pengangkutan telah memaklumkan sendiri perkara ini kepada Ketua Pengarah Jabatan Pengangkutan Jalan (JPJ) Datuk Zailani Hashim agar pesalah tidak lagi disaman, katanya pada media selepas menghadiri perasmian Perhimpunan Agung UMNO 2020.
Memandangkan Operasi Khas Ubah Suai Ekzos ini turut melibatkan polis trafik, Dr. Wee memaklumkan bahawa Ketua Polis Negara Tan Sri Abdul Hamid Bador telah mengadakan pertemuan dengan Ketua Pengarah JPJ bagi menyelaraskan tindakan advokasi tersebut.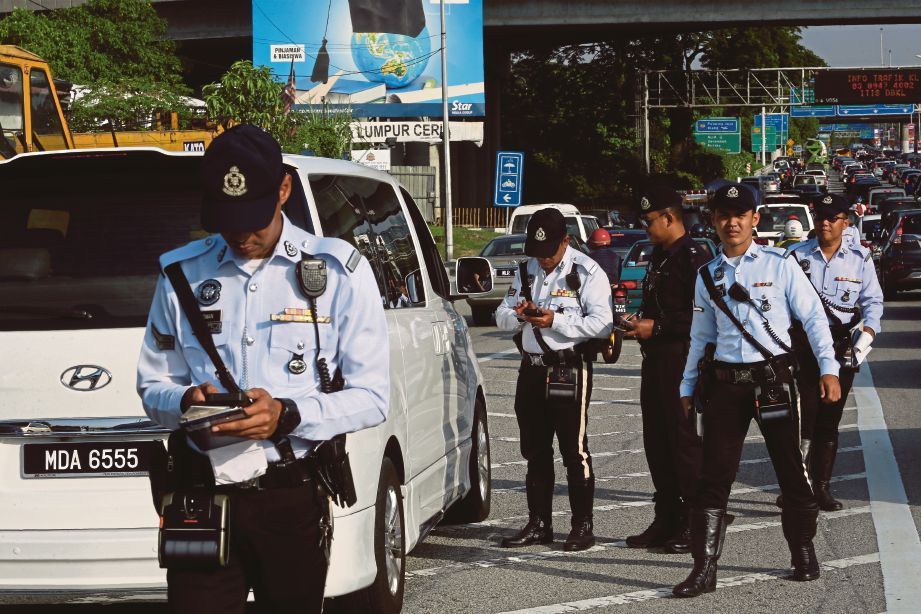 *Kredit foto: Harian Metro
Sebelum ini, kerajaan mengenakan saman sehingga RM2,000 atau penjara tidak lebih enam bulan kepada pemilik kenderaan yang mengubah suai ekzos kenderaan mereka. Polis turut diberi kuasa untuk menyita motosikal bagi mengelakkan kesalahan sama berulang di bawah peruntukan Seksyen 64 Akta Pengangkutan Jalan 1987.
Operasi Khas Ubah Suai Ekzos di seluruh negara yang bermula 1 Mac lalu mencatatkan sebanyak 10,166 saman atas pelbagai kesalahan yang telah dikeluarkan hanya selepas 5 hari operasi tersebut dilaksanakan, menurut Jabatan Siasatan dan Penguatkuasaan Trafik (JSPT) Bukit Aman.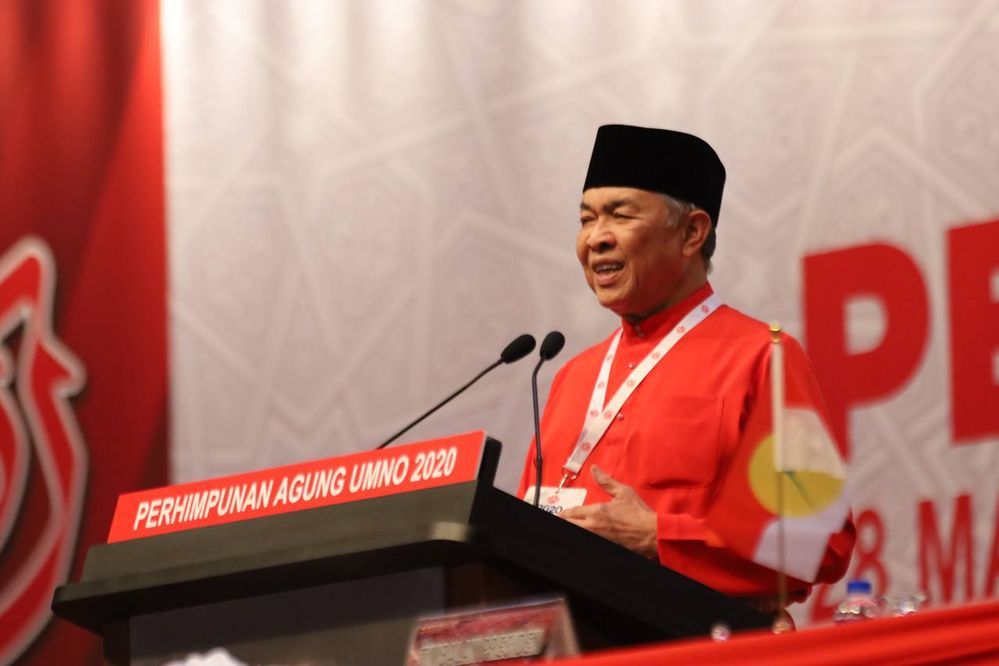 *Kredit foto: UMNO Online
Dr. Wee berkata beliau telah meneliti semula pelaksanaan tersebut setelah Presiden UMNO Datuk Seri Zahid Hamidi yang menyuarakan pandangan beliau berkenaan isu ekzos bising ini dalam ucapan dasarnya pada Perhimpunan Agung UMNO tempoh hari.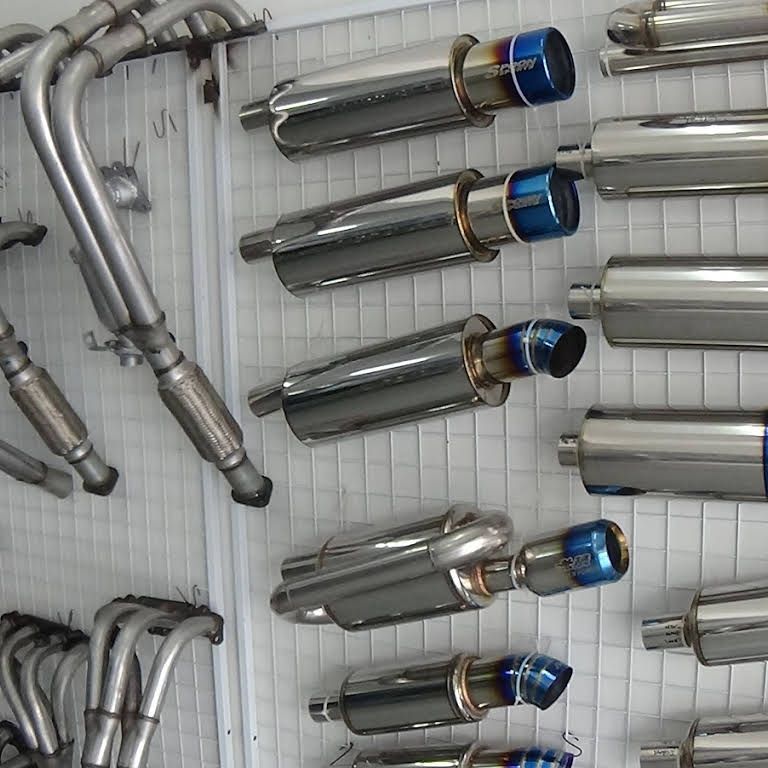 Dalam ucapannya, Zahid meminta kerajaan mengkaji semula penguatkuasaan ini termasuk bengkel yang menjual ekzos kerana ianya kelihatan seperti menyeksa rakyat pada ketika ini. Buktinya, sudah berbulan-bulan rakyat menyuarakan ketidakpuasan hati mereka terhadap pelaksanaan operasi ini di media sosial.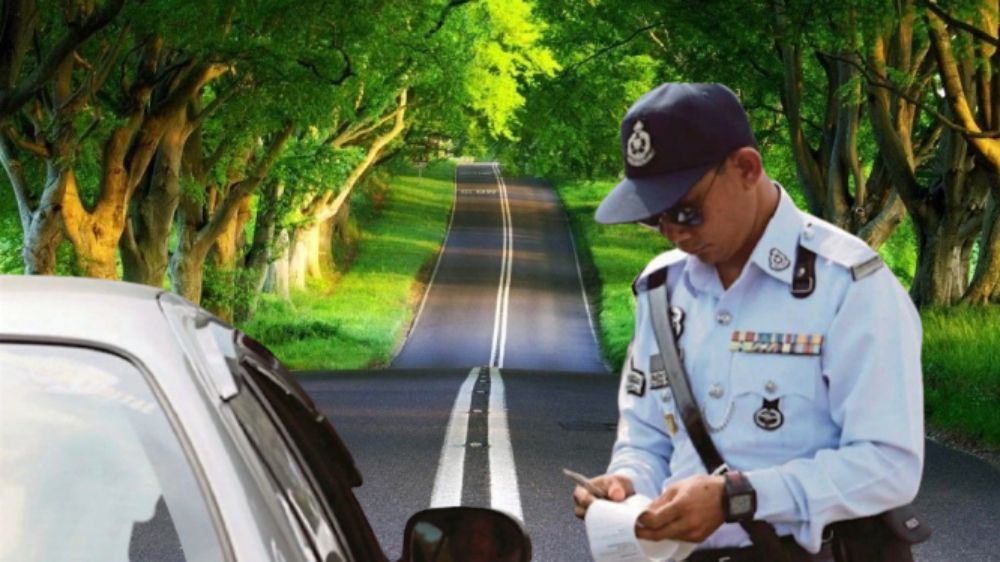 Kementerian Pengangkutan akhirnya membuat keputusan untuk tidak menyaman pesalah pada saat-saat genting seperti ini. Persoalannya, bagaimana dengan saman-saman yang telah dikeluarkan atas kesalahan yang sama sebelum ini? Adakah saman mereka akan ditukarkan kepada Notis 114? Atau adakah pemberian notis tersebut hanya sah selepas kenyataan tersebut dibuat?
Sehari sebelum kenyataan baharu ini dibuat oleh Wee Ka Siong, Ibu Pejabat Polis Daerah Jelebu telah mengadakan Operasi Khas Bunyi Ekzos Bising bersama JPJ dimana sebanyak 40 saman atas pelbagai kesalahan termasuk ubah suai ekzos telah dikeluarkan, manakala hanya 13 Notis Arah Periksa dikeluarkan oleh JPJ.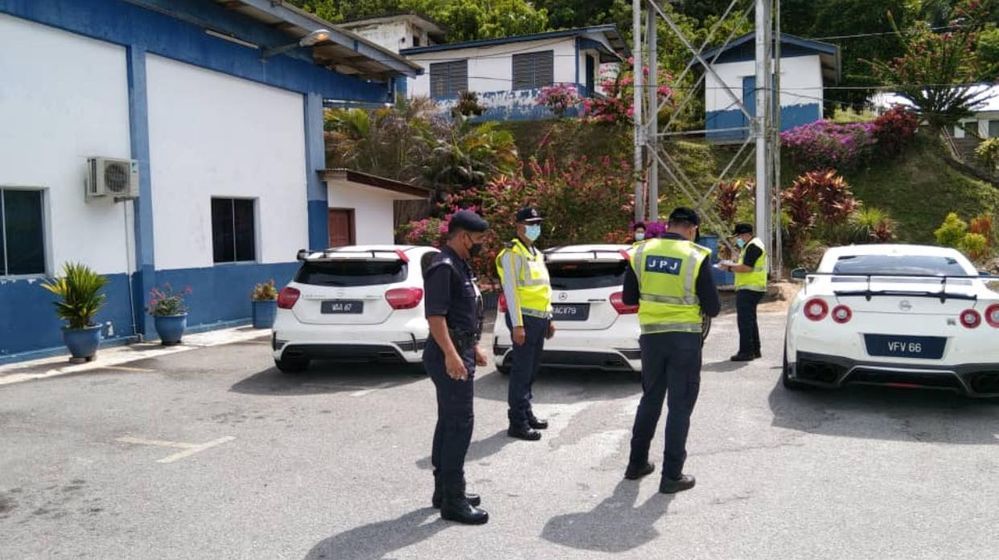 *Kredit foto: Facebook Ibu Pejabat Polis Daerah Jelebu
Berdasarkan kejadian terbabit, kelihatannya keputusan untuk menukar saman kepada Notis 114 dibuat secara mengejut sejurus selepas ucapan Presiden UMNO yang telah disokong sepenuhnya oleh Menteri Pengangkutan, yang juga merupakan Presiden MCA.
Seperti yang dijangkakan Operasi Khas ini telah menimbulkan lebih soalan daripada jawapan, dari segi undang-undang yang jelas, implementasinya dan sekarang apakah status sebenarnya?
Lagi satu soalan yang harus ditanya ialah, salah siapa sebenarnya dalam isu ekzos ini? Adakah kesalahan ekzos ini merupakan salah pengguna yang tidak patuh undang-undang atau kegagalan kerajaan membanteras kewujudan ekzos aftermarket yang mudah didapati di bengkel serta kedai aksesori kenderaan?
Buat masa ini, kita hanya boleh tunggu dan lihat apa langkah seterusnya yang bakal diambil kerajaan berhubung kenyataan ini. Apa-apa pun, diharapkan agar operasi seperti ini dikaji secara lebih teliti sebelum pelaksanaannya bagi mengelakkan lebih ramai rakyat keliru dan tersepit dalam masalah ini.
For more latest car news, reviews, car buying guides and videos visit us at Carlist.my Auto News.
Check out all the best new & used car deals in Malaysia at Carlist.my.
Sell your car fast with the best offer? Visit us at CarlistBid.my.
Get the latest new car promotions at New Car website now.
---
---
---
---
Comments