Kia Optima, Sorento Win At 2020 GOOD DESIGN Awards - Again
Auto News At the 70th GOOD DESIGN Awards late last year, two of Kia's latest generation cars managed to snag prizes in the Transportation category, those being the 3rd-generation Kia K5 (a.k.a 5th-generation Optima) and the 4th-generation Sorento.
---
The sedan and SUV weren't the first recipients of the GOOD DESIGN Award, of course, but follow in the footsteps of previous generation versions of the same duo that won in 2015. The panel must really love the K5 and Sorento - or just all Kias. Other models, including the US-spec Telluride and Soul, were also prior winners.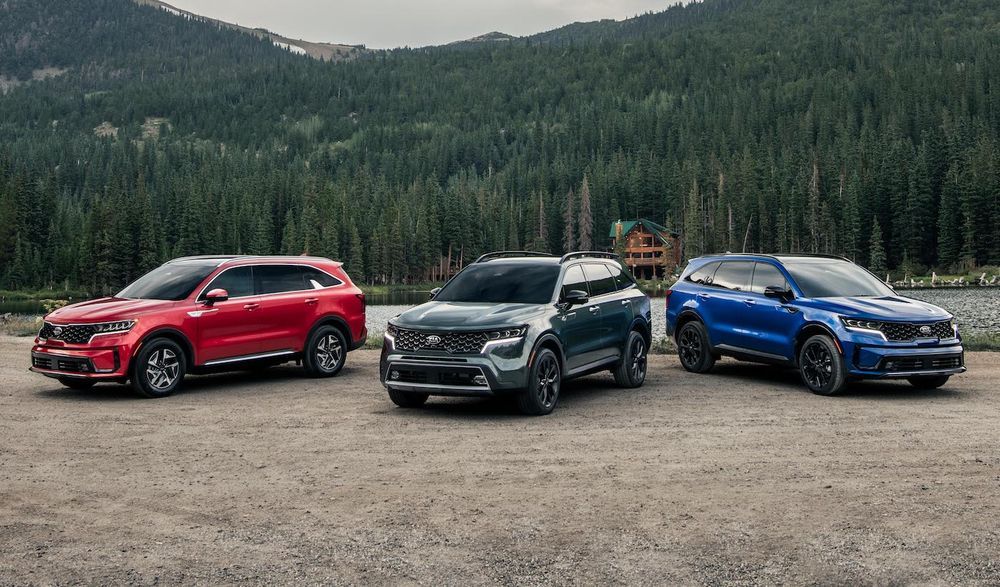 We're sure they're excellent cars, and we're also pretty sure we'd love to actually have them in the Malaysian market. In terms of what we have here in contrast, as you can see, both the most recent local-spec Optima and Sorento are one generation behind the latest global models.
Seeing as how both cars were launched as 2021 model year cars, it's understandable that we've not caught up yet. After all, with the distributorship of both Peugeot perhaps even Kia being shifted from Naza to Bermaz, the launch of two brand new model generations might be a little too much to juggle.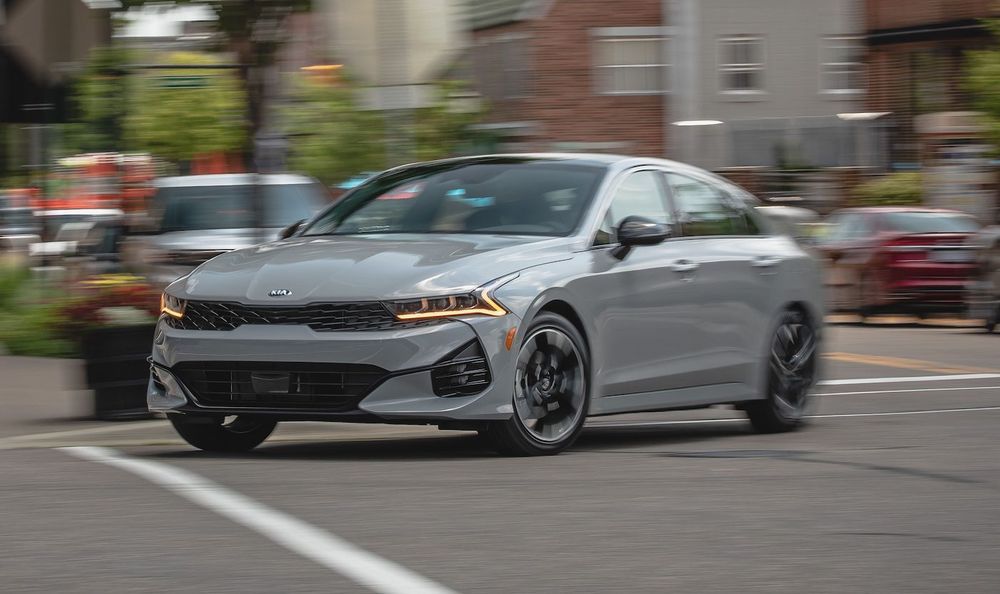 That being said, perhaps the higher-ups, current or future, will see fit to revamp the local lineup to include the brand's newest and best models sooner rather than later. Cars from the Korean automaker, along with its sister marque Hyundai, have been making many strides forward to compete as world class contenders to Toyota, Honda, Mazda, and even Volkswagen in terms of design, build quality, technology, and powertrain prowess.
They've come a long way.
---
---
---
---
Comments