 The football culture in the local scene is anything but small. With the sport growing rapidly with fans and players in Malaysia and around the globe, it is not surprising that sportswear giant such as Adidas is releasing both of its latest X and Ace range of football boots simultaneously.

In conjunction with its recent launch, a 2v2 Control vs Destroy tournament was organised worldwide, including Malaysia to recognise outstanding players in the game.

Judge by award-winning football freestyler, Hoai-Nam Nguyen aka Nam the Man; football analyst, Abbas Saad; influential business owner and football aficionado, Roen Cian Nagapan and football pundit, Ross Yusof, the game involve two teams where they challenge each other on a half-sized futsal court with zero goalkeepers. The purpose was not to win the game by scoring most goals, but to obtain points from the influential football judges. Points are based on the player's creative moves, flair for the game and entertainment factor on the pitch.
The team awarded with the highest scores from the panel of judges will have once-in-a-lifetime opportunity to visit Europe, the football central.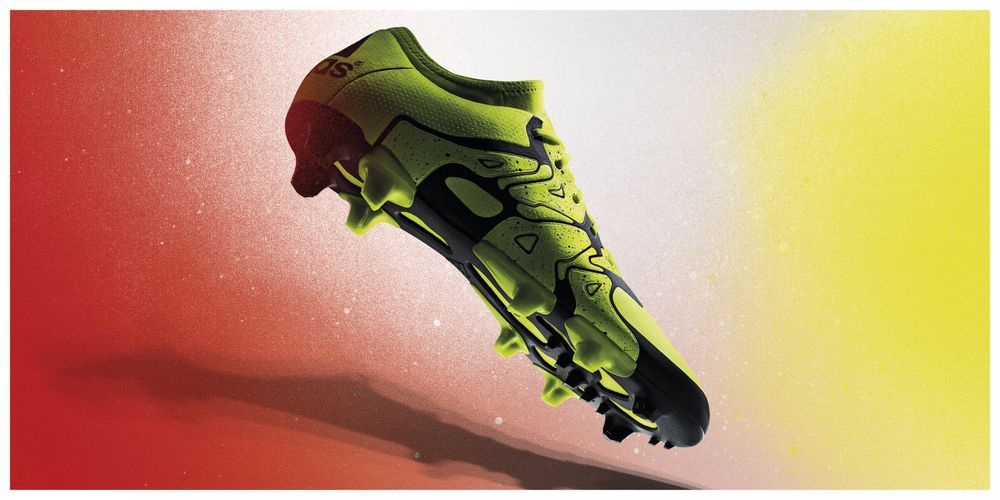 "Through the adidas Destroy vs Control football campaign and tournament, we intend to identify football grassroots to encourage and cultivate talents around Malaysia. Our goal is to spot local talented and skilful players to build a new army of professional footballers equivalent to international standards," said Adidas country manager Max An.

Made for different purposes, the X15 was fitted to 'destroy' and cause chaos on the field while the Ace15 are designed for players who control the game. Each created with its own functions, this is the first time where both strikers and midfielders have their own boots.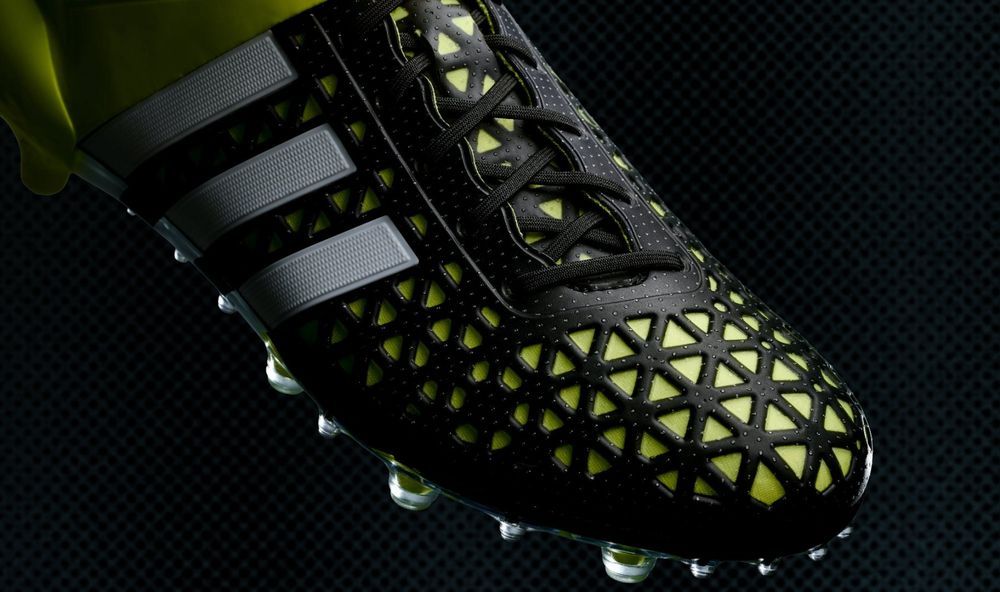 "There are players who take control with an intelligent vision of what the team needs. These players will be well suited with the adidas ACE15 football boots designed to hold control on the field," said renowned football manager Pep Guardiola. "And then there are players who cause chaos in the game by playing based on instinct and talent. The adidas X15 football boots has been specially built for players to hit at the best moment."

The boots are available at all Adidas own-retail outlets and specialist retailer.

---
---
---
---
Comments