KL Potholes: 700 Complaints (And Fixed?) In 41 Days
Auto News Remember in 2016 when City Hall declared their intent to have Kuala Lumpur be pothole-free by 2017? Yes, that happened.
---
It sure has taken them a few extra years, but at least now they're actually taking active steps toward that goal with the public now having access to a more direct feedback system and their complaints being taken seriously.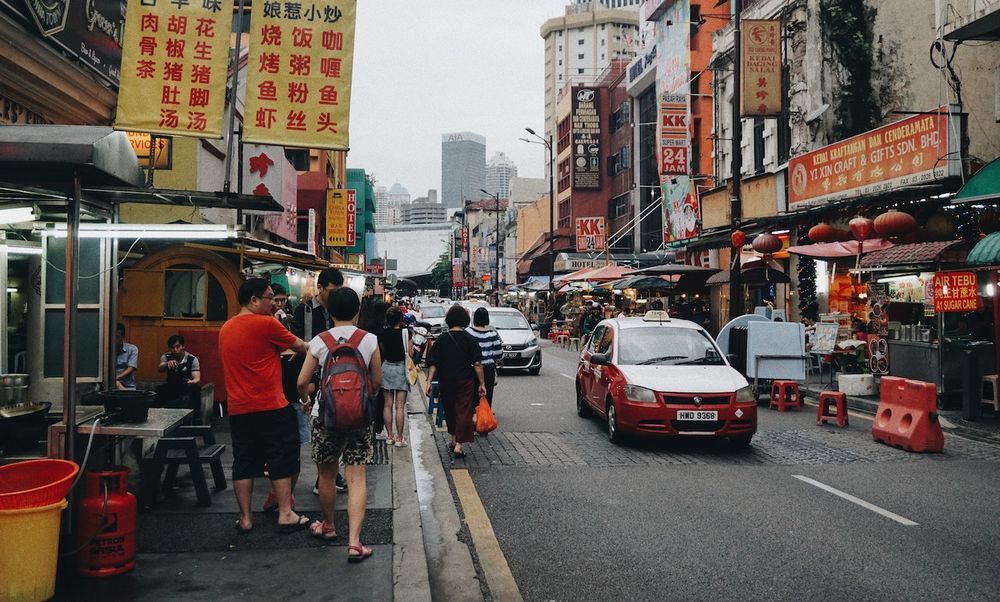 DBKL has been swarmed with complaint submissions since opening the official feedback channel on January 7th, as The Star reports, with a total of 1,224 responses tallied as of February 17th ranging from cleanliness to drainage problems, and yes, potholes.
That's just under a month and a half (41 days) since the public has had a way of expressing their 'feedback' on road conditions within Kuala Lumpur - or lack thereof. However, upon whittling down the count to those with an actual valid pothole or pothole-related issues and discounting duplicate complaints, the count dropped to around 700.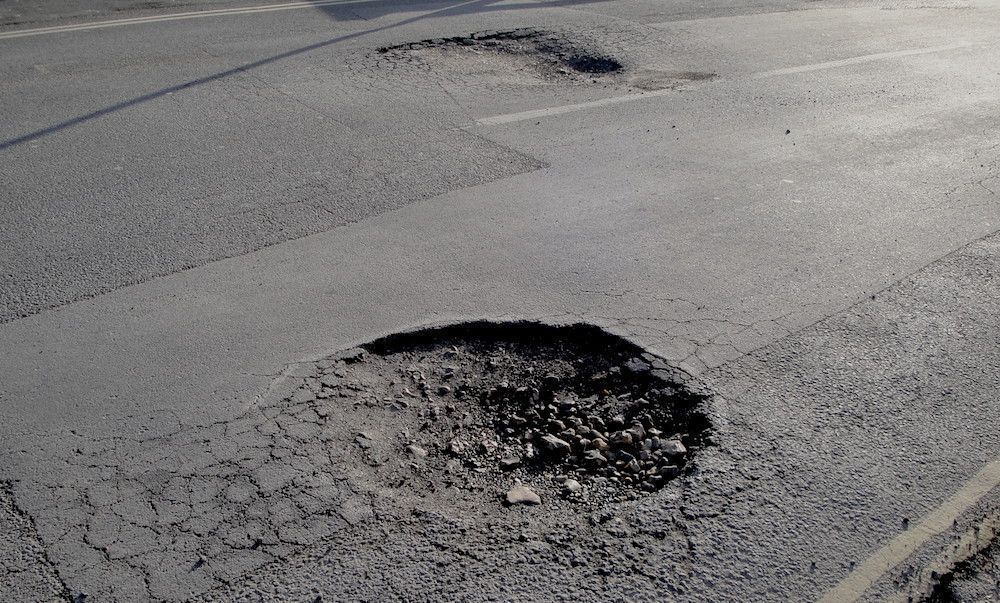 The report states that DBKL has managed fix and/or resolve over 77% of pothole issues brought up by the public through that official WhatsApp channel (011 6239 6652), said Azli Shah Ali Bashah, Senior Deputy Director of Civil Engineering and Drainage.
He adds that its mechanism allows authorities to be notified about pothole issues quickly and to "respond in a timely manner". It also discourages fake complaints due to the service being tied to a valid mobile number and allows DBKL to provide updates when the issue/case/pothole is resolved.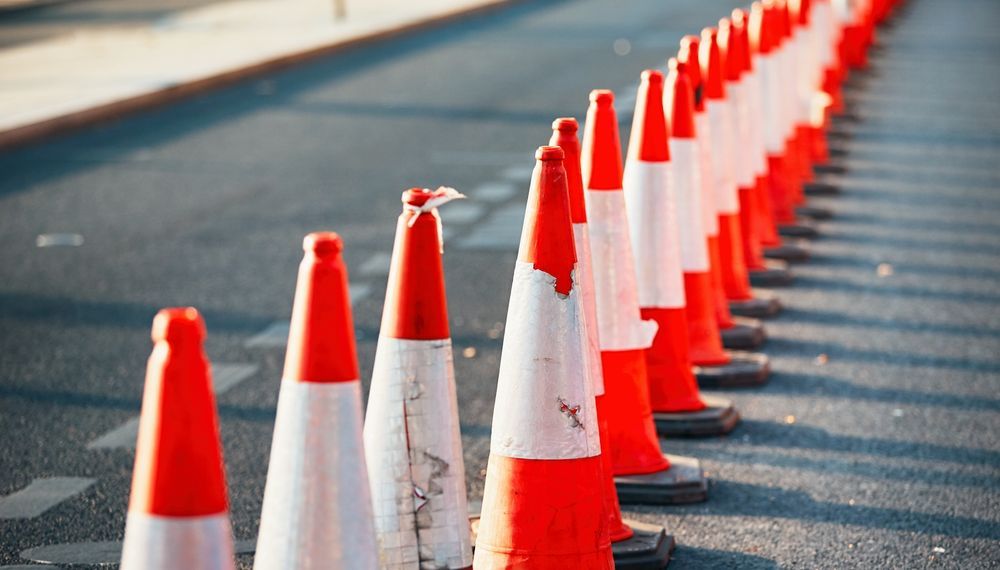 During a virtual roundtable held by Jabatan Penerangan WPKL, DBKL goes on to state that the procedure for potholes that measure less than one square metre is that they are to be rectified within 24 hours of receiving the complaint, provided it has been verified as legitimate.
They also clarified that at least 40% of pothole repairs were carried out by third-party utility contractors hired by City Hall, but that they will be judged upon the quality of their work with poorly patched potholes or shoddily installed underground pipes and cables being grounds for reprimand, "hefty bills", and the risk of losing their security deposits.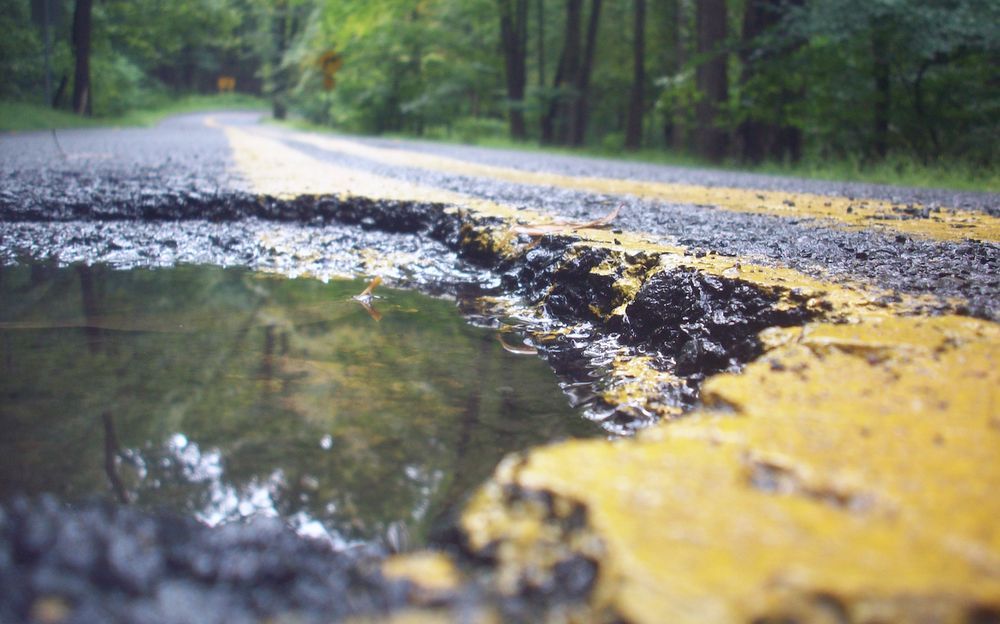 These contractors are also being held accountable to maintain a quick response time, reacting to pothole complaints by promptly scrambling a team to assess and repair the damage with minimal delay.
Meanwhile, at the federal level, The Star reports that over 4,000 public infrastructure complaints have been submitted to the Public Works Department as of November 30th, 2020, with 1,473 of those being related to damaged roads (potholes included). The Works Ministry adds that all complaints have been addressed and dealt with by JKR as of December 31st.
---
---
---
---
Comments