JKR Promises To Fix Potholes Within 24 Hours
Auto News Call it a New Year's resolution or maybe an awakening but the Public Works Department (JKR) has vowed to repair potholes within 24 hours after its discovery under the "Aku Janji Zero Potholes" campaign.
---
The ministry, as reported by FMT stated that the previous "Aku Janji Zero Potholes" campaign that ran from 2016 to 2018 was aimed to strengthen the ministry's commitment towards the maintenance of roads in the country.
This initiative will be under the purview of JKR and the six concession holders for federal roads in Peninsular Malaysia, Sabah, Sarawak, and Labuan.
"Under this campaign, pothole repairs will be done within 24 hours of its discovery or complaints and in three days for permanent repairs as stated in the Federal Road Maintenance contract," the ministry said.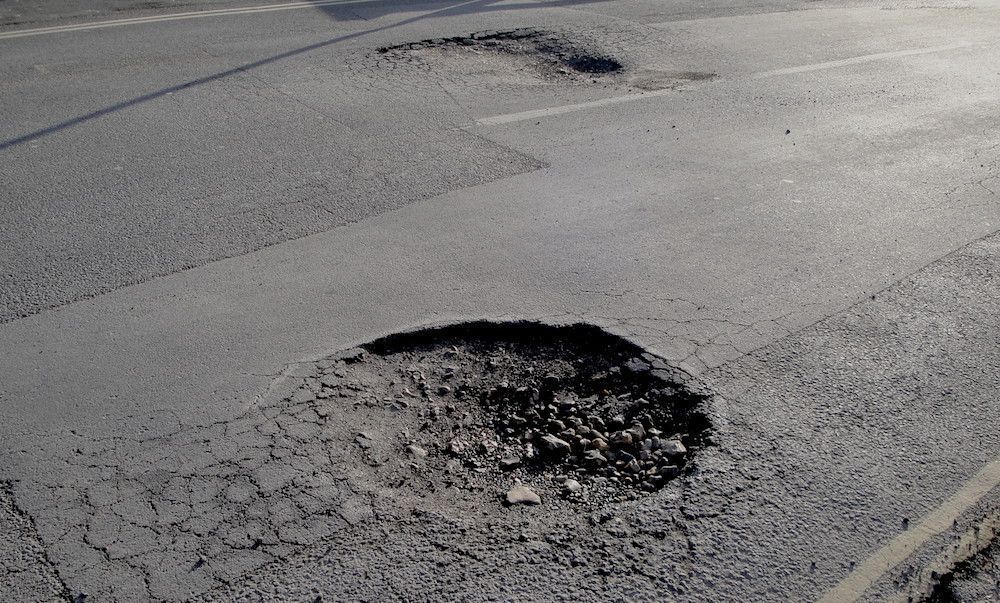 A pothole is defined as holes ranging from 200-1000 mm in diameter according to the statement.
A total of RM1.09 billion has been allocated for the upkeep of federal road maintenance throughout Malaysia including electricity, traffic light, and street lamp bills for 2021.
"A total of 4,091 public infrastructure complaints were received by the ministry and JKR up to Nov 30. From the total, 1,473 complaints were regarding damaged roads. All complaints have been processed and action has been taken by JKR.
"Almost 200,000 potholes were found and repaired through monitoring and patrols by JKR in 2019 while 64,000 potholes were recorded with action taken as of last June," the statement further read.
According to the JKR organisation chart, the head of JKR is YB Dato' Sri Haji Fadillah bin Haji Yusof - would it be fair then you reckon for us to hold JKR to its promise under a new "Pothole Ada, Pengarah Botak" campaign. After all, it's proven to be such a success with Syed Saadiq taking on the #BotakChallenge and raising RM383,000 for a cause he initiated. All funds raised from the "Pothole Ada, Pengarah Botak" campaign can be channeled towards road safety awareness campaigns.
---
---
---
---
Comments