KLIA Express (ERL) Fare Hike Could Mean Boon For Metered Taxis
Auto News You live within greater Kuala Lumpur, you're presented with a few options when wanting to arrive quickly, comfortably, and safely at the Kuala Lumpur International Airport (depending on your flight, that could be KLIA2): they usually were getting someone to send you there, take the ERL, or book a taxi.
That final option was not so much in favour compared to the others, but with the ERL service seeing a fare hike that's to be implemented from January 1st, 2016 from RM35 to RM55, metered taxis are expected to see a surge in use to ferry travellers to the airport, Bernama writes.
The travellers, especially those in groups, would find taking a taxi directly to the airport to be more affordable and convenient compared to the taking the (now) more expensive ERL which requires you to arrive at KL Sentral beforehand. This prediction was expressed by Datuk Shamsubahrin Ismail, advisor to Syarikat Big Blue Premium Taxi, which has more than 800 taxi drivers registered under it.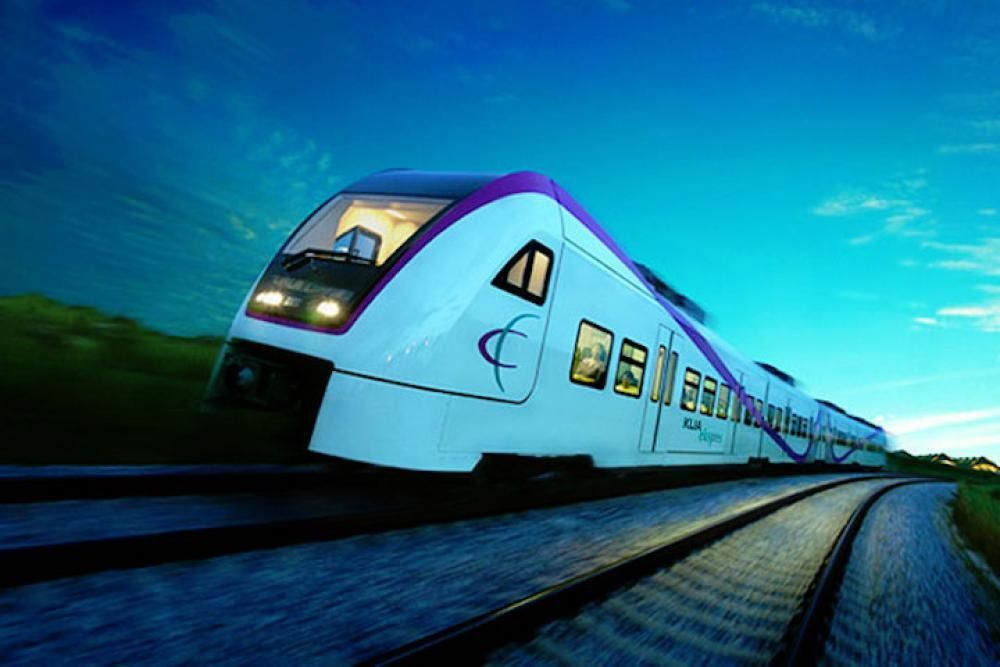 During a press conference, he said: "Four users will only have pay average fare of RM130 for blue taxi and RM60 for red taxi one way compared to the more expensive ERL fare of RM220. The taxi drivers are expected to make more trips and this will lead to higher income,"
Shamsubahrin said that trips by metered taxis to and from KLIA/KLIA2 are expected to double from 40 to 80 journeys per day to come with the expected rise in demand, adding: "The ERL fare of RM35 used to be competitive but not for long. As such, users cannot complain of high fare."
On December 1st, operators of the KLIA Express announced the fare hike, citing the rise of costs and labour as a primary reason, while also stating that the price has remained stagnant for 14 years since the service started. Public displeasure at the announcement was palpable, and Prime Minister Datuk Seri Najib Tun Razak was quick to temper that with the announcement that discounts of up to 50 percent will be given to certain ERL passengers such as students, senior citizens, and the disabled.
There are also travel card packages offered by ERL, aimed at frequent travellers, that can offer discounts of up to 40 percent off the usual RM55 fare, taking each journey to as low as RM33 (just shy of the current pre-hike fare).
---
---
---
---
Comments