KLIMS 2018: Nissan Previews The All-New Leaf EV In Malaysia
Auto News After announcing plans for local sales introduction earlier in the year, Malaysia's sole Nissan distributor Edaran Tan Chong Motor (ETCM) previewed the all-new Nissan Leaf at the ongoing KLIMS 2018.
The all-new Leaf, now in its second generation, features a much larger battery pack with 40 kWh capacity that improves the driving range further. Under Japanese testing cycles, the all-new Leaf is capable of travelling up to 400 kilometres on a single charge.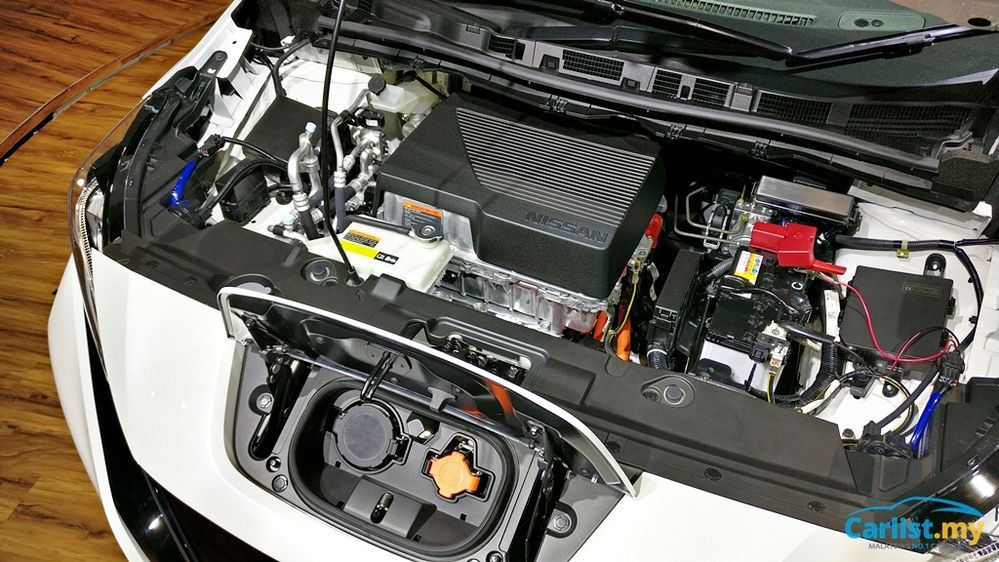 But as testing standards are different from region to region, we can instead look at the US EPA standards which are the strictest: the final iteration (30 kWh battery) of the first generation Nissan Leaf could travel up to 172 km, while this all-new model can travel up to 241 km.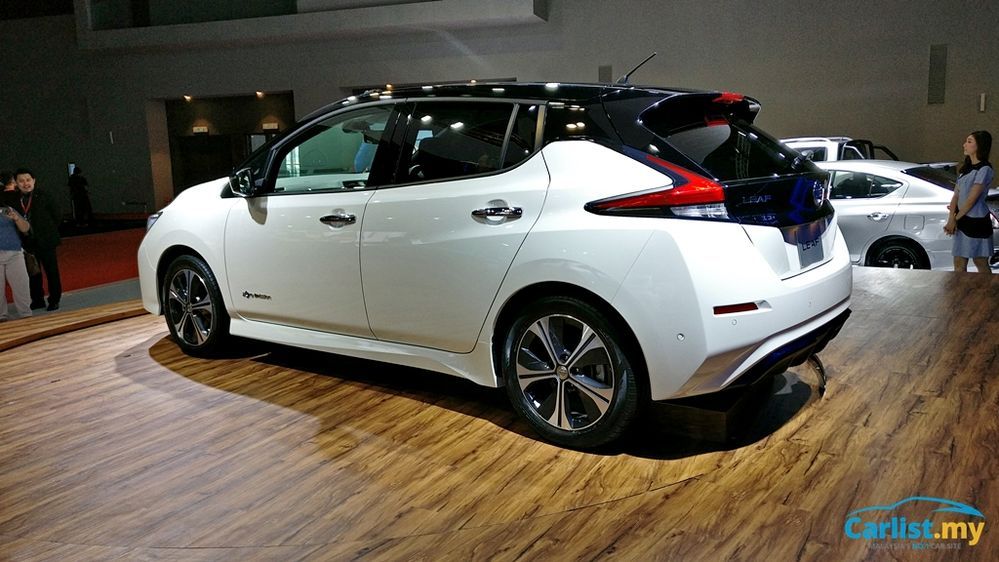 The electric motor now delivers 150 PS of power and 320 Nm of torque. A major feature in the new generation electric vehicle (EV) is the fitment of Nissan's ProPilot semi-autonomous driving technology.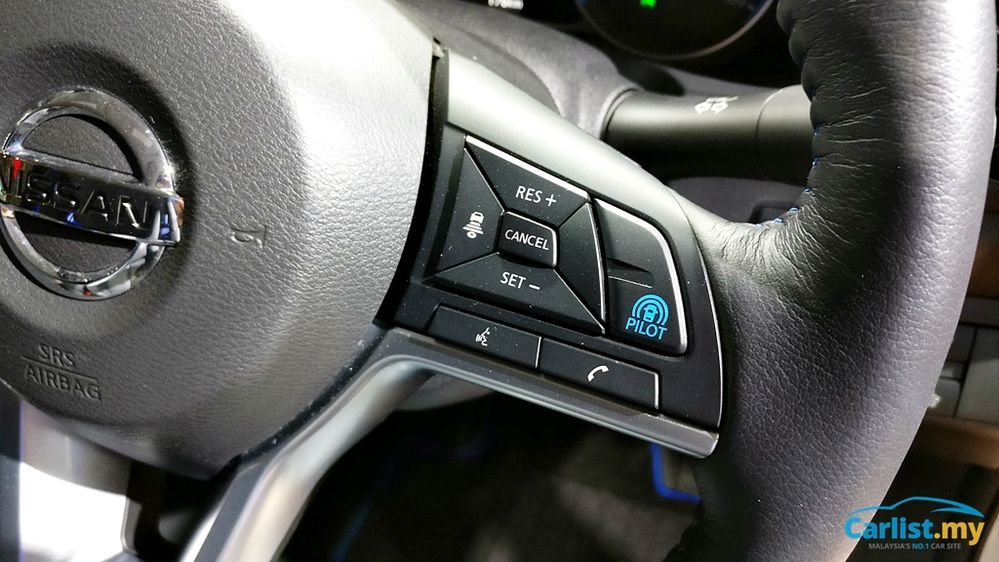 The system uses various sensors, cameras, and a long-range radar to follow the vehicle in front while keeping a safe distance in all speeds as well as in traffic jams.
When ProPilot is activated, the steering also turns according to the gentle curves on the highway plus keeping it centred when going straight.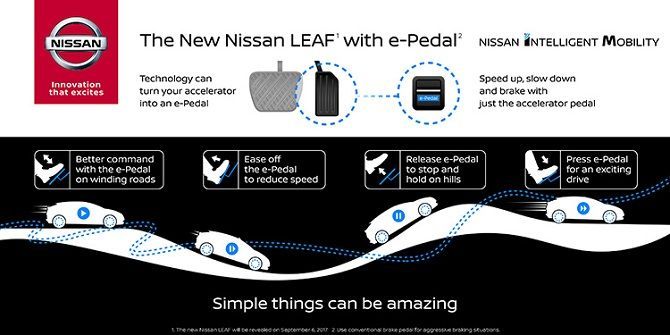 Another innovation that enhances the very unique driving experience of the all-new Nissan Leaf is the e-Pedal. It allows the driver the simplicity of accelerating, decelerating, stopping, and even holding the car's position, all by using the accelerator pedal alone.
Nissan designed the e-Pedal with the idea of maximizing EV driving pleasure.
Nissan also showcased the e-Power technology that bridges the gap between petrol and electric mobility. The Nissan Note e-Power on display is propelled by an electric motor that draws energy from a rather compact lithium-ion battery (1.5 kWh capacity).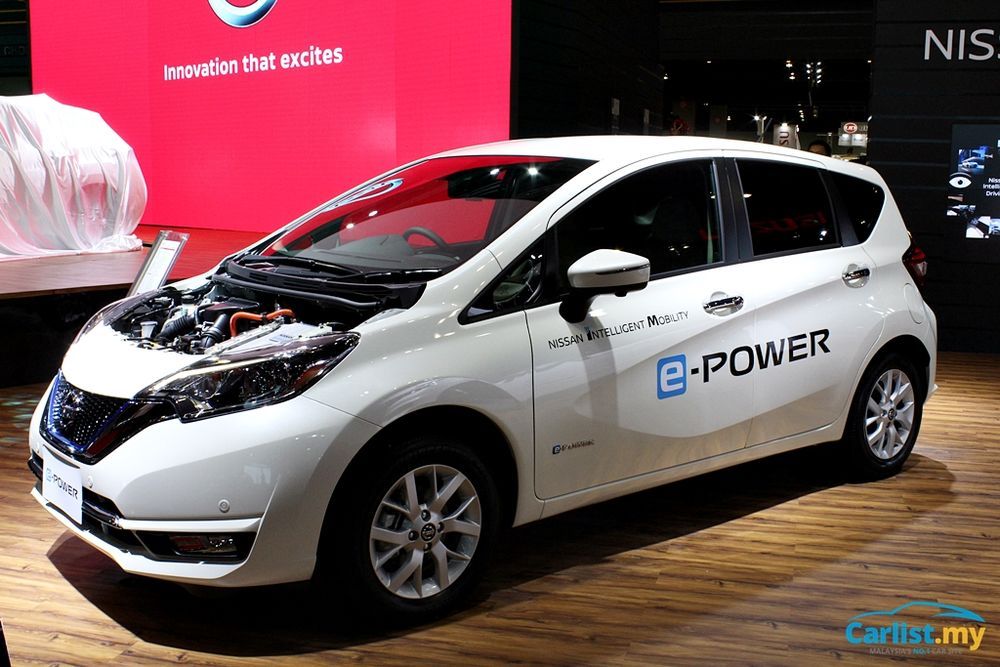 A highly fuel economical 1.2-litre three-cylinder petrol engine is used as a generator to charge up the batteries that are placed under the front seats. A powertrain with this setup is known as a range-extender hybrid, which is fairly uncommon.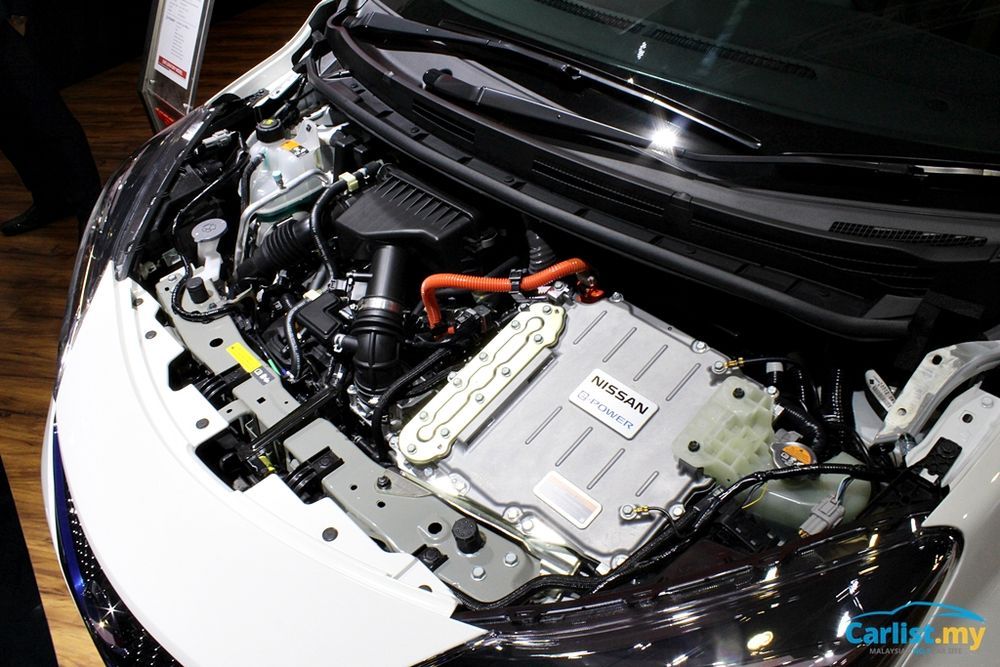 Through this award-winning technology, Nissan is able to have more consumers experience the thrill of driving an EV while using the current fossil fuel infrastructure.
ETCM has plans to officially launch the second generation Nissan Leaf later in 2019.
---
---
---
---
Comments