Nissan's e-Power Unique Hybrid System Wins 2019 Technology Award
Auto News The Automotive Researchers' and Journalists' Conference of Japan (RJC) has just awarded Nissan's e-Power system with the Technology of the Year Award 2019.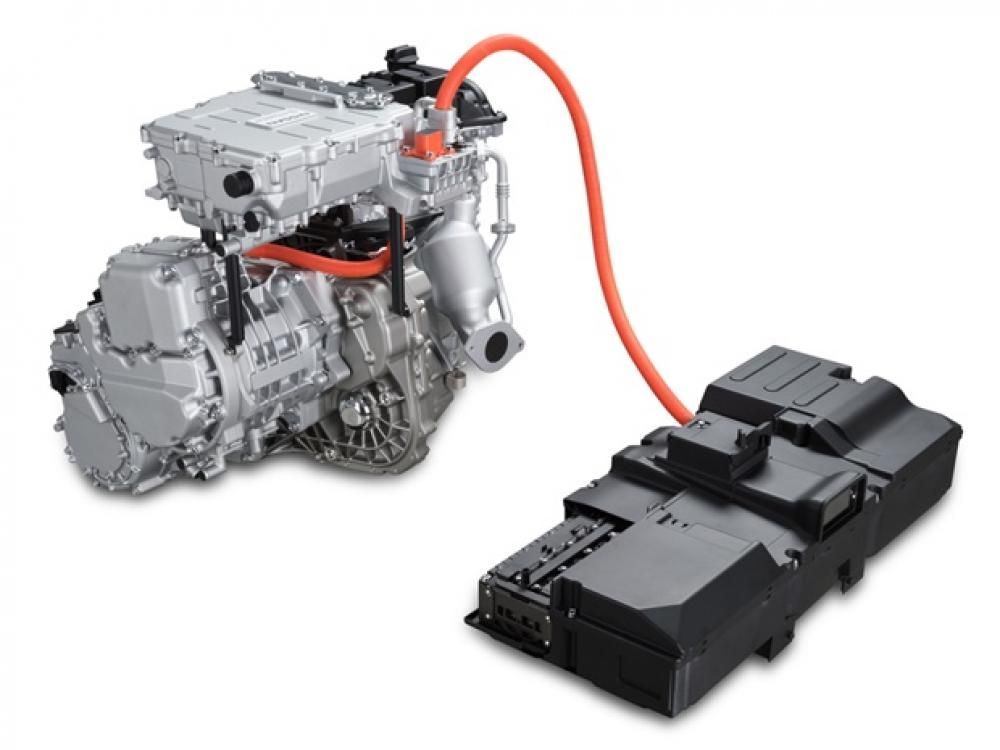 "Nissan created an electrified vehicle with excellent fuel efficiency at low costs by using existing in-house products to comprise core components such as the engine and battery," the committee said in a statement.
"Taking full advantage of the regenerative brake system, the e-Power system enables one-pedal operation, easing driver workload and hence making driving more enjoyable."
Nissan's e-Power system is termed as a series-hybrid. There are still two sources of energy needed to propel the vehicle- petrol and electricity.
The front wheels are driven by a powerful electric motor (80 kW) that is shared with the new Nissan Leaf, while a 1.2-litre three-cylinder petrol engine charges the ultra-compact 1.8 kWh lithium-ion battery.

Meanwhile, the Serena S-Hybrid or micro-hybrid we are familiar with in Malaysia is basically a conventional 2.0-litre petrol engine with a small 2 hp belt-driven starter/generator bolted to it. The clever solution provides momentary torque assistance to the Serena especially starting off from idle-stop situations.
Nissan debuted the e-Power system in the Note compact hatchback in 2016 and made the system available in the Serena MPV last February.
The Serena e-Power has received tremendous response from the Japanese customers with 40% of Serena buyers choosing the e-Power variant. Fuel efficiency is similar to a self-charging hybrid, with the Serena e-Power delivering over 50% better than the regular variant at 26.2 kilometres to a litre of petrol in the JC08 fuel consumption test cycle.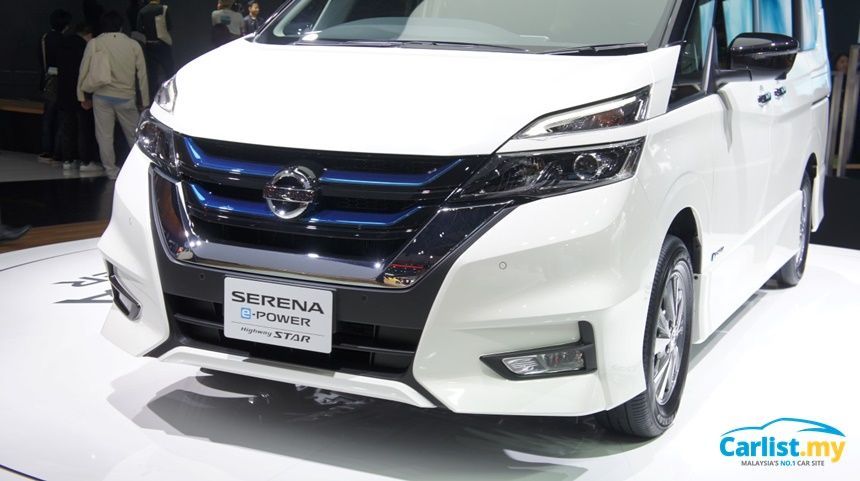 While Edaran Tan Chong Motor (ETCM), the Malaysian distributor and assembler of Nissan vehicles, has not launched either the Serena or Note e-Power models, the company announced that they will be showcasing a display with the e-Power system at the KLIMS 2018.
The e-Power system is a key part of Nissan's electrification strategy. Nissan plans to launch more e-Power models globally as part of its Nissan Intelligent Mobility vision for changing how automobiles are powered, driven, and integrated into society.
ETCM has also announced that they will be unveiling the all-new Nissan Leaf at the KLIMS 2018.
---
---
---
Comments