KLIMS 2018: Proton Previews X70 SUV, Premium 2WD Now With 19" Wheels
Auto News Waiting for Proton to launch the X70 is like waiting for a DJ in the club to drop the bass. It's one of the most hotly anticipated models of the year, as sources close to the company say it's likely to launch before we head into 2019.
We've covered the Proton X70 a lot in previous articles, so let this serve as a quick refresher for the debut model for the partnership between Proton and Geely. All variants of the Proton X70 will be powered by a 1.8-litre TGDI (turbocharged gasoline direct injection) petrol engine, paired with a 6-speed automatic transmission.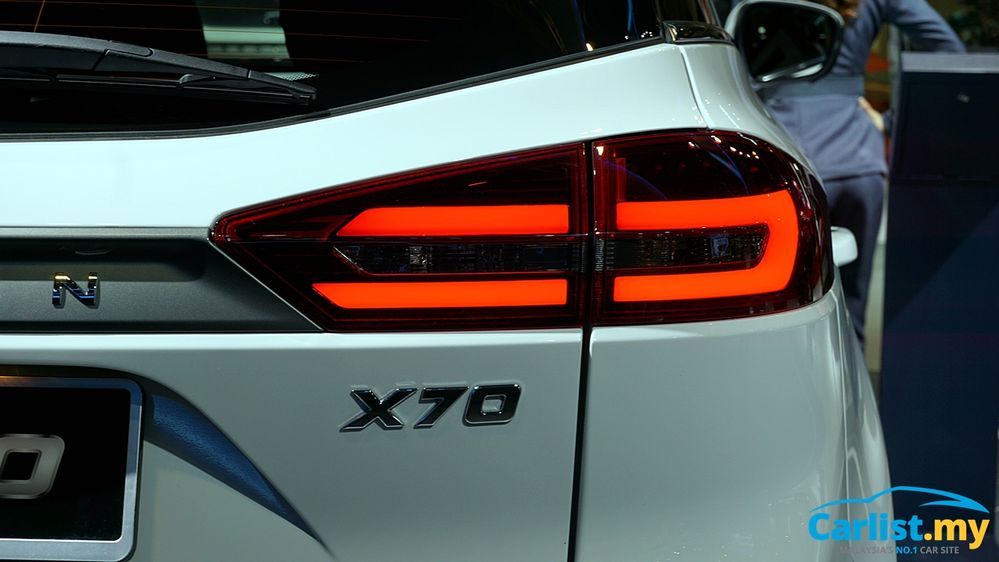 There are going to be four variants at launch, one of which will be AWD and the remainder being 2WD (front wheel drive). Taking a leaf out of Honda's books, Proton is going to offer the top-of-the-range Premium model in 2WD only, as studies of the target demographic show that buyers of top-spec variants rarely take AWD into consideration with their purchase decisions.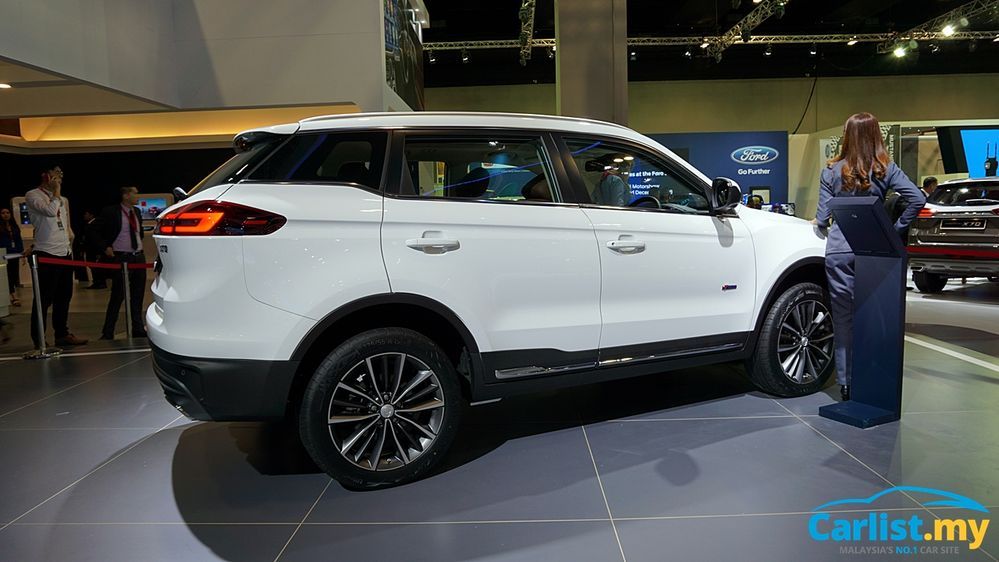 The entry-level Standard variant is offered as 2WD only, while the two mid-range Executive variants come in 2WD or AWD flavours. The specifications list grows modestly as you work your way up through the range of variants, which can make it a little tougher to decide on which X70 best suits your needs.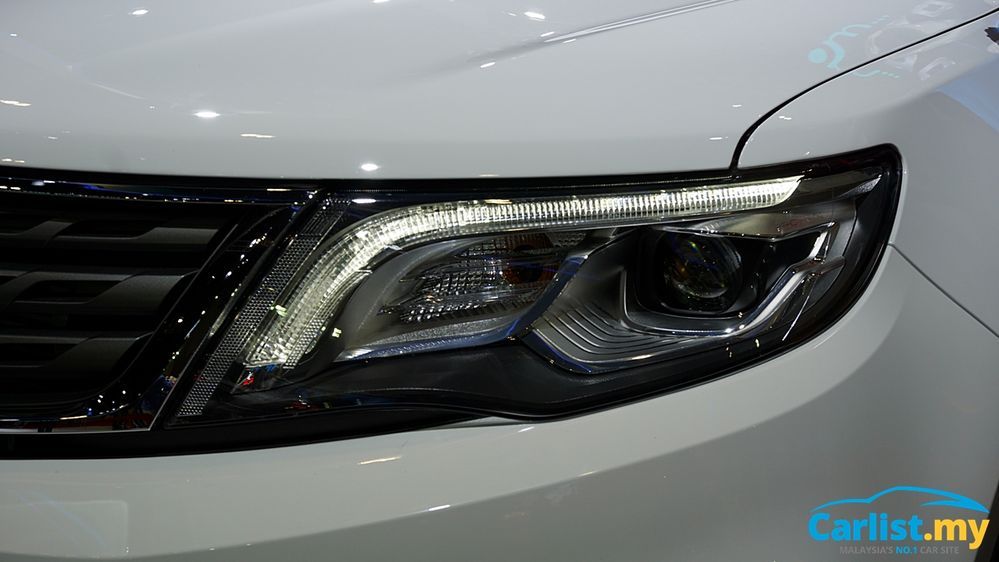 There will also by five colour options available. Rather curious is the fact that not all colours are available on every variant. The Standard 2WD is only offered in Snow White or Armour Silver, while the Executive 2WD version adds Jet Grey and Cinnamon Brown onto the list of available paint colours.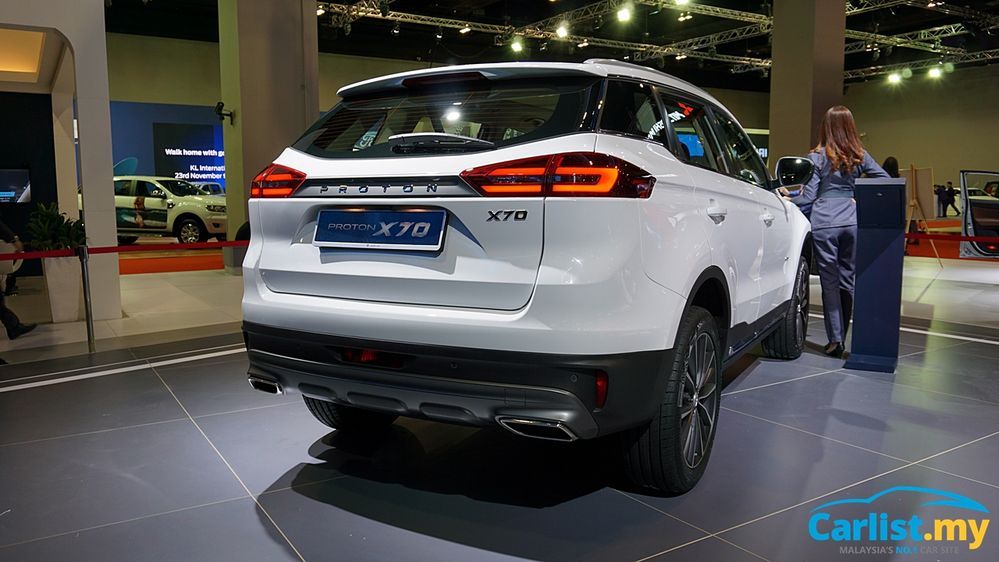 Going up to the Executive AWD model drops the Armour Silver and Cinnamon Brown paint colours. The top spec Premium 2WD has all five colours, including the exclusive Flame Red. Are you confused yet?
What's worth noting is that there's been a small change to the top-spec Premium 2WD, in that it's gone from 18-inch wheels to 19-inch wheels. The reasons surrounding this are a little murky, but suffice to say it makes the exterior that little bit more premium and sets it apart from its peers.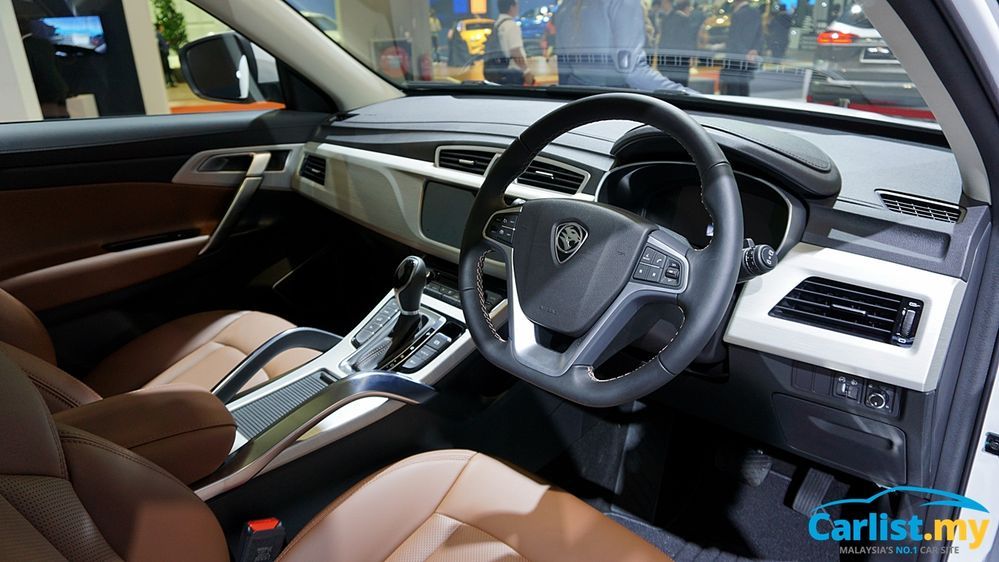 The Premium 2WD also comes with a Brown Nappa Leather interior, while the Executive variants get Black Leatherette, and the Standard 2WD gets Black Fabric. From what we've seen of the interiors so far, this is a big step forward for Proton in the quality and fit and finish department, provided this attention to detail stays consistent over the course of its production lifespan.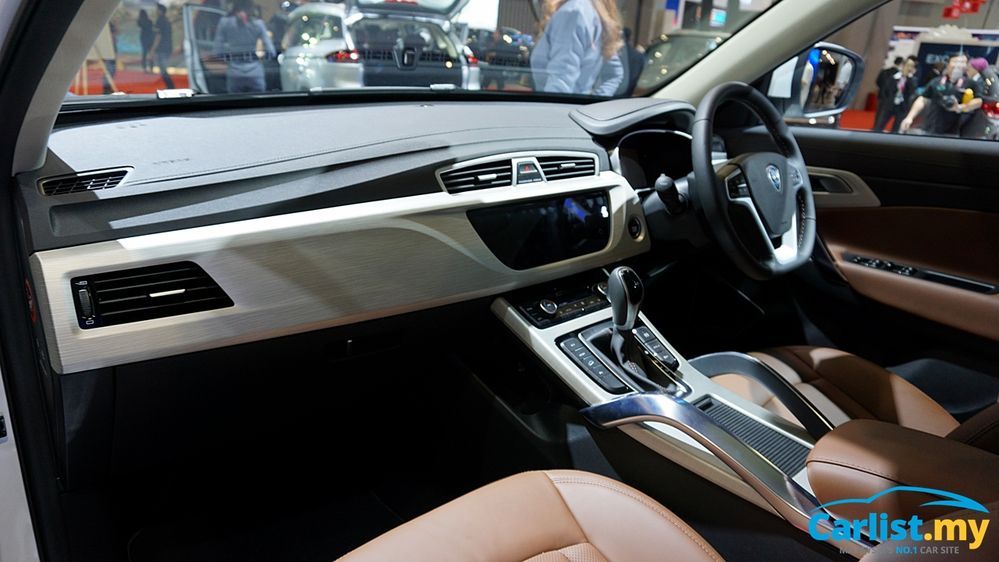 The Proton X70 will be on display at KLIMS 2018 from the 23rd of November to the 2nd of December 2018, at MITEC (Malaysia International Trade and Exhibition Centre). Come by and check it out in the metal - it's definitely shaping up to be a serious rival to the established contenders in class.
---
---
---
---
Comments