 Toyota RAV4 and the Mazda CX-30 are fighting in their own hotly contested segments, so let's see how these two impeccable choices fair on paper.
---
SUVs are possibly the greatest disruptors to the market since the introduction of emissions regulations. This class of vehicles has evolved from being something purely utilitarian, to blending lifestyle and utility and eventually becoming the pure lifestyle items that we see today. They have started to diversify in a range of shapes and sizes, and become increasingly passenger-car-like in the way they drive.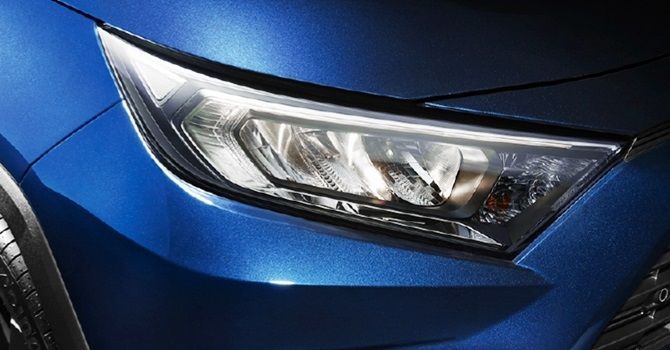 It's this very nature that has threatened and cannibalized the sales of more conventional sedan models that consumers would look to as they moved up through class and social status. It's not hard to understand why, especially in a country like Malaysia; an SUV has better ride height for visibility, better ground clearance to traverse rougher roads, a more comfortable ride to soak up the potholes, superior interior space and practicality – all without increasing the overall footprint of the car.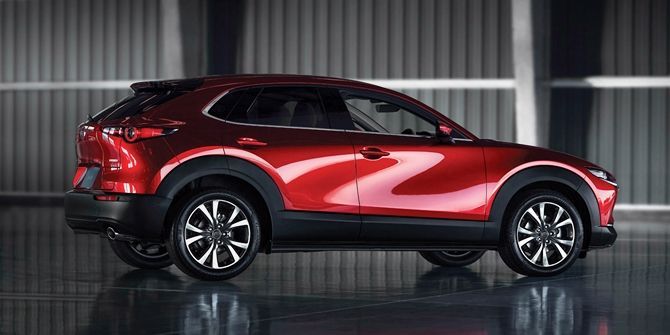 The two most recent additions to the market are both interesting, somewhat left-field contenders in this market dominated by Honda and Proton. We'll start with the Mazda CX-30 which is a relatively compact SUV, or crossover if you will. It goes against the Toyota C-HR and Honda HR-V, and it has the largest engine of the bunch with a 2.0-litre SKYACTIV-G mill, as well as a 1.8-litre SKYACTIV-D diesel variant which is the most expensive of the bunch.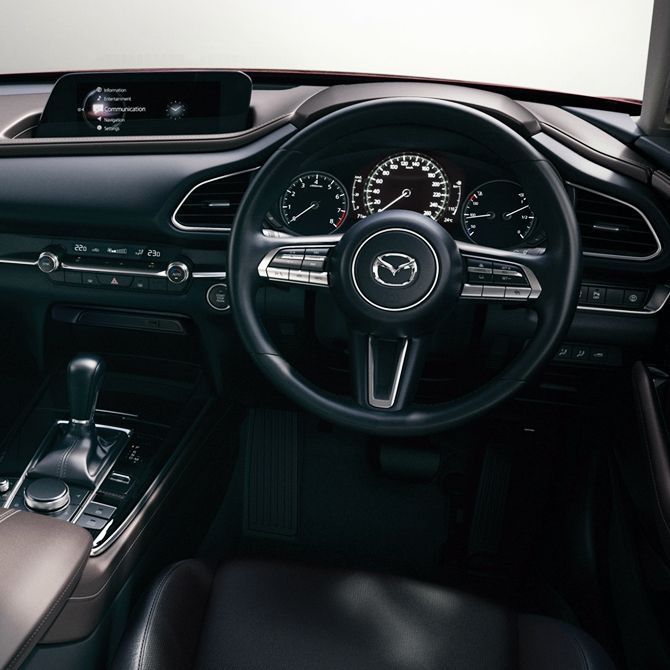 It's easily the most expensive in its class too, with prices starting at RM 143,059 and going up to as high as RM 172,943 if you opt for the diesel model. The Toyota C-HR in comparison has a singular variant that goes for RM 144,435, while the Honda HR-V is easily the cheapest with pricing starting at RM 104,000 and peaking at RM 118,581. Both the HR-V and the C-HR come with 1.8-litre petrol engines mated with CVT-type automatic transmissions, while all variants of the CX-30 send power to the front wheels through a six-speed conventional automatic transmission.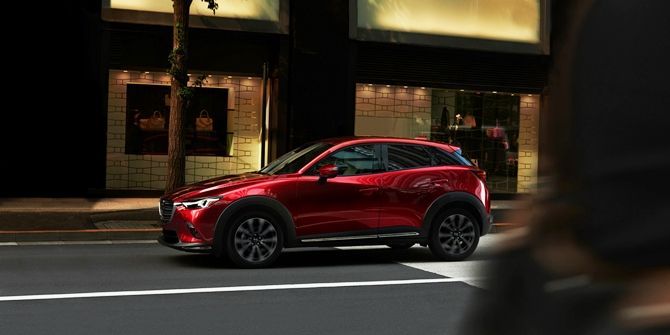 But you can never judge a Mazda purely on its price, as we have come to find in recent years. Mazda has shown that they are content fighting on a premium front, and the CX-30 is no different. Size wise, the CX-30 is a little larger than the CX-3 yet smaller than the CX-5, and best of all is the design of the interior follows that of the most current Mazda 3 with a more integrated infotainment system and plenty of high-quality materials.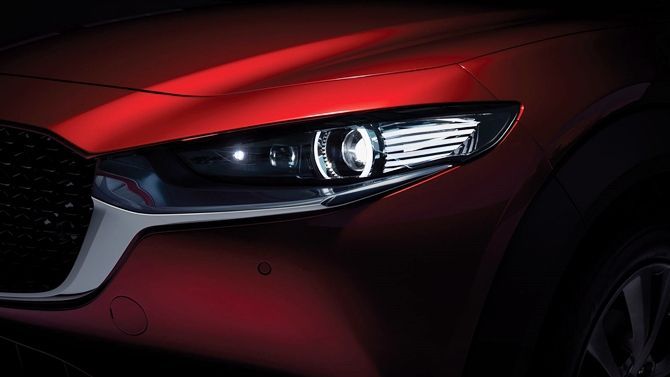 In terms of space and comfort, the CX-30 isn't going to take home any prizes – but it does have enjoyable driving dynamics that give you the confidence you need, more so with a car that has a relatively high centre of gravity. It also comes from a line of cars that redefined what interior and exterior design for vehicles should be, ignoring convention and providing an experience that punches far above its belt. If that isn't a good justification, then we don't know what is.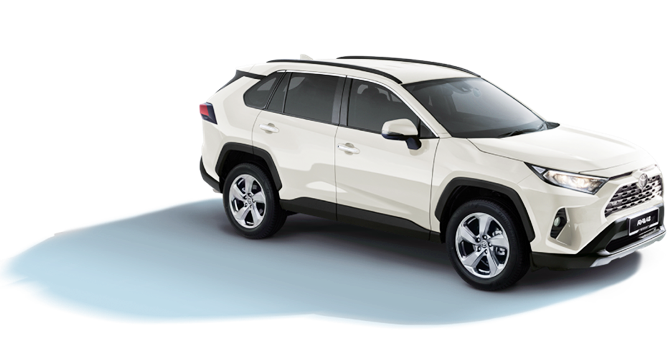 In a similar vein to the Mazda CX-30, we have the Toyota RAV4. Following a hiatus of many, many years from our market, we finally see the mid-sized SUV return to the fold after numerous generations of improvement and packing a lot of features. Unfortunately, there is a relatively high price to pay for it, with the entry level 2.0-litre unit running you RM 196,436, and the top-spec 2.5-litre unit pushing RM 215,664 – well above even the Mazda CX-5.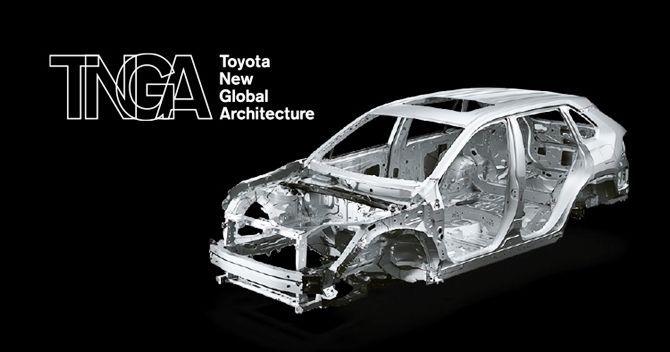 That being said, there are numerous ways that you can justify the price of the RAV4. Mechanically it has the most advanced platform of the bunch, with a double-wishbone rear setup that affords amazing comfort without compromising handling – basically the TNGA that underpins the Corolla Altis, Camry, and C-HR. The engine and gearbox package for both variants is incredibly efficient and provides flexibility in economy and performance.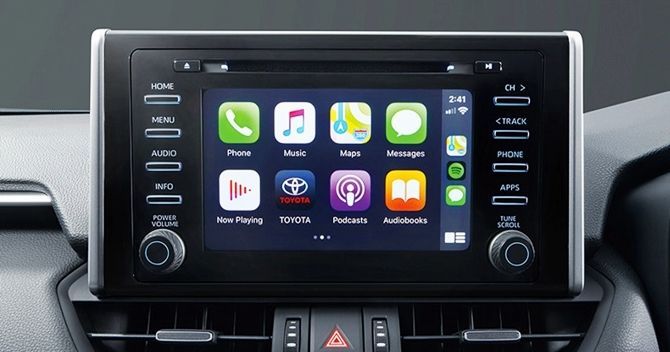 If that doesn't speak to you, then the features should. It comes ready with Apple Carplay and Android Auto, as well as a wireless charger and even a Vehicle Telematics System that provides information to your phone via a mobile app. Safety systems are best in class, with Pre-Collision, Lane Departure Alert, Lane Tracing Assist, Dynamic Radar Cruise Control, Blind Spot Monitor with Rear Cross Traffic Alert, and so on and so forth. You're definitely not going to be buying an under-specced car.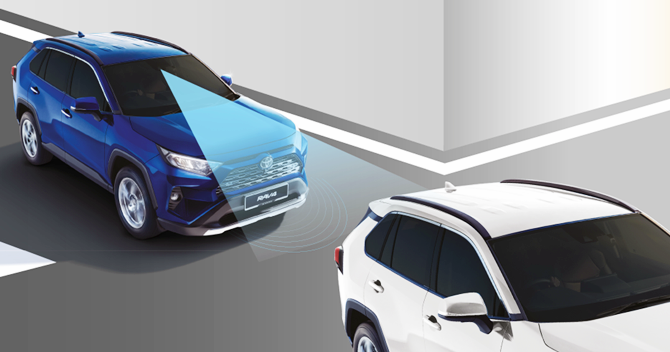 Both of these options are regarded as left field because of their pricing, but they also elevate the segment in many ways. Many of the features you find and the level of sophistication are equivalent to that of a higher class of car, and you would expect to pay more for these products on a value basis. The unfortunate issue is that they are still compared within segments that have long been established and it can be hard to view them as individual products, independent of their class rivals.
---
---
---
Comments