Lexus Celebrates Selling 10 Million Vehicles Globally, Achieves Record Sales In 2018
Auto News Lexus today announced that it has just sold its 10 millionth vehicle, a landmark achievement that came shortly after a strong 2018 year-end sales performance where the brand achieved multiple best-ever sales goals around the globe.
In addition, the brand also surpassed the 1.45 million unit mark in self-charging hybrid vehicles sold worldwide.
Lexus hybrid vehicle sales jumped nearly 20% in 2018 from the prior year, a result that underscores the brand's commitment to electrification.
The brand announced today that 698,330 vehicles were sold worldwide during the 2018 calendar year, representing a 4.5% increase over calendar year 2017.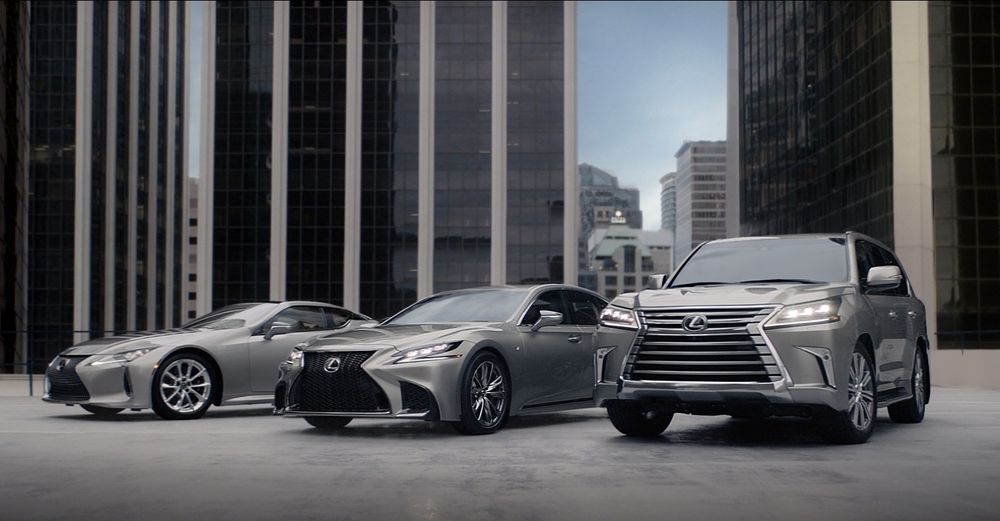 Models such as the RX, NX, the LC and LS flagships, along with the all-new ES and the first-ever UX, combined to lead the global luxury lifestyle brand to its best-ever year of sales.
"Lexus continues to enjoy substantial growth around the world, expanding its footprint in emerging markets as well as reaffirming its strength in established ones. The brand's clear focus on amazing products and guest experiences provided by the finest dealers will support its global growth for years to come," said Lexus International President, Yoshihiro Sawa.
In Europe, Lexus has sold about 875,000 vehicles since the launch of the brand, including about 365,000 self-charging hybrid vehicles.
In 2018, Lexus sold 76,188 vehicles in the region, an all-time record and its fifth consecutive year of sales growth. In the last 5 years, Lexus sales have grown by 76% in Europe.
Moving forward, the company announced that it aims to sell 100,000 vehicles in Europe in 2020.
---
---
---
---
Comments