Lexus Confirms All-New Twin Turbo V8, Sparks More LC F Hype
Auto News Hidden in an announcement that the Lexus LC will be competing in the 24 Hours of Nurburgring come May 2020, the Japanese luxury automaker has also confirmed the development of a twin-turbocharged engine which will feature in the upcoming endurance racing car.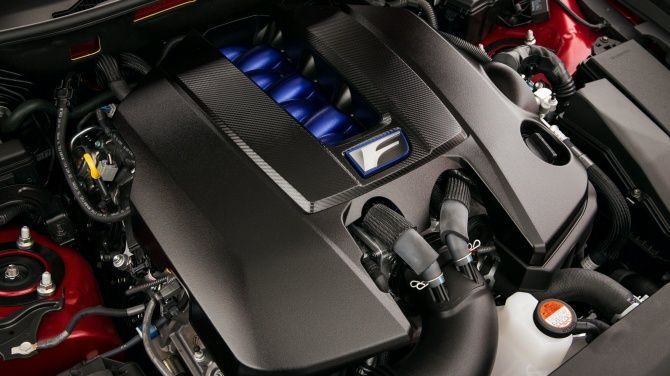 Mystery still shrouds this new eight-cylinder motor but Lexus did state its application will also extend to production sports cars as well. The most obvious early recipient in this case is, naturally, the LC 500, implying that the venerable (though long-serving) 5.0-litre 2UR-GSE unit is also due to be supplanted and possibly retired.
This will be a slow wind down, however, as Lexus does intend to fully devote the new bi-turbo V8 engine and its development resources to perfecting it for racing before adapting it for the road. Expect the transition away from naturally aspirated V8s to occur in 2021 once its successor has unequivocally proven its worth on the track.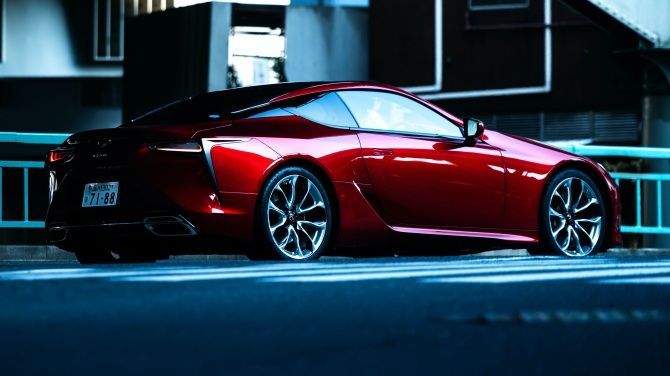 Previous reports suggest a displacement of roughly 4.0-litres and an output somewhere around 600hp, making it a perfect foil to the Mercedes-AMG M178 and the Ferrari F154, finally putting Lexus on equal footing with power and torque while supposedly paving the way for a more focused LC F halo model to enter the fray.
The long-rumoured flagship supercar would be the spiritual successor to the legendary V10-powered LFA and cement the Japanese automaker's status as a serious contender in the realm of luxury high performance, rubbing shoulders with Aston Martin and Porsche - both of whom also quite recently embraced turbocharging across their portfolio of cars.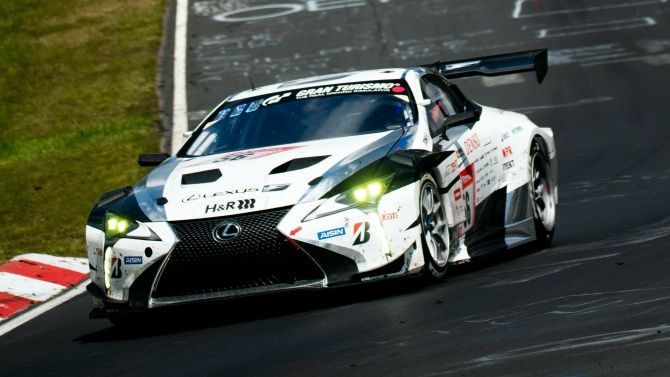 Despite competing against other 2+2 grand tourers, the LC 500's naturally aspirated 5.0-litre engine had always proved a divisive part of its package. Its supporters are adamant that the comparatively unimpressive power and torque figures were a small sacrifice for its uniquely responsive character and invigorating soundtrack.
However, it's hard to argue that the market has been saturated with turbocharged engines, making buyers accustomed to relying on surging low RPM performance over the high-revving linear delivery of atmospheric alternatives.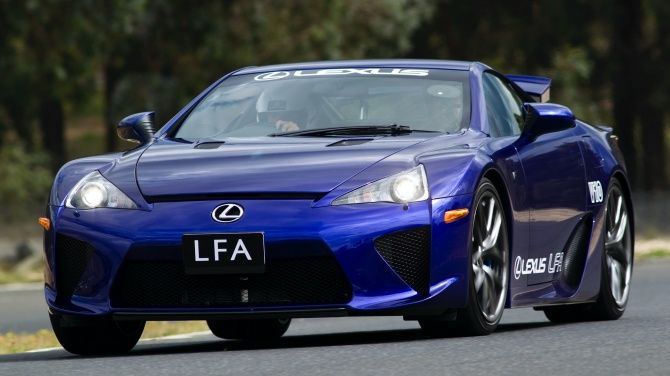 Rather than outright replacing the 2UR-GSE, perhaps Lexus could offer it alongside this incoming twin-turbocharged unit, satisfying both camps while retaining the unique qualities of a rare type of engine. Other than Lexus, only the 5.2-litre V10 in the Audi R8 and Lamborghini Huracan come quickly to mind as options for the enthusiast of free-breathing engines.
For the best deals on Lexus cars, click here.
---
---
---
---
Comments