Looks Like The PDRM Helang Team Will Not Be Getting A BMW M3 After All, For Now At least!
Auto News Looks like the PDRM Helang team will not be getting an upgrade to the BMW M3 after all, that is until PDRM approves of it first!
---
It would be grand, no to have PDRM cruising our highways in a BMW M3? Well, it might just come true as a clearer picture has now been painted regarding the whole BMW M3 police car kerfuffle.
In what seemed like a circus of events yesterday where a bunch of high-end vehicles were spotted wearing the official police livery, it is now clear that those cars were actually commandeered by PDRM for the purpose of testing.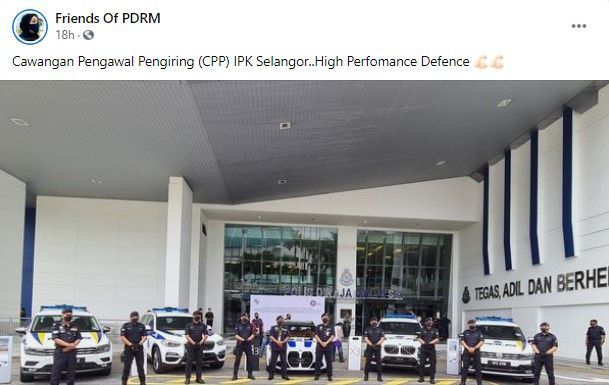 How this came to light is through photos uploaded on the Friends of PDRM Facebook page, where police officials were seen posing with the stickered-up luxury police vehicles in front of the Bukit Aman main entrance.
The photo's caption of 'Cawangan Pengawal Pengiring (CPP) IPK Selangor High Performance Defence' says it all and is believed that all five vehicles will be tested for the use of the IPK Selangor escort division.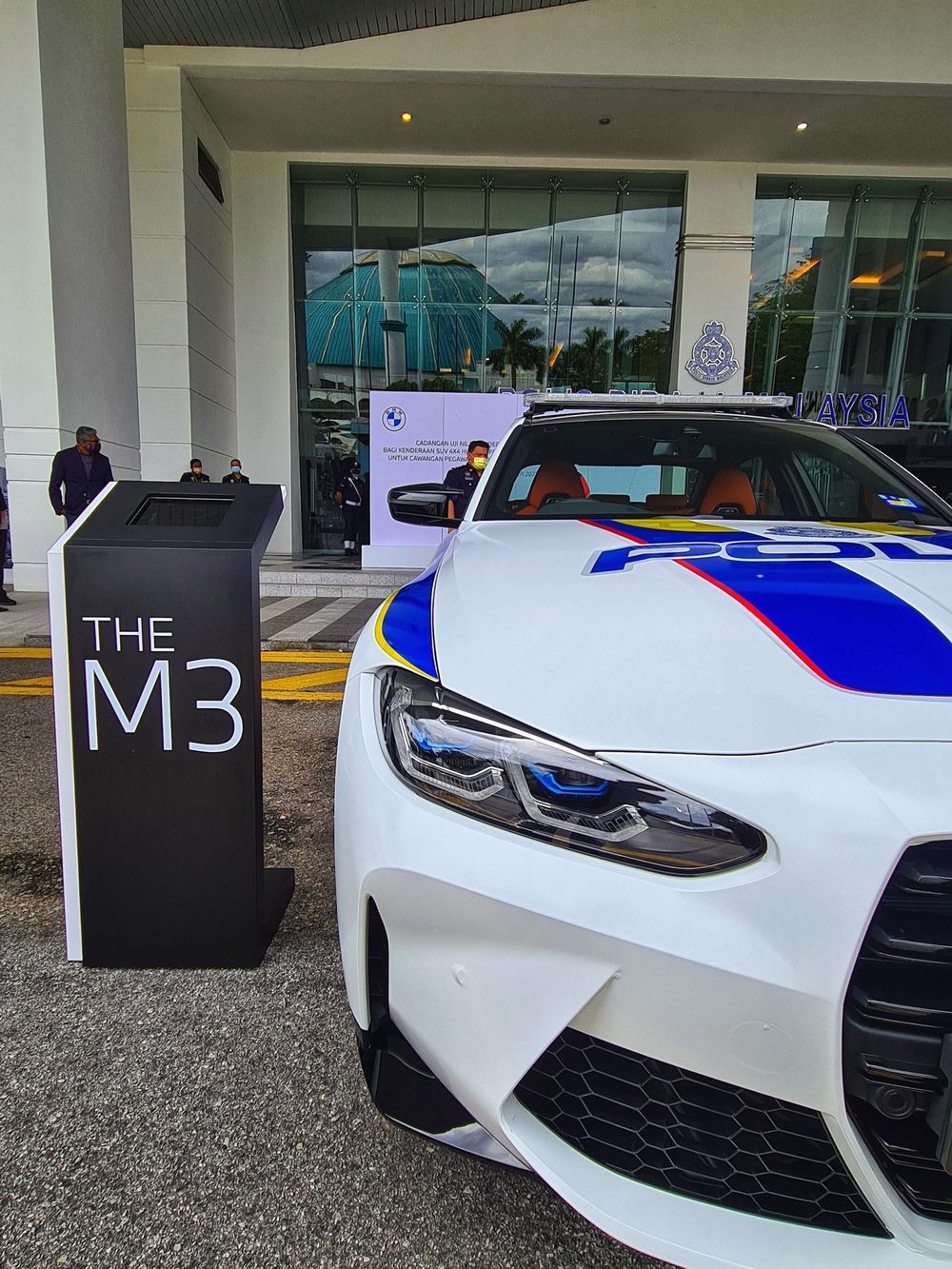 Despite being heavily dominated by BMWs (an M3 and two X3s), it seems that a couple of Volkswagen Tiguans will also be part of the crew.
Till there is an official announcement from PDRM, there is also the chance that the cars in question might still be used as a movie prop vehicle, especially when it has been recently announced that 'The Catcher' will have a budget that will break all Malaysian records.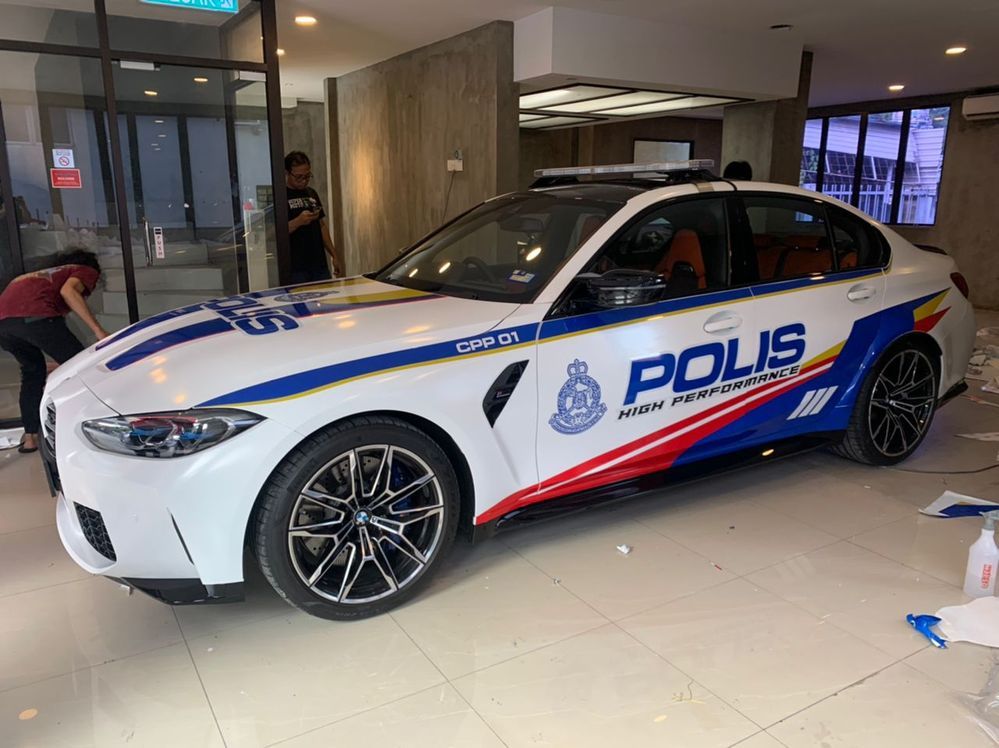 For those of you who are in the dark about The Catcher, the locally soon to be made movie has been said to have a budget of RM50 million, which is set to break several records both 'domestically and internationally' with the intention of boosting the tourism industry in Malaysia, after a heavy hit during this pandemic. With an estimated 500 cars being involved with the movie, PDRM will have to play a presence in the making of the movie though it remains to be seen in what capacity?
In collaboration with Labuan Overseas Holding Berhad, Robotz Car Club, and Hundred Years Popcorn Production Sdn Bhd, The Catcher is a movie that will portray the lifestyle and culture of car modification enthusiasts in Malaysia. The movie follows the story of a talented young village boy who works hard to defeat opponents from all around the world with heavily modified performance supercars.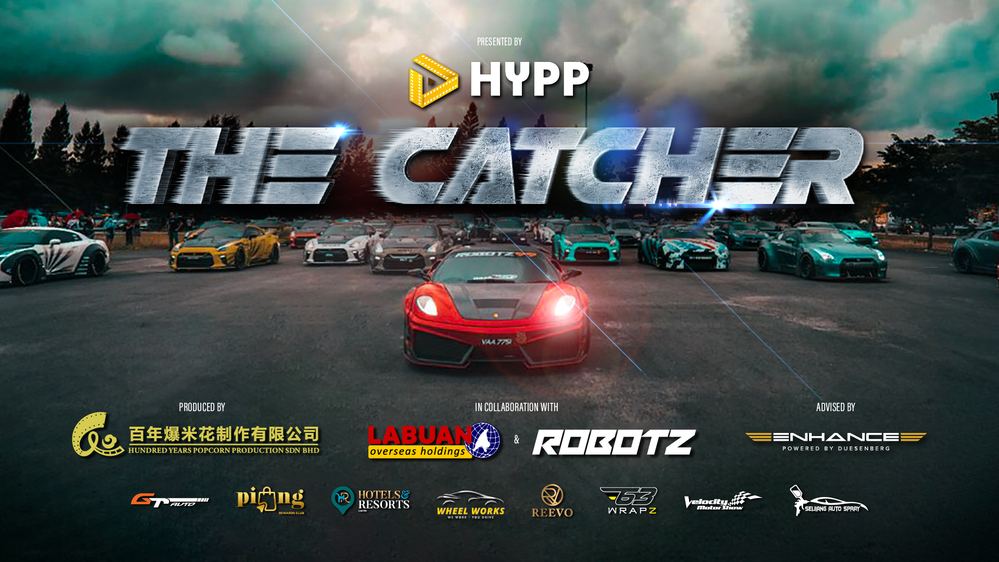 While the big-budget will definitely make it the most expensive movie ever made in Malaysia, the film could also break a world record for featuring an incredible 500 supercars throughout the movie.
Dato' Sri Jeffrey Teoh, Founder of Robotz, said, "Supercars are loved by everyone, from any stature or background. As supercar junkies, each of us at Robotz has always been inspired by Vin Diesel's and Paul Walker's successful "Fast & Furious" movie franchise, we hope to emulate the brilliance these movies hold. Our involvement in making history through this record-breaking film brings great joy and pride to every single one of us."
All the cars in the movie belong to the Robotz Car Club members, who shall also contribute monetarily in raising funds for the movie. At the press conference which was held on 4 October 2021, Labuan Overseas Holding Berhad signed off a generous RM 2 million to add to the movie's initial kick-off expenditure.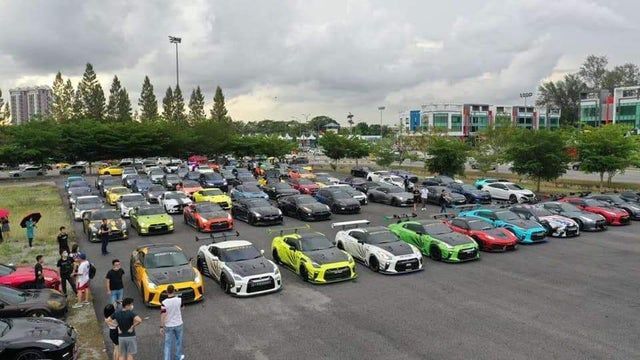 Mr. Burhanudin bin Mohd Yusoff, CEO of Labuan Overseas Holding Berhad, said, "This project is exceptionally interesting. We support this project, not just because it is going to break records but because of its attractive value-added proposition for our potential investors. We are ecstatic about this launch, and we look forward to developing this business as there is massive potential to open up to investment opportunities in other motor vehicle-related industries, directly or indirectly, towards the recovery of our Malaysian economy."
Some of the scenes of the movie may be shot around a newly developed automotive-themed city in Gurun, Kedah, site of a proposed 3,000-acre land, teaming up with the Kedah state government's investment arm, Invest Kedah Berhad.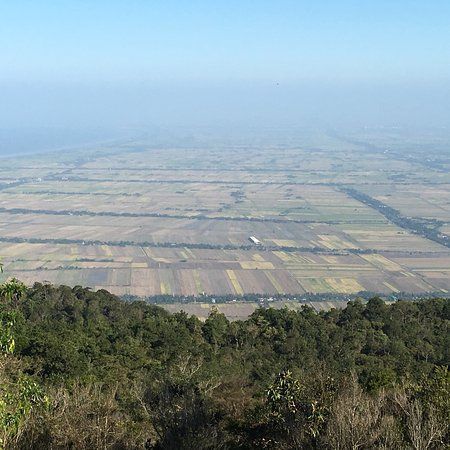 The city will apparently feature globally known sports car branded hotels, a Formula 3 / GT / EV (Formula E) race track and drag race strip, vehicle enhancement and modification services, an accredited speed-safety driving academy, and an automotive engineering college; hence being a tourist hub and a desired filming location for international patrons.
---
---
---
---
Comments