Stellantis Secures Full Ownership Of Gurun Plant - Peugeot 2008 CKD Is Coming!
Auto News Stellantis has secured full ownership of Naza Automotive Manufacturing Sdn. Bhd. and its manufacturing plant in Gurun, Kedah.
---
This marks another step for Stellantis (formerly PSA and FCA) as they look to invest and expand their footprint in the region as part of their localisation strategy.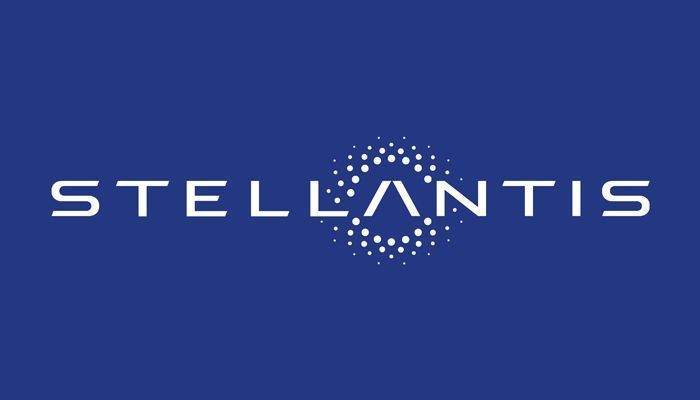 "We have an ambitious growth strategy that will enable us to build on the existing production outputs in Gurun, as well as extend the breadth of brands and models within the Stellantis portfolio built in ASEAN for ASEAN. This is a very exciting proposition," said Christophe Musy, Senior Vice President, ASEAN & General Distributors at Stellantis.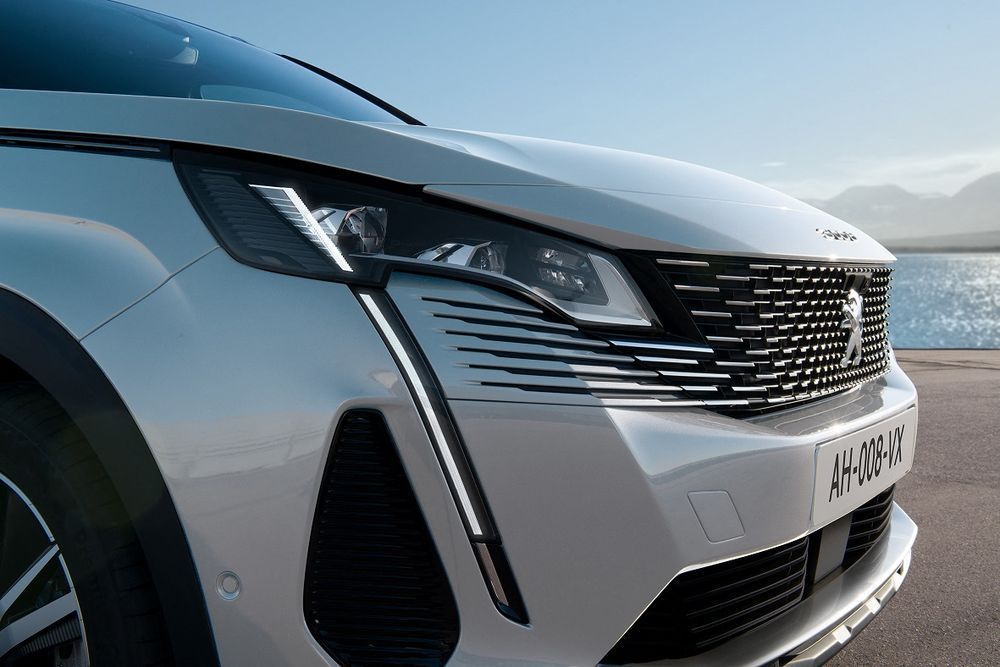 The current 3008 and 5008 that were first launched in Thailand and subsequently Indonesia was exported from the Stellantis plant in Gurun. The Peugeot 2008 will also commence production this month in Gurun so expect a local launch to follow shortly.
"We are focused on our mission to achieve world-class manufacturing in Gurun, to build high-quality, Malaysian-produced vehicles for South East Asia.
"This includes the internationally-acclaimed refreshed 3008 and 5008 updates and the new Peugeot 2008, three vehicles that will elevate the superior offering of the Peugeot brand in this region," added Musy.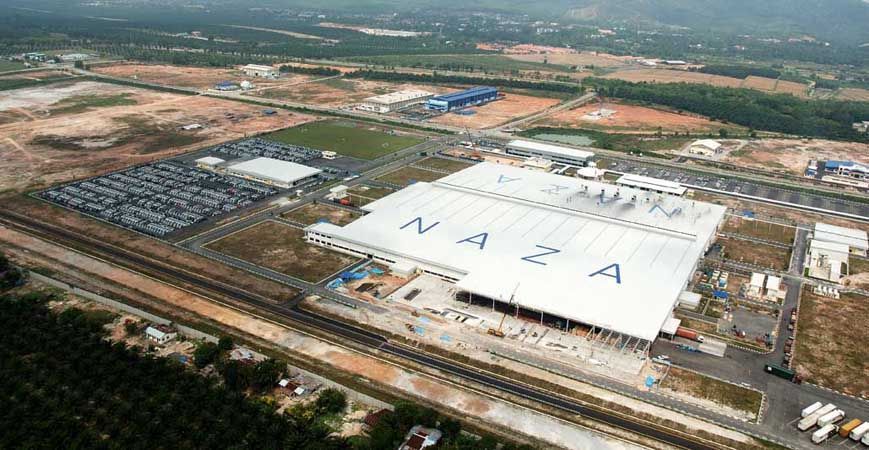 Stellantis obtained full ownership of the plant in Gurun from Naza Corporation on October 28. 170 employees have returned to work with Stellantis and they are also working with more than 50 local suppliers as production ramps up for the last quarter of 2021. The current capacity at the plant is up to 70,000 units per year.
---
---
---
---
Comments