Peugeot Gets A New Old Logo After Over A Decade
Auto News One can't help but feel that Peugeot's new logo looks awfully Singaporean.
---
It's hard to believe, but Peugeot's history spans over two centuries. Granted, there were no cars in the 1800s - but like many great automakers, Peugeot's roots were in manufacturing more ordinary items. They started out with steel saws and hand tools from 1810, moving on to coffee grinders in the 1840s, pepper grinders in the 1870s, and bicycles in the 1880s. Through that time, Peugeot saw two logos - both with lions featuring prominently.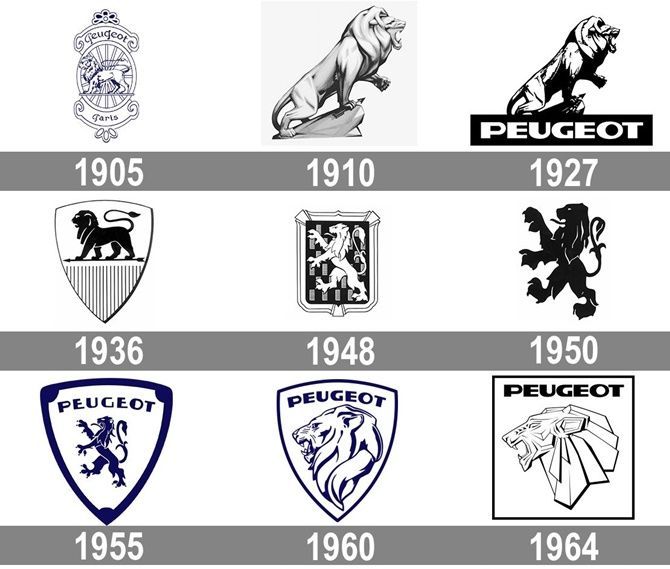 Come the 1900s, Peugeot had gotten into automaking and had split with their bicycle-manufacturing arm, known as Cycles Peugeot. Over the next 70 or so years, Peugeot grew and developed their automotive expertise - and saw nine different logos representing the brand. Following their takeover of Citroen and Chrysler Europe, they made yet another badge change.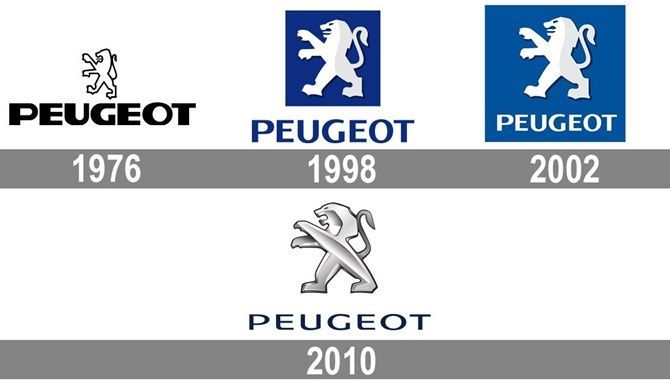 It is this badge, one of the 1970s, that has borne the lion motif most fans of the brand are familiar with. The simplified, two-dimensional design grew larger in relation to the name, until it became the main focus of the badge in 2010. For the last 45 years, we've seen pretty much the same logo in slightly varying forms.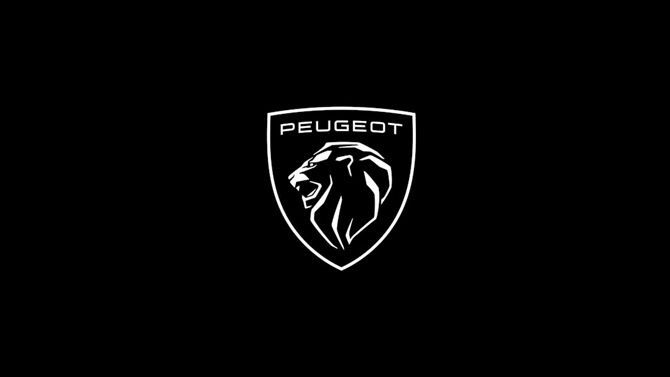 2021 brings a big change for Peugeot, with a logo that is completely revamped following their merger with Fiat Chrysler Automobiles, resulting in the company known as Stellantis. The identity and corporate image has also become sharper and sleeker, featuring predominantly dark tones. What's more interesting is that the design of their newest logo actually harks back to those used in the 1960s, with the shield and side-profile of the lion.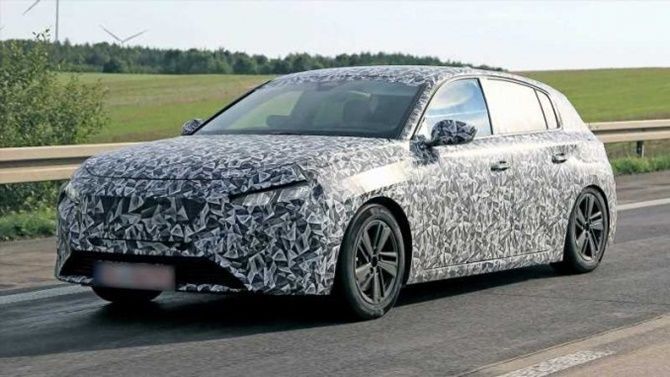 Many netizens have made comparisons to Singapore's Merlion as an inspiration for the logo, but realistically it's more a throwback to their roots - something popular among automakers in this day and age as we march towards autonomy and electrification. This new badge will first be shown on the new 308 hatchback, and will be rolled out across dealerships globally by 2023.
With Peugeot under a new distributor here in Malaysia, we're looking forward to a trio of new models that is likely to be launched here locally this year.
---
---
---
---
Comments