Berjaya Corp And Bermaz Take Over Peugeot Distributorship In Malaysia
Auto News It is official - Groupe PSA has awarded the distributorship of Peugeot vehicles to Berjaya Auto Alliance Sdn. Bhd. (BAASB).
---
Berjaya Corp is the majority shareholder in BAASB with 51 percent while Bermaz Auto controls 20 percent of the company. The remaining shareholders are not known.
We can expect the Peugeot 2008 to be the first vehicle launched by BAASB. For the uninformed, the 2008 is a B-segment SUV which puts it squarely in the firing line of the Proton X50, Honda HR-V and Bermaz's very own CX-3.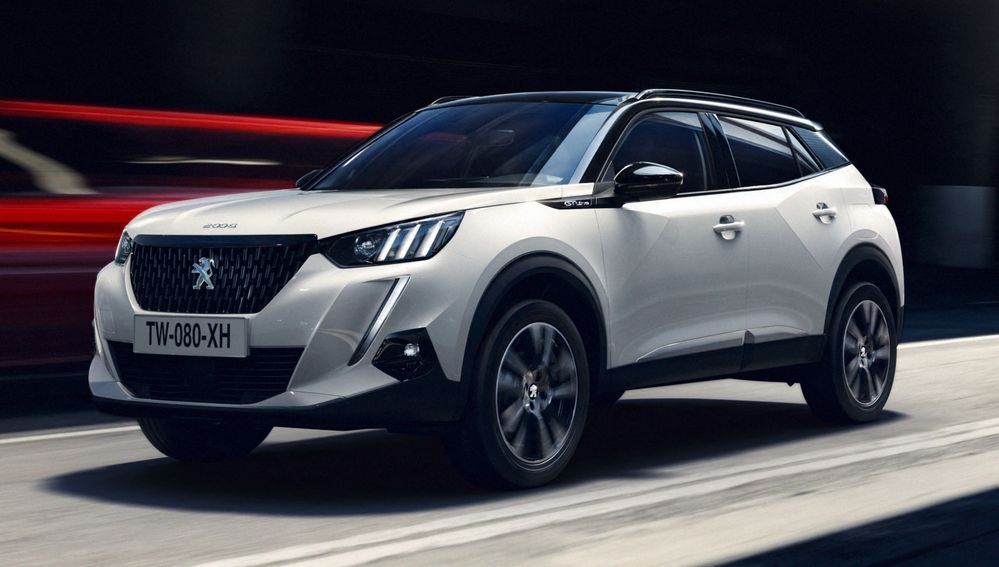 Insider info had already hinted that the negotiations did not involve the Citroen nor DS brands and based on today's joint statement that appears true.
BAASB will also hold the rights to after-sales and spare parts of Peugeot, Citroen and DS vehicles. If you're a current owner of the latter two, fret not - you will still be able to get support from BAASB.
Groupe PSA South East Asia senior vice president Laurence Noel said "Our product line-up of award-winning SUVs - Peugeot 3008 and Peugeot 5008 - have garnered a lot of attention here in the past few years, as such we strive to continue the momentum through exciting new models and aftersales initiatives. It is our plan in the near future to introduce our global successes such as the all new Peugeot 2008 in Malaysia."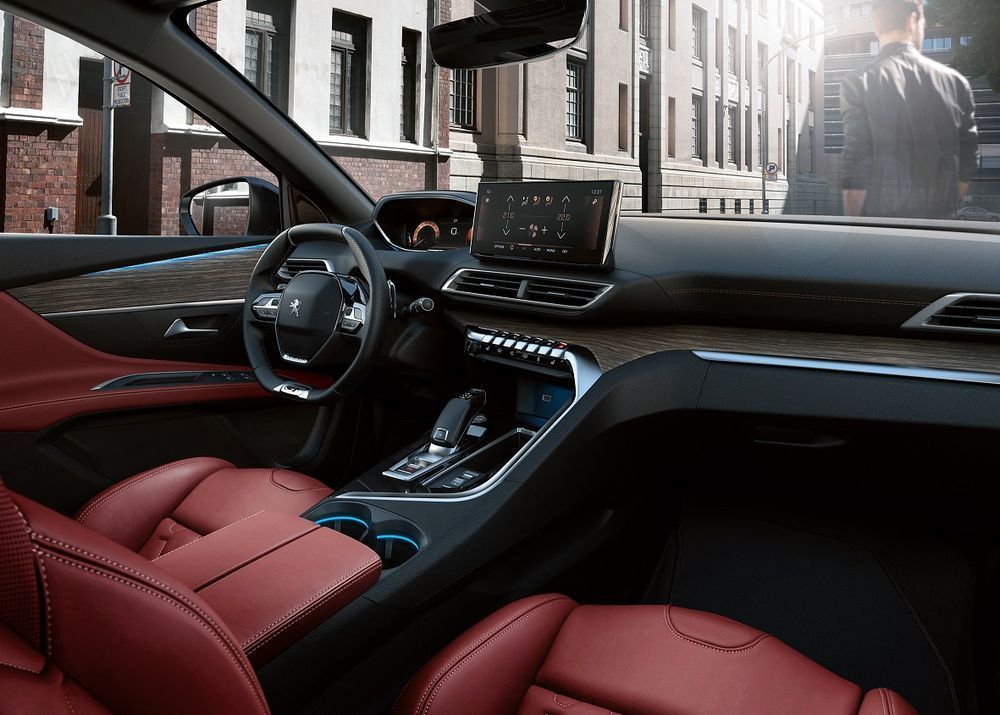 Berjaya Corp Chief Executive Officer, Dato' Sri Robin Tan Yeong Ching said "Berjaya is pleased to be given this opportunity to be part of the new collaboration (via BAASB) with Groupe PSA, one of Europe's largest vehicle manufacturers, listed on the Euronext Paris Stock Exchange. This new collaboration will complement our group's existing automotive business namely, HR Owen Plc and Berjaya China Motor Sdn Bhd. We believe this collaboration between Berjaya Corp, Bermaz Auto and Groupe PSA will bring positive synergistic benefits to all parties."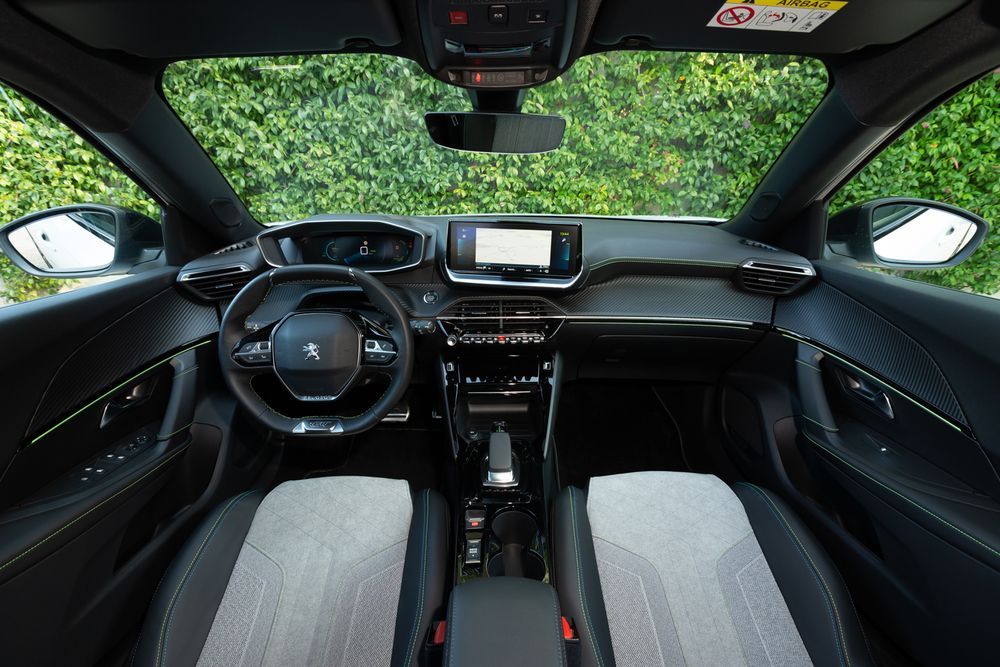 Dato' Sri Ben Yeoh, Executive Chairman of Bermaz added "We are honoured that Groupe PSA and Berjaya Corp recognise Bermaz Group's capabilities and expertise in the automobile industry and is delighted to participate in this new collaboration, which is expected to contribute positively to our future earnings base. Peugeot, Citroen and DS are European marque cars well-known for their driving comfort, smooth handling, modern designs, durability and with state-of-the-art technology. Hence, we are elated and looking forward to a successful collaboration with Berjaya Corp and Groupe PSA via BAASB."
And with that we bid adieu to Naza and we look forward to seeing the all new range of Peugeot cars on our roads soon!
---
---
---
Comments