2021: Peugeot 2008, Peugeot 508, Peugeot Landtrek To Storm Malaysia?
Insights 2020 was a big year for Peugeot in both our modest local market and, in a much bigger way, abroad. The French automaker, under its group title PSA, had been facing declining sales in Malaysia for a number of years but enjoying a record-setting period of growth at the global level.
---
Transition was a watchword for the past 12 months as Groupe PSA - which also represents Citroen, DS, Opel, and Vauxhall - concluded its mammoth merger with Fiat Chrysler Automobiles (FCA), bringing their famed marques such as Alfa Romeo, Maserati, Jeep, Abarth, Dodge, RAM and others under its expanded roof to form the 4th largest automobile manufacturer in the world.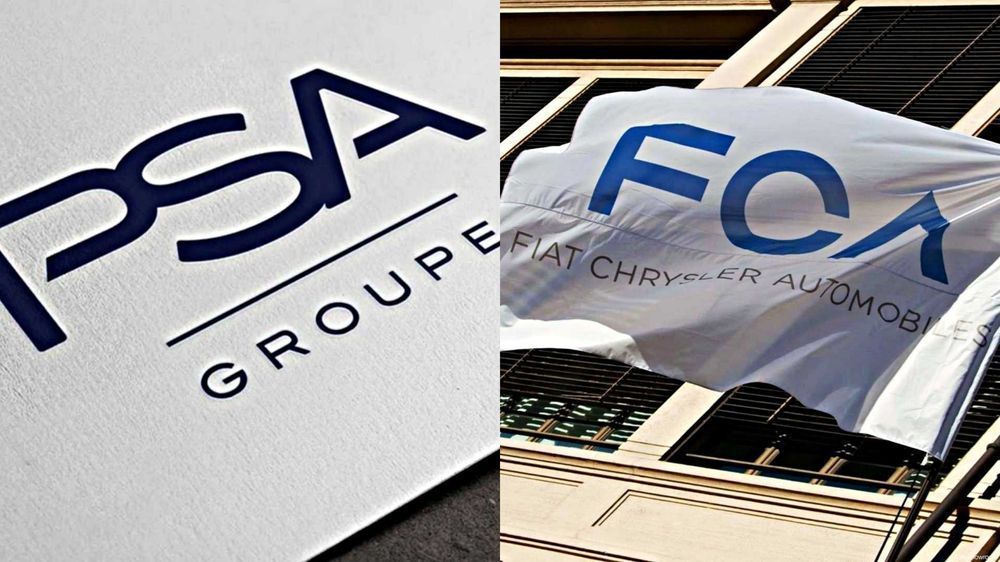 With all eyes on the newly formed Stellantis, there's plenty of speculation around the ambitious new plans that could be forming behind the scenes, especially with regard to the new entity's unofficial core brand: Peugeot.
At the same time, it was also confirmed late last year that local distributorship would be transferred from Naza to the Berjaya Auto Alliance (BAASB), which is more familiarly known as Mazda car stewards Bermaz, who might stand to benefit greatly from Stellantis' post-merger vigour.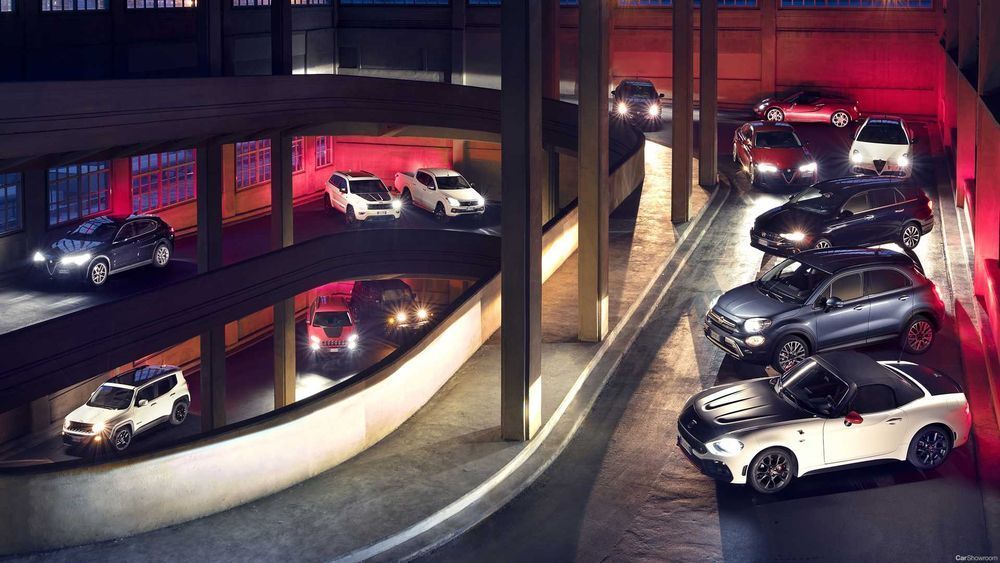 Though we don't expect any wholly new models to be unveiled at an international level anytime soon, BAASB are definitely looking to start their tenure with Peugeot on a strong foot, so 2021 should be pretty packed with the latest and greatest from their wider worldwide line-up. Think of it as the Malaysian market finally catching up to the best cars they have to offer.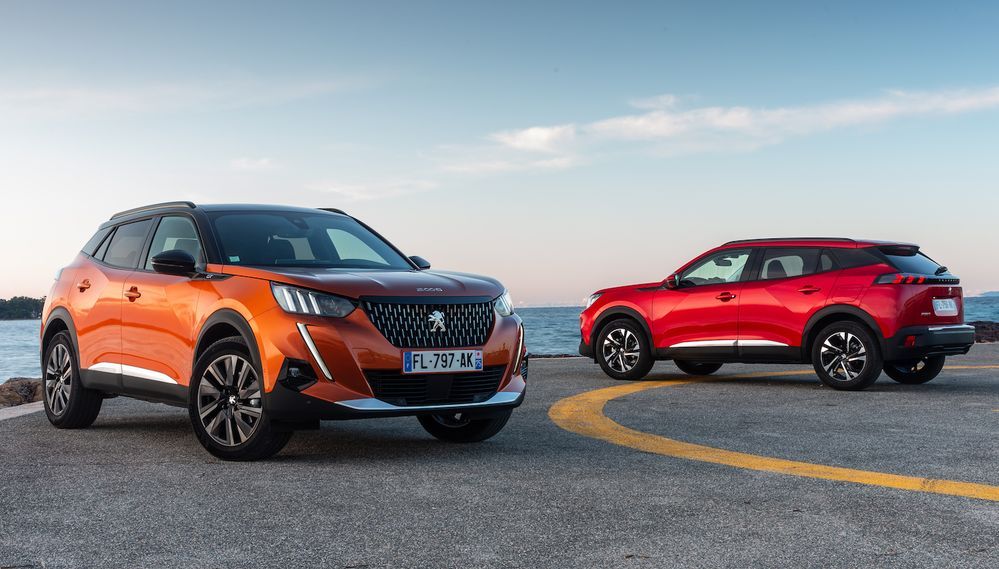 All-New Peugeot 2008
Spearheading the revamped local offering is an entrant into the highly competitive compact SUV market. This second-generation 2008 is based on the newest 208 hatch, recipient of the coveted 2020 European Car of the Year award, and will compete against other B-segment contenders such as the Honda HR-V, Hyundai Kona, and Proton X50.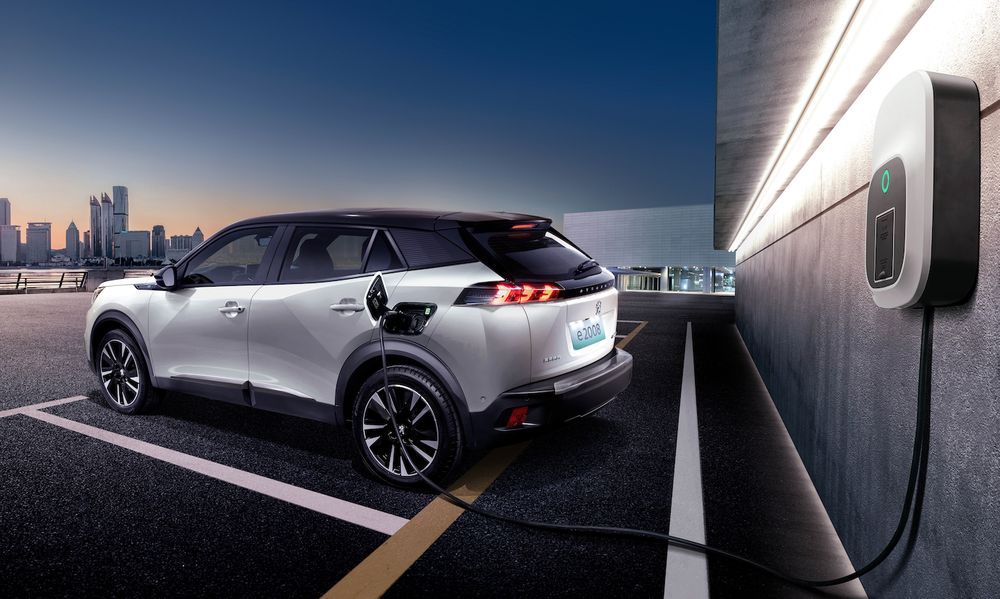 Expected to be priced competitively, this locally assembled model brings with it a taut and stylishly designed body, plush interior, refined ride, and a turbocharged 1.2-litre three-cylinder Puretech engine with outputs up to 155PS and mated to an 8-speed automatic. A fully electric version with a 50kWh battery is sold in Europe, so it's worth keeping an eye out for that potential game-changer down the road.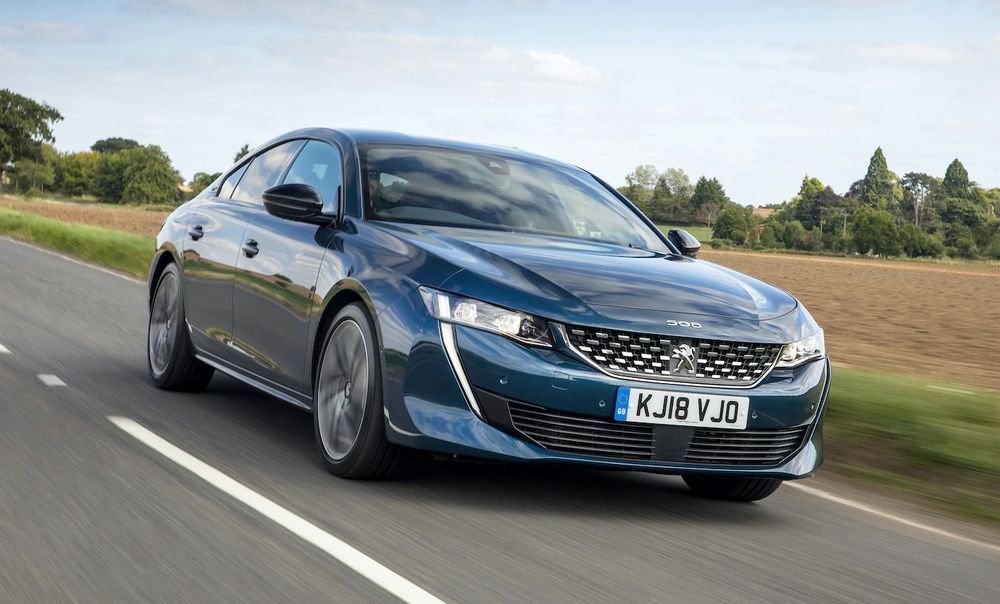 All-New Peugeot 508
As it was planned for a local launch shortly after its global unveil in 2018, the second-generation 508 is perhaps the most commonly spotted pre-launch Peugeot currently out there, seen recently around its slated assembly plant and test facility in Kedah, but also sighted as far away as Penang.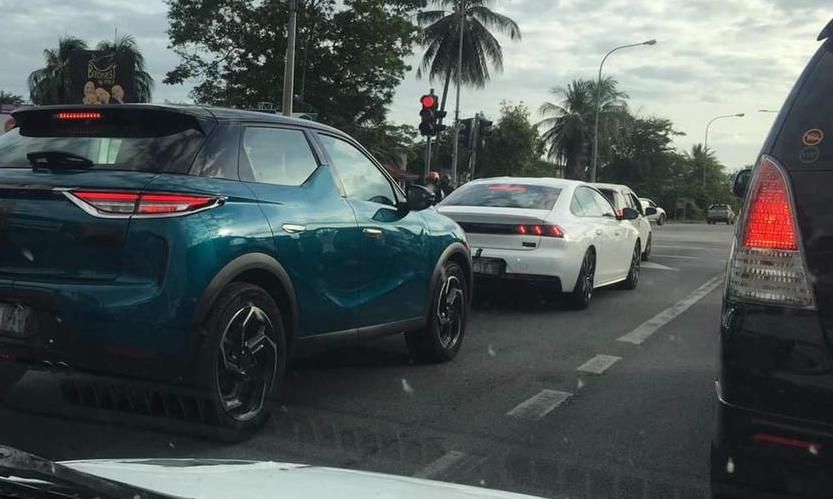 Building on the first generation 508's local presence, this all-new version seeks to improve on every level. It's got the sleek styling to impress, that's for sure, with a lift-back boot that lends it a coupe-like profile and posh touches courtesy of its GT-Line trim.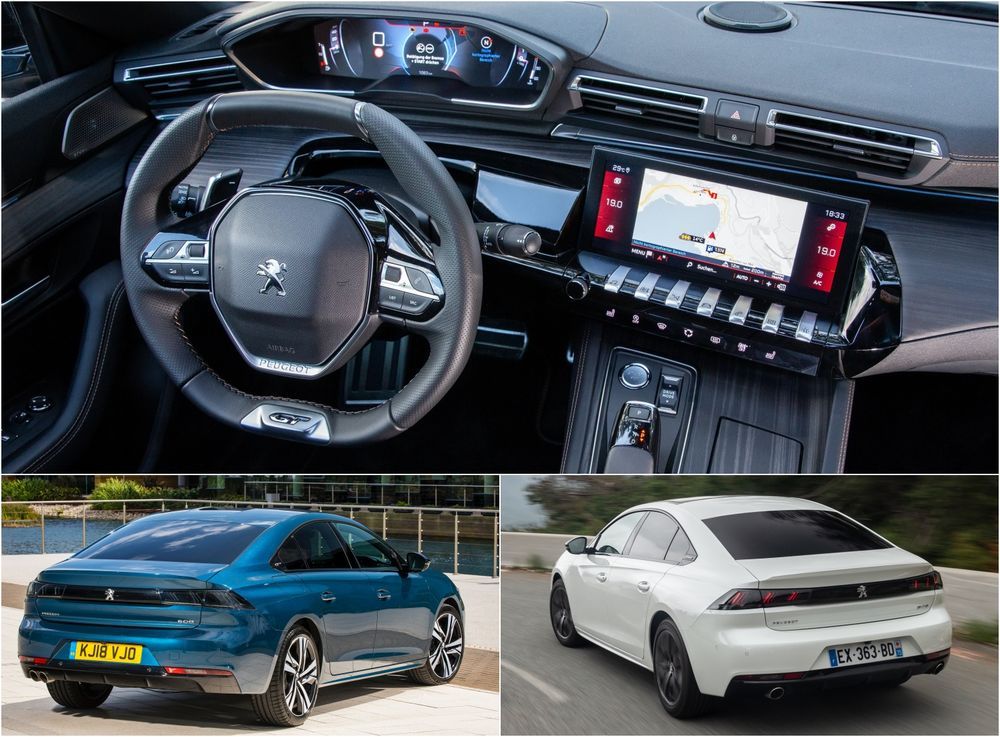 Unlike its predecessor, this 508 is expected to forego a diesel engine option in favour of a petrol-only range consisting of a 1.6-litre Puretech four-cylinder with up to 225PS. Down the line, its PHEV variants could make an entrance to widen the competitive gap between it and its other D-segment rivals such as the Volkswagen Passat, Honda Accord, Toyota Camry, and Hyundai Sonata.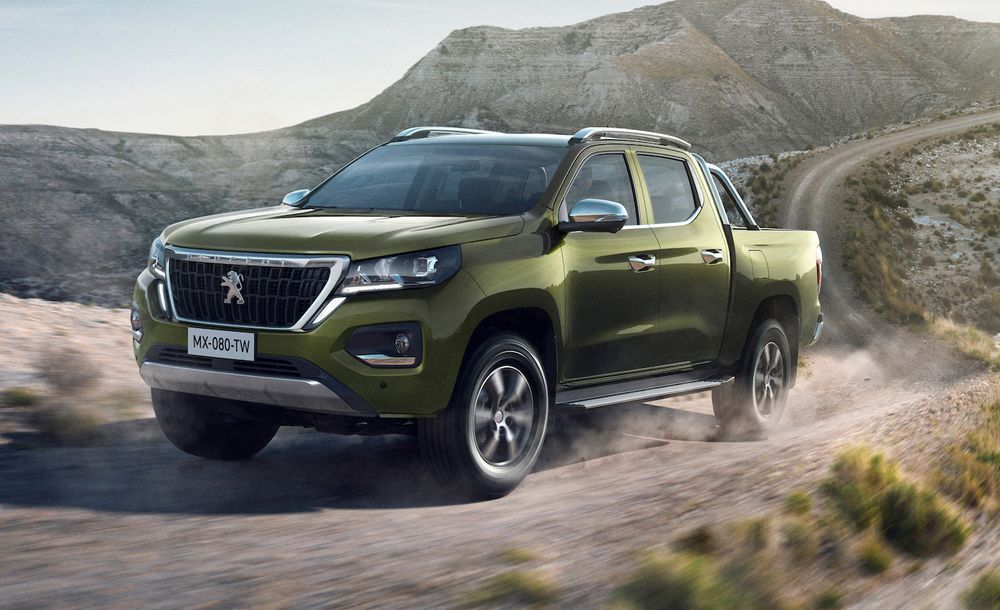 All-New Peugeot Landtrek
The Landtrek is an entirely new nameplate for the Peugeot brand, which until now seemed very much removed from the pick-up market.
That said, since 2020, the double cab truck was sold in select Latin American and northern Africa countries where such vehicles are much more popular, competing against other region-specific models such as the Renault Alaskan and Volkswagen Amarok. Soon, though, the Landtrek is likely to officially add Malaysia to its list as numerous local sightings have been reported.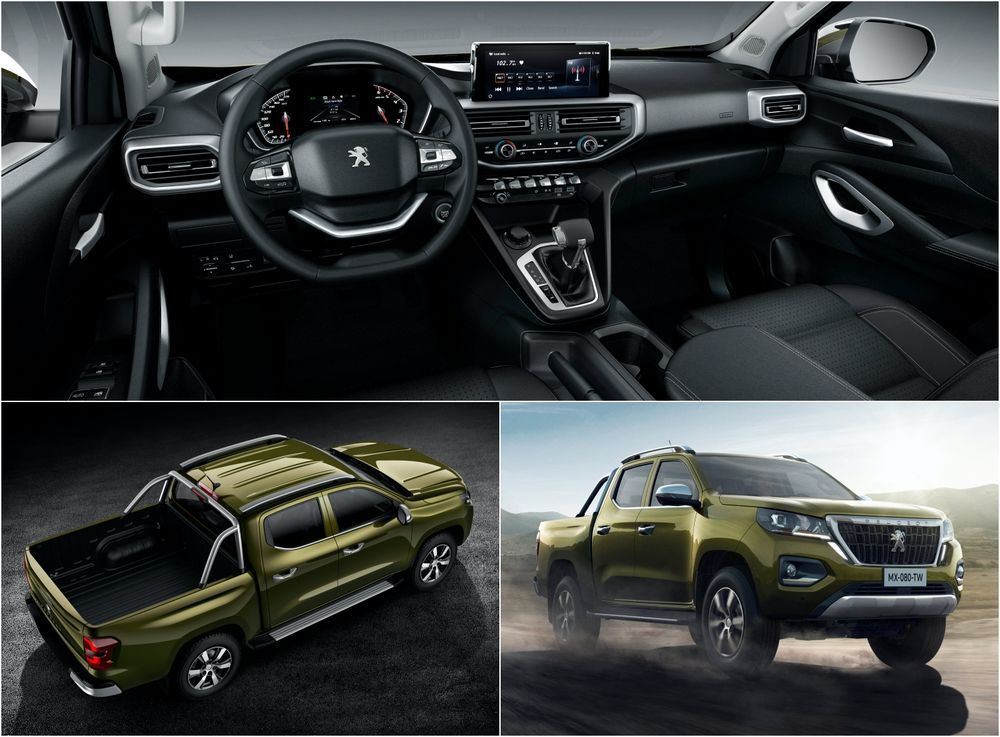 The Landtrek was jointly developed as a mid-size pick-up by Groupe PSA and Changan Automobile of China and, following its wider global rollout, is due to be reworked into the next-generation Fiat Fullback (previously based on a Mitsubishi Triton).
Earmarked to arrive here exclusively in its dual-cab format, the Landtrek is expected to feature a 1.9-litre or 2.5-litre turbodiesel from Isuzu, likely mated to a 6-speed automatic and sent to all four wheels as standard.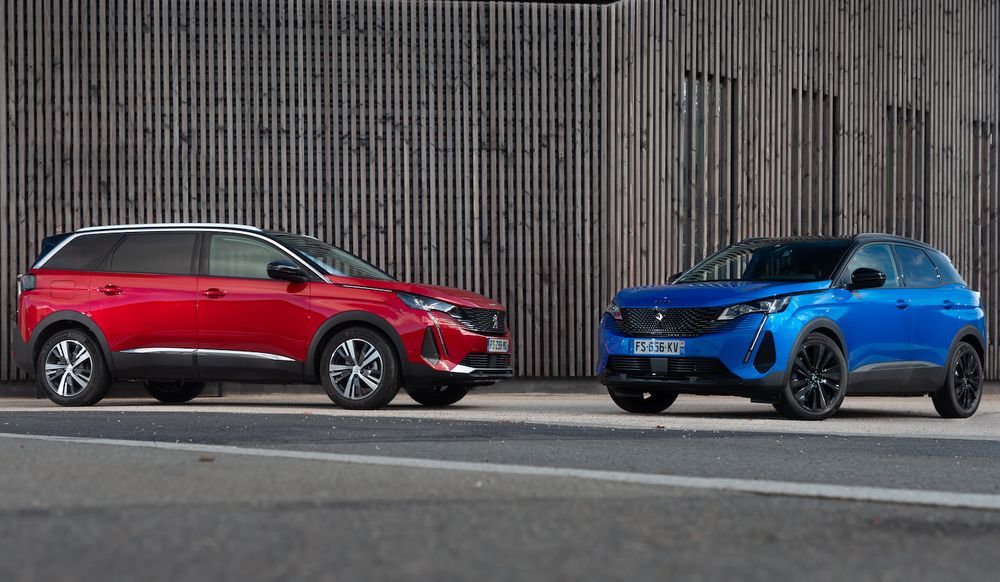 The Carry-Overs
Of course, the 3008 and 5008 are still expected to remains staples of the local line-up. Just as well, the SUV duo will likely be updated to reflect the most recent facelift that occurred last September.
Aside from the possibility of a plug-in hybrid variant joining the party, a pricing revision might also be on the cards, though we can only speculate which way that might swing as the late 2020 facelift introduced more high-tech features and a more luxurious interior in addition to the restyled fascia and rear end.
---
---
---
---
Comments