Bermaz On Track To Lock-In Kia Distributorship By April
Auto News As described in investor communication documents, Berjaya Auto Alliance (BAASB), the joint effort of Berjaya Corporation and Bermaz Auto (BAuto), are looking to clinch the local distributorship of Kia pretty soon.
---
However, what's still unclear is where exactly the brand will be slotted under. While a spot alongside Peugeot under BAASB would make sense as we've long had those associations, pairing Kia with Mazda under Bermaz's supervision would also make sense.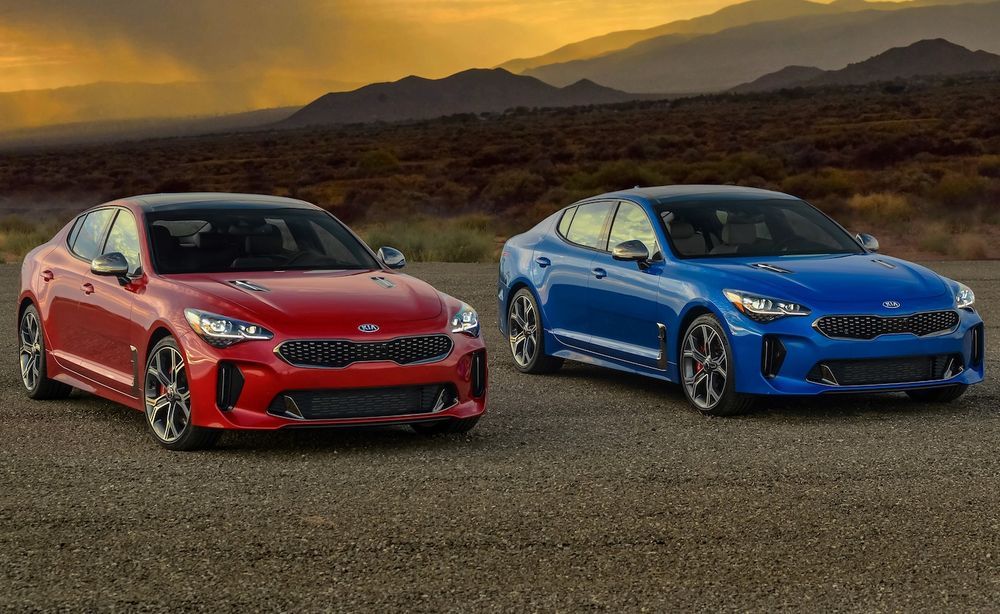 With them now being the official stewards of the Peugeot brand in Malaysia as well, BAASB has had its eyes on these two car brands following Naza's decision to not continue their previous partnership with either automaker.
While an agreement was reached with the French marque relatively quickly, things have been progressing much slower on the South Korean front. That being said, BAASB won't just be securing rights to sell Kia vehicles but is taking over all aspects of the previous operation, including manufacturing and assembly.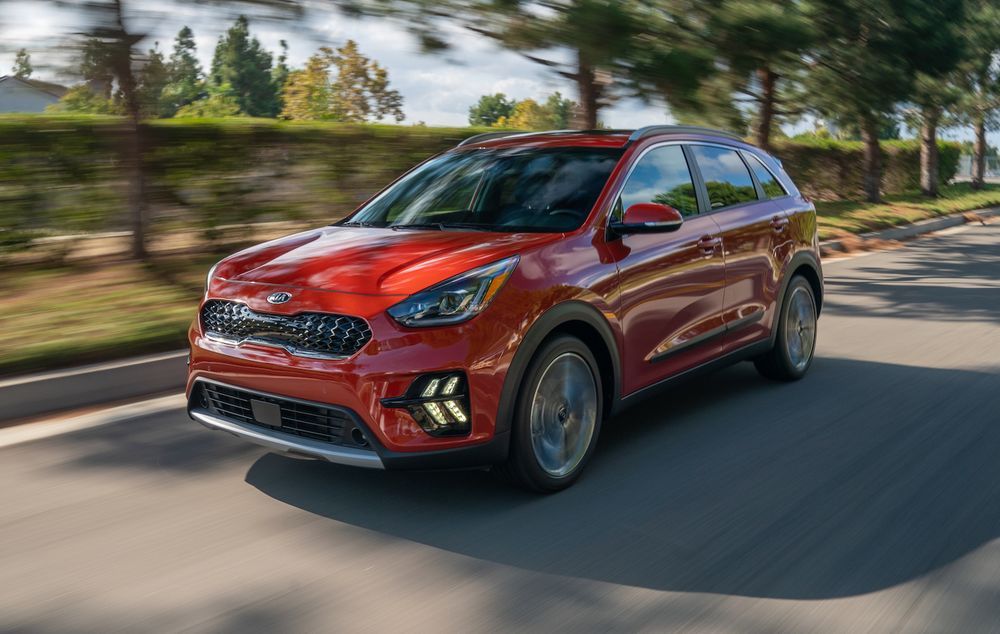 Apart from the somewhat surprising estimation that this could all be wrapped up by April, there wasn't all too much else to extract from that investor report by AmInvestment Bank. Still, the prospect of a fully realised Kia line-up once again tempting Malaysian buyers is exciting by itself.
Unlike the planned introduction of the all-new Peugeot 508, 2008 and Landtrek being quite publicly known through various sightings of pre-launch or early test units near local assembly, it isn't obvious what the next batch of Kia cars for Malaysia will be.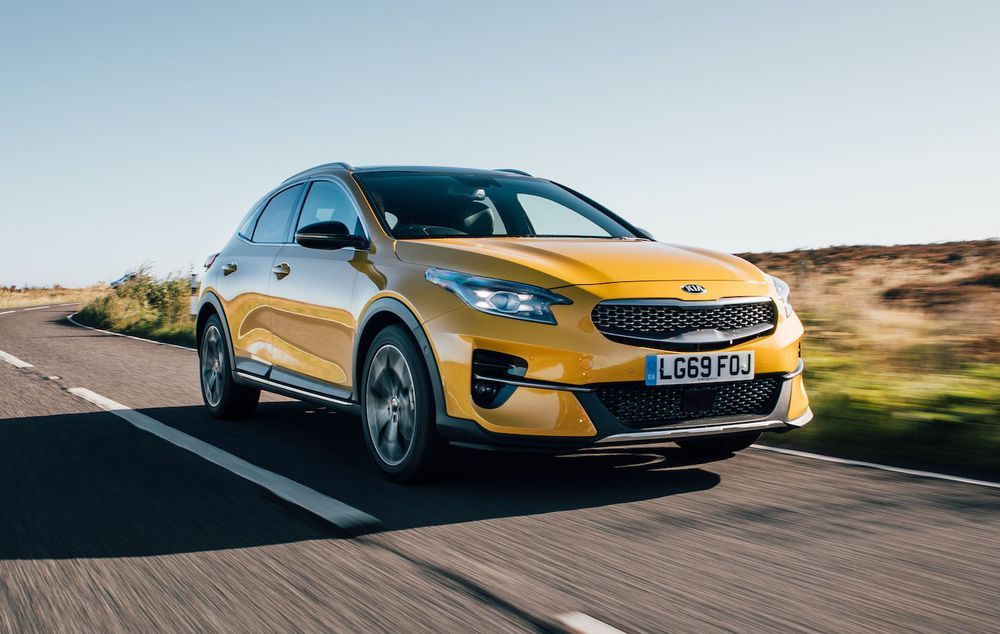 However, based on their global line-up, there's certainly no shortage of worthy contenders to occupy every hot segment, from the Stonic compact SUV to battle the Proton X50 to the Mazda CX-9 rivalling 4th-generation Kia Sorento to the rather attractive Kia Proceed wagon or Xceed crossover. Even the Seltos deserves a proper do-over at this point.
By leaning heavily on local assembly and parts sourcing to streamline prices as well as emphasising the aesthetic and lifestyle strong points that the most recent Kia models seem to have in spades alongside an above average build and interior quality that's creeping up on 'premium' levels, there's no denying these could add up to a very appealing proposition to buyers.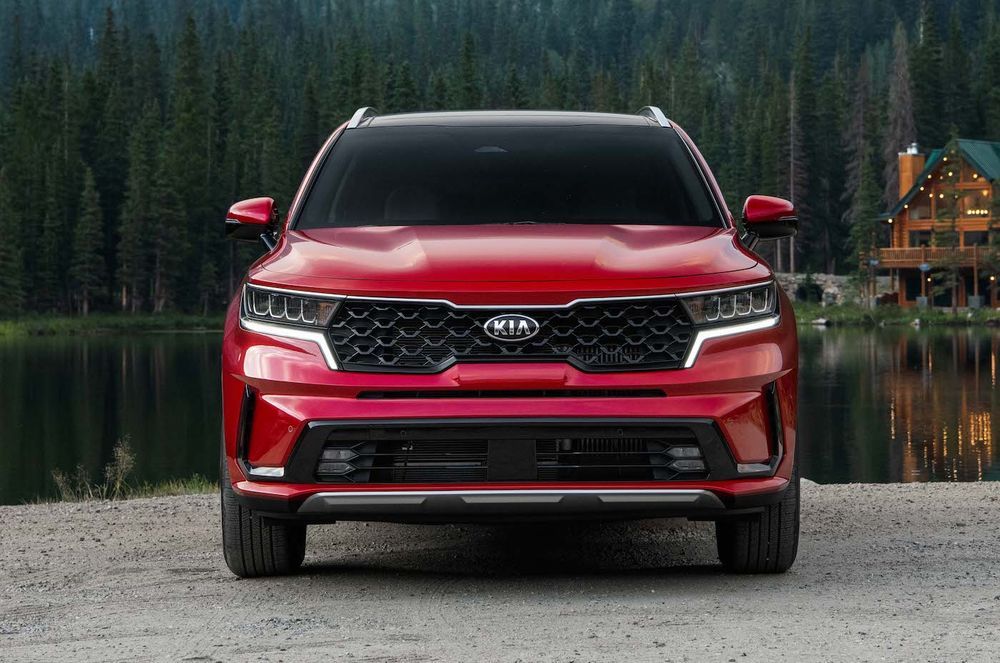 Provided the right moves are made, the South Korean brand could be the final addition to a formidable trio of upmarket brands that also includes Peugeot and Mazda to slowly chew away at the established 'premium' stronghold.
---
---
---
---
Comments