Lotus Pays Homage to James Bond With a Unique Evora Sport 410
Live Life Drive Bespoke is the way to go. When it comes to ultra exclusive products, nothing beats something bespoke- nearly every high end brand has an optional bespoke service to make customers feel as though their car is truly unique. Factory options alone won't satisfy, and no price is too high. For Lotus it is the Lotus Exclusive division that handles their special projects; they've taken an Evora Sport 410 and worked their magic, producing a car that harks back to the original Esprit S1.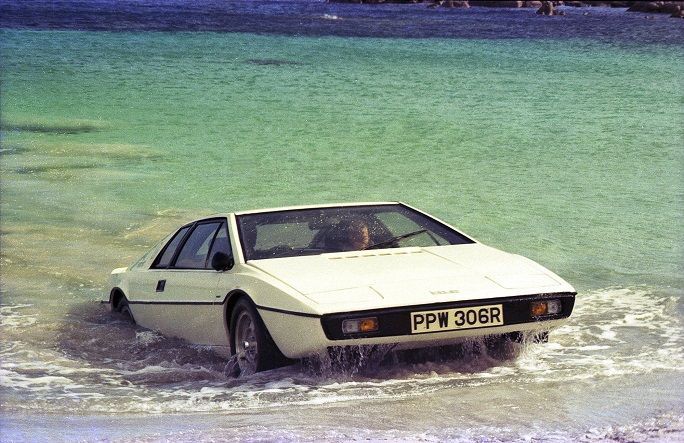 Fans of the Esprit S1 will also know it for being immortalized on the silver screen in The Spy Who Loved Me, being one of many popular Bond cars As an hommage to this, Lotus Exclusive has done up one of their newly launched Evora Sport 410s in the same livery as the movie car, along with various other bits and pieces that will no doubt eventually be offered to prospective owners. The car was also executed to commemorate the 40th anniversary of the film itself.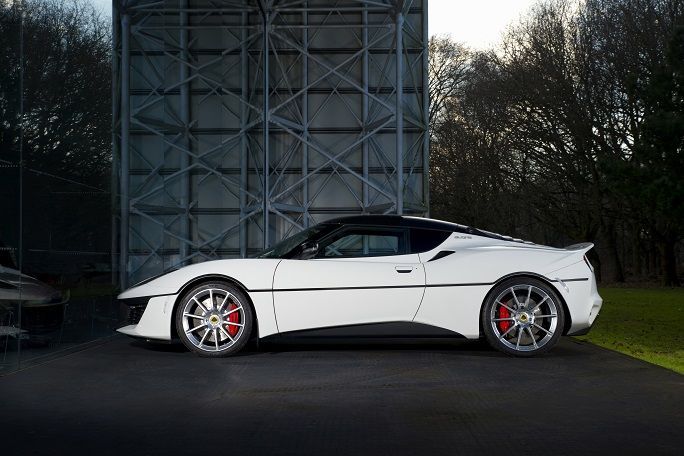 On the outside we see various changes to the bodywork to identify it as a one-off model. The front bumper is colour coded, blackening out some portions to give the impression of a wider front grille. Round back the rear hatch is painted white towards the edges to provide the impression of a more traditional liftback form. Of course the black line down the side of the car is an emulation of the coach line, which is meant to delineate the top and bottom halves of the car.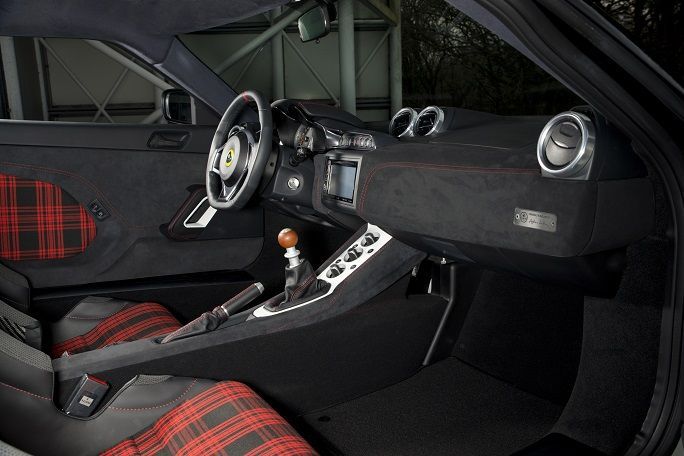 The cues continue on inside, with tartan items like the inserts for the carbon fibre seats and the door cards. Contrast stitching on the dashboard sets off an Alcantara finish which really helps to raise the overall luxury of the Evora Sport 410. On the whole it's got a bit of a Golf GTI vibe to it, and Tartan isn't the first thing you associate with James Bond, but it is a genuinely British touch. The powertrain and the rest of the mechanicals are fairly standard fair compared to the regular Evora Sport 410.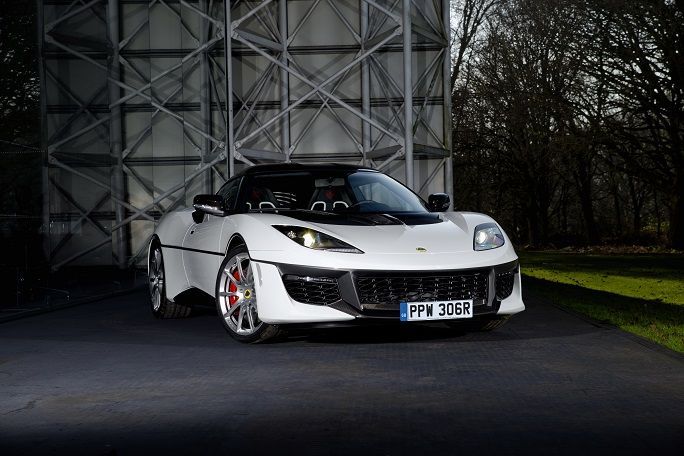 As of now, roughly 25% of all Lotus customers will go through the Lotus Exclusive service. Arguably it's not as difficult since all Lotus models are hand built, there is still a certain degree of extra care that needs to be taken with bespoke items. We haven't seen very many crazy projects, but this Bond homage could be a good start- a showcase if you will- of what this particular division is capable of.
---
---
---
---
Comments