Luxgen Looks to Expand to South East Asia
Auto News If you've never heard of Taiwanese company Luxgen before, you'd be forgiven- they don't have much of a global presence outside their home market (and rather surprisingly, the Middle East). While Luxgen has an ongoing partnership with Nissan in the Phillipines (under their parent company Yulon Motor), they have been conducting studies on countries like Vietnam and are considering what products would be a good fit for our region, as Bangkok Post has reported here.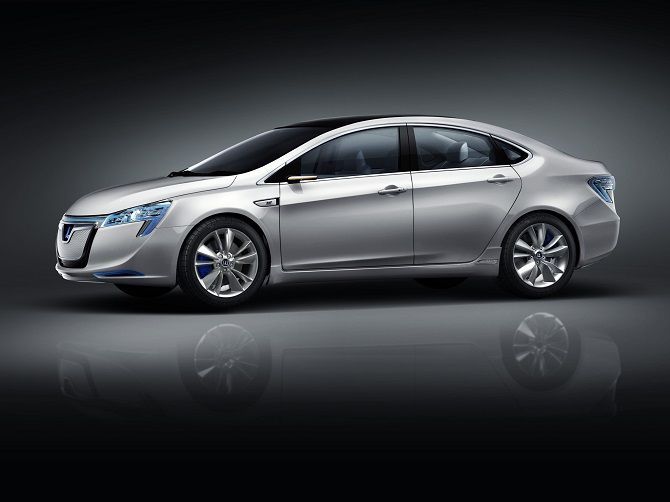 What exactly does Luxgen produce? Under the Yulon Motor group, the company has been operating for a little over 8 years now with its vehicles being produced in Hangzhou, China. The name itself is a portmanteau of Luxury and Genius, and to be fair it isn't the worst brand name we've heard recently. Their model lineup consists of everything from full-on MPVs to regular sedans and SUV crossovers. It's a fairly basic model range that appeals to a large range of customers, although with their rate of development it's only a matter of time before they diversify even further and attack niche markets or regional specialties, like hatchbacks for a European market.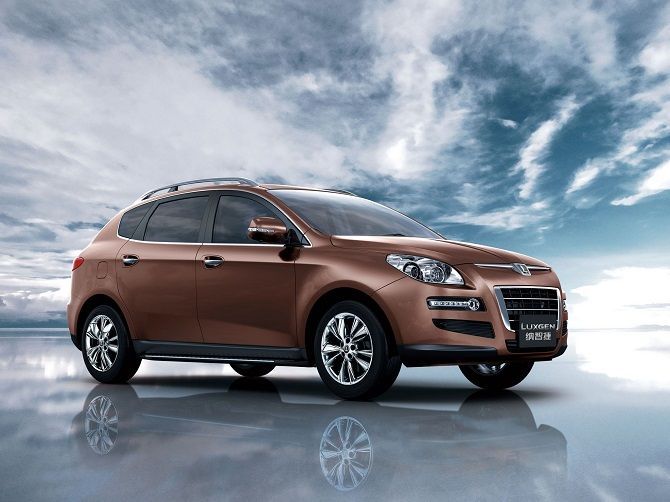 For Luxgen, it's more than simply selling products. If they come to South East Asia, they'll be coming in full force and will most likely be setting up assembly facilities within the region in order to cater to possible demand or simply for export to their current countries of operation. There are also various methods of expansion- whether they up the volume at their current shared facilities with Nissan, or whether they use their ties with Nissan to expand to other countries in the region. Yulon Motor has a 24.5% stake in Nissan's Phillipine operations, and is integral to helping Nissan achieve a regional annual sales volume of 500,000 units.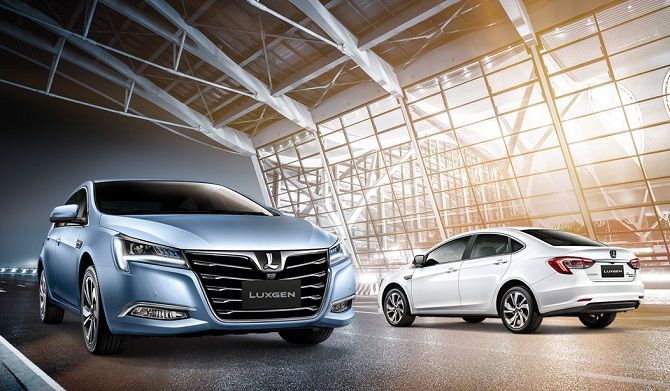 The main barrier for entry to ASEAN would be the import duties to be paid, and this is especially confusing as not all countries honour the ASEAN Free Trade Agreement set in place that seeks to eliminate duties between ASEAN countries by 2018. Vietnam in particular has an extremely high import duty at 77%, but there are various other regulations that also make it difficult to set up shop in this region.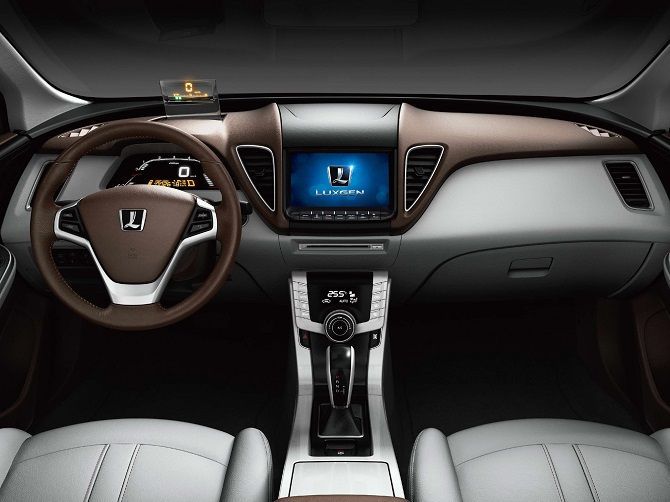 In its home market, Luxgen sold 17,000 units through 2016 and this represents a solid 10% of the market share. This year they hope to push that figure up to 20,000, which is a fair increase as the brand becomes more and more established. It's difficult to say if they'll be expanding to Malaysia as well, but we aren't the worst place to set up shop as other companies have started their export operations as well.
---
---
---
---
Comments