Malaysia's Top Stolens Car Of Q1 2020 - Should You Feel Safe?
Insights VTREC (the Vehicle Theft Reduction Council of Malaysia) has published their Q1 2020 statistics that detail the breadth and rampancy of vehicle thefts for earlier this year, which reveal some interesting patterns. Some things never change…
---
Getting your car stolen is always a tragedy that tends to haunt you well after receiving the compensatory payment from your insurance company, especially so if you were quite fond of the vehicle - we're here for you, fellow car person.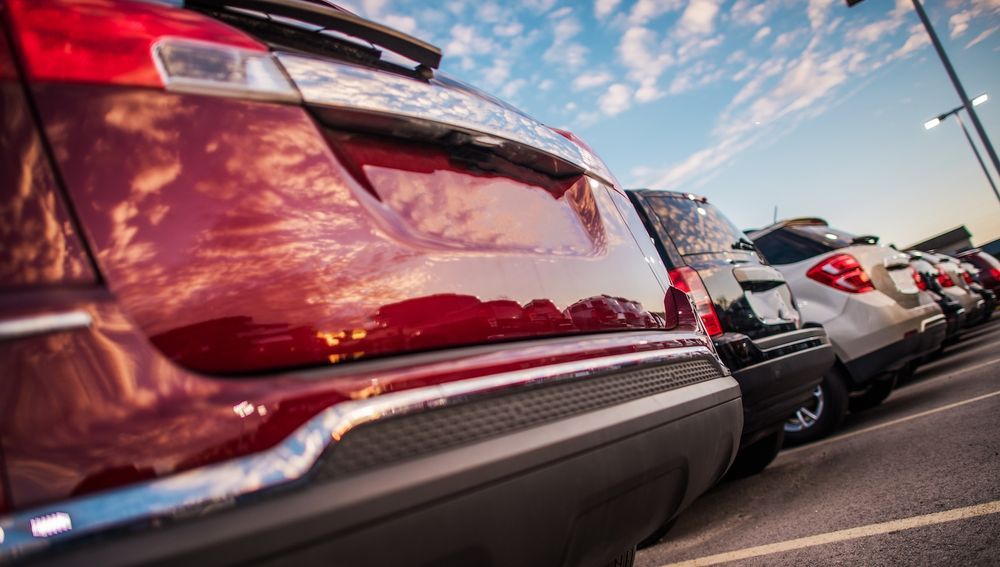 Car theft rings are also getting more and more crafty to account for the various new security measures that automakers (as well as aftermarket anti-theft system providers) install. Despite all this, some cases merely involve brute force or a careless owner leaving the car unlocked and/or their keys in a conspicuous spot.
Despite the year-on-year decline of over 70 percent in total vehicle theft cases (as measured by claims) between 2013 and 2018, that last measured year saw a total of 11,496 cases recorded. In an ideal world with a police force most robust and a law-abiding citizenry, that should be much lower. But this is Malaysia, mind you.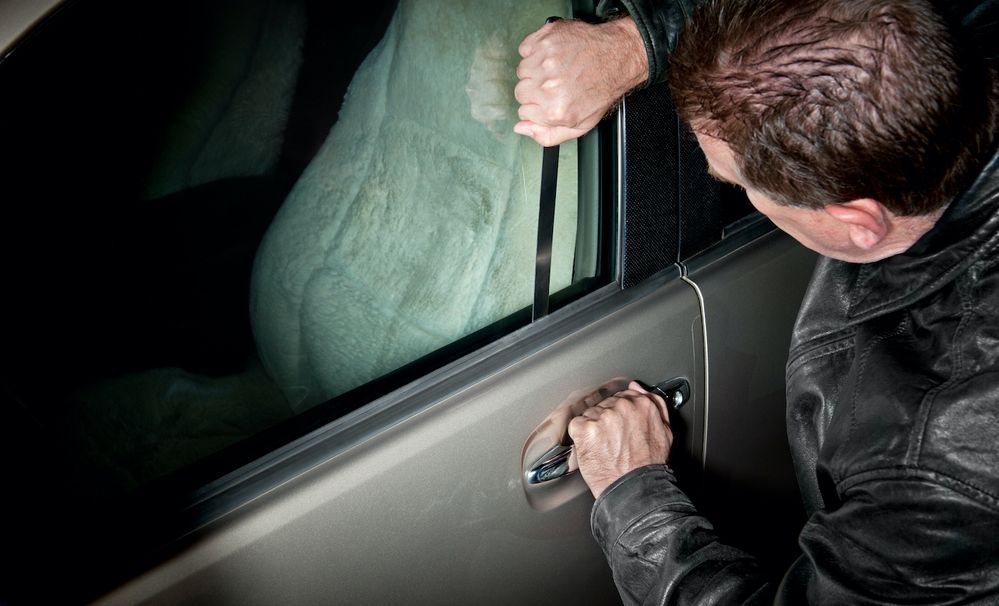 Over that same 2013-2018 period, the hotspots for car thefts shouldn't surprise any of you motorists either with the state of Selangor clocking 34,056 cases, nearly double the runner-up Kuala Lumpur which had 18,368.
That said, Johor, Kedah, Sarawak and Perak - in that order - were reported to have more stolen cars than Malaysia's second most population-dense state, Pulau Pinang. Didn't expect that, now did you?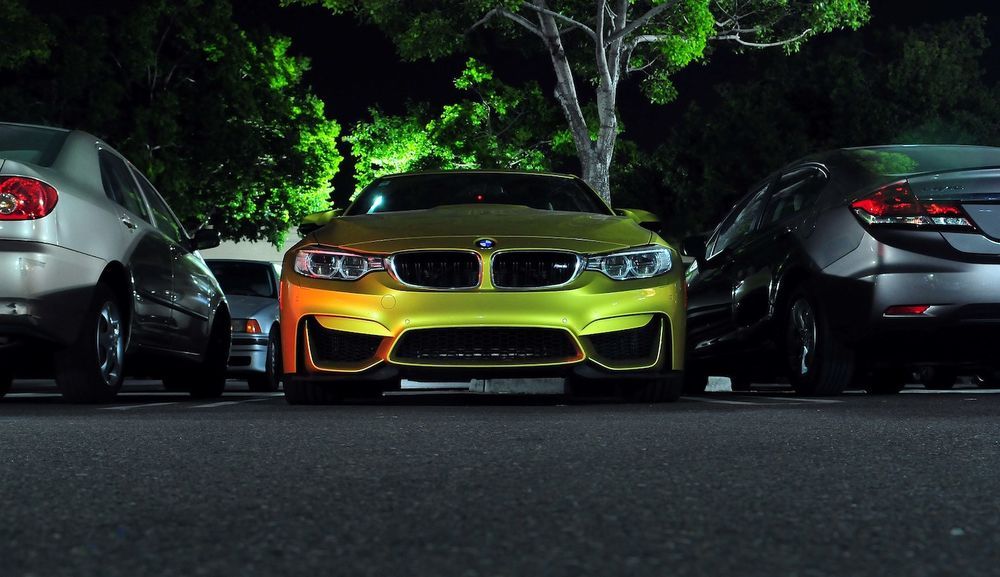 It stands to reason that Selangor and Kuala Lumpur would boast the most number of vehicle theft cases as it is also home to some of the country's wealthiest individuals. The average resident of these states also have a higher average income and earning potential, hence the increased ubiquity of not only higher-end or more expensive cars, but also an increased frequency of new(er) cars on its roads.
As long as cars are valuable, thefts will always exist to a certain degree. However, a noticeable pattern has been recurring for a good few years now that seems to contradict the (admittedly uninformed) theory that correlates vehicle value to cases of theft.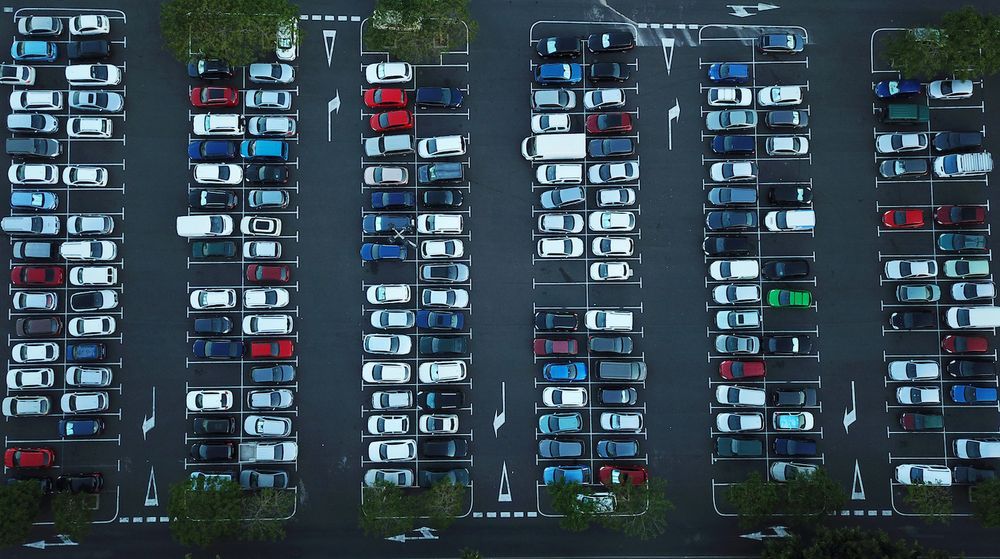 The cars most popular, or in most demand, with vehicle thieves are not exactly expensive or rare or even new, a pattern that may not surprise all of you in the least. Let's just get to the cars in question here:
Proton Wira (95)
Toyota HiLux (58)
Proton Iswara (49)
Perodua Myvi (42)
Perodua Kancil (37)
Proton Saga (31)
Nissan Vanette (26)
Proton Waja (24)
Honda City (21)
Toyota Vellfire (19)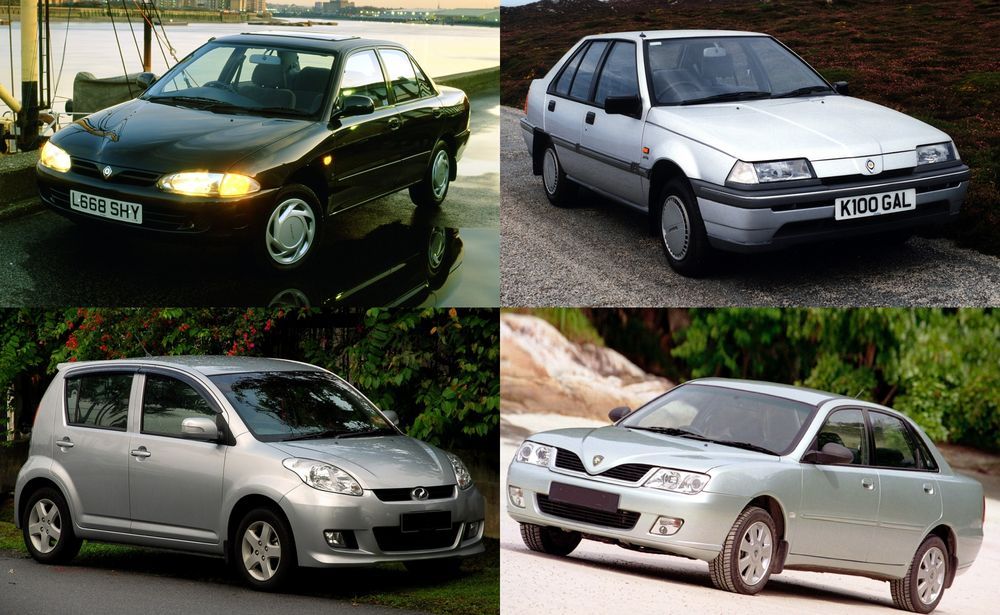 Interestingly, these order of cars are an identical match to Q1 2019 numbers as reported by VTREC, with only the actual units stolen differing slightly. Right off the bat, the Proton Wira is still the reigning champion - vehicle thieves love it. Perhaps it's just so easily stolen, or so sought after in certain circles for parts and such.
In second place, nearly half of the Wira's tally makes the sum of the Toyota HiLuxes stolen, but it retains its reputation for being a very theft-prone model. In fact, apart from the Vellfire, City, and Vanette (seriously?), the list is dominated by Protons and Peroduas, so please take every precaution you can if your car happens to be in this top 10. Otherwise, yours might be a cautionary statistic for next year.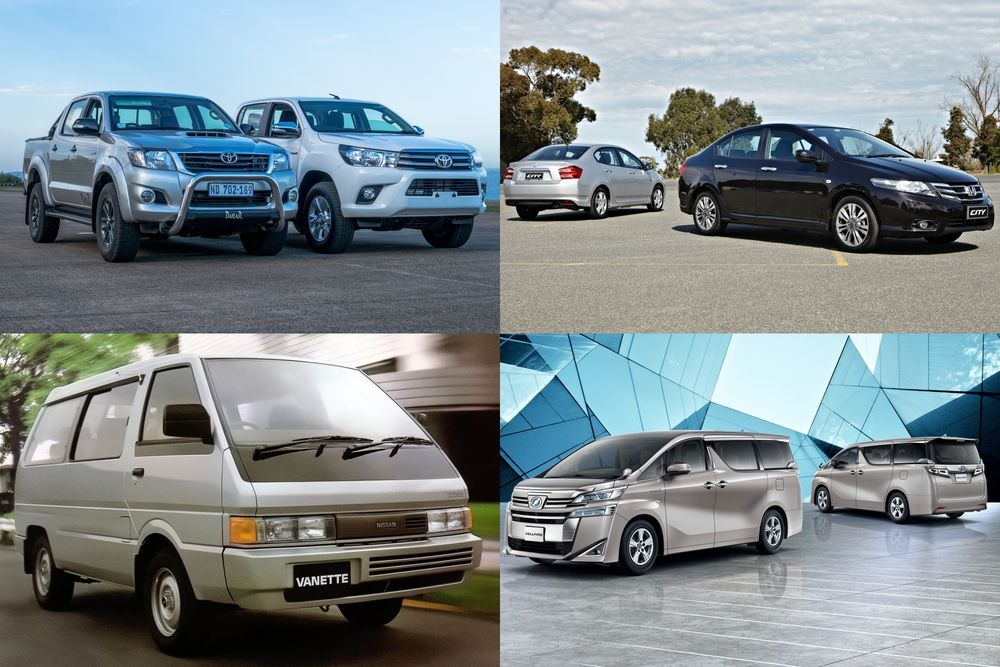 On the contrary, it could also be a relief to not seeing your car on this list. In general, with the exception of the highly sought after Toyota Vellfire, more expensive cars, as well as those European ones, don't seem to be too high up in the most wanted list for car thieves.
Regardless, that shouldn't be any excuse to adopt an uncaring attitude to the safety of your car, no matter what you drive. Remember, any car can be stolen. Any security system can be bypassed or disabled, given the right expertise and enough time.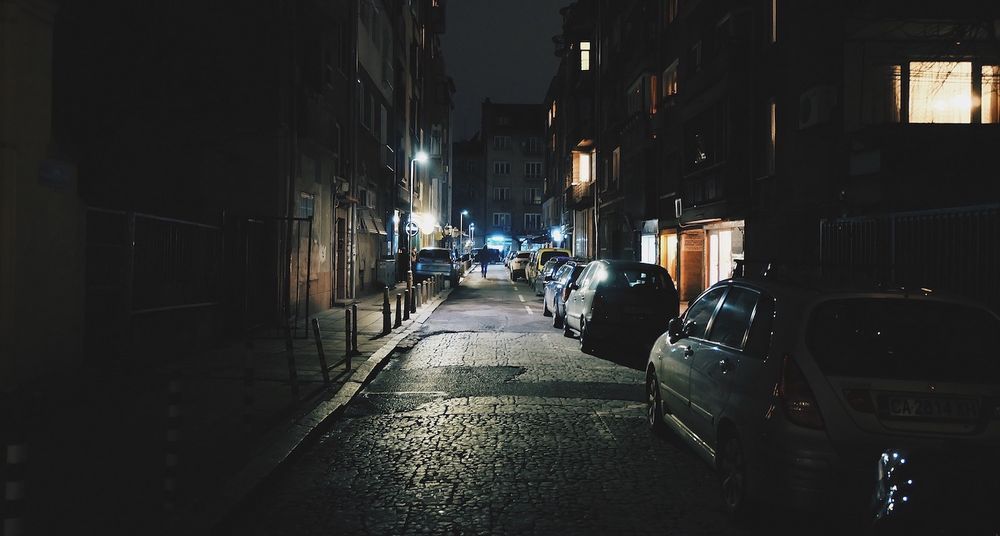 Of course, protecting your pride and joy from being stolen shouldn't be an obsession either, but preventing such an unfortunate incident from occurring at all can be as easy and painless as ensuring that your car is locked before you walk away.
Where you park can also play a huge role in deterring anyone with malicious intent from making an attempt on your car. Always try to occupy a spot with good lighting and a clear line of sight to other people, preferably with a fair amount of foot traffic, while avoiding sketchy areas that are dimly lit or isolated. It goes without saying that a secure car park is a plus, even if might cost you a few Ringgit.
---
---
---
---
Comments