Malaysia's Urban Transport System Not Keeping Pace, Experts Lament
Auto News Chairman of the Malaysian Institute of Road Safety Researched, Tan Sri Lee Lam Thye, feels that this country has lagged in terms of offering an integrated urban transport system in its major cities, lamenting that it should have been developed back in 1980s.
According to a report in The Star, Lee's comment was sparked by the World Bank report that projected Malaysia's workforce productivity decreases dramatically because so many of them are stuck in gridlocks as a result of that lack of a more integrated transport system for urban areas.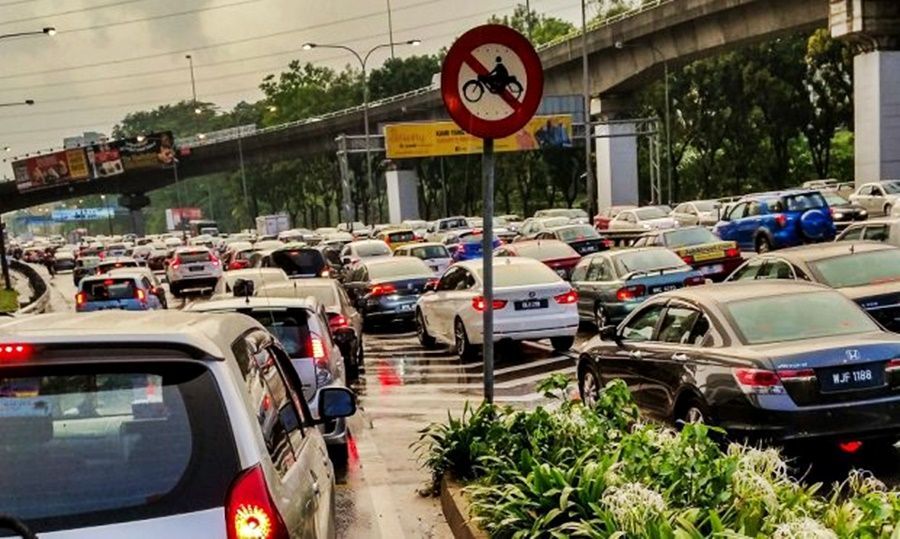 The Greater Kuala Lumpur area's traffic situation, particularly during the rush hour periods, result in a wasted 270 to 500 million man-hours and a loss of at least RM3,100 per person per year, factoring in fuel costs and time squandered.
Lee told the daily: "We hope to see more improvements when the MRT project is completed on schedule," he said, citing Hong Kong as an example with good integrated transport system in which a single fare card could enable the people to board a ferry, trains and buses."
He added that the construction of a more robust highway network is helping, somewhat, but will not have a large enough impact on the issue at hand, reiterating that the only way to solve this was through a good integrated transport system.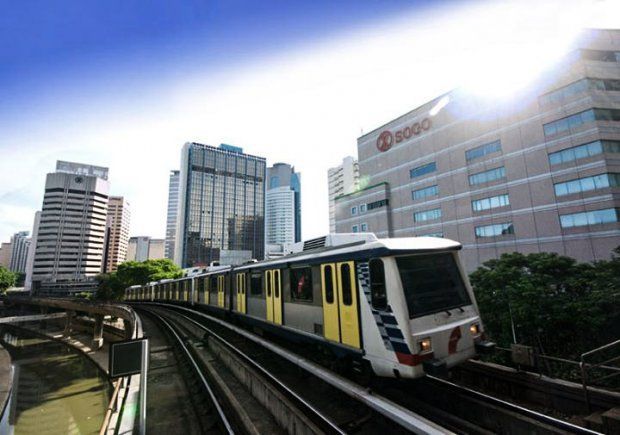 That same World Bank report also cited cities such as Penang, Johor Bahru, and Kota Kinabalu as urban areas that would soon be facing transportation woes similar to that of greater Kuala Lumpur in the future.
Kota Kinabalu state traffic police chief Supt Shahrum Hashim said to The Star: "Traffic flow, transport system and congestion issues involve various departments and agencies such as the police, the city hall, Road Transport Department, engineers, and so on. All of us need to sit together to discuss about this so that a long-term solution can be sought."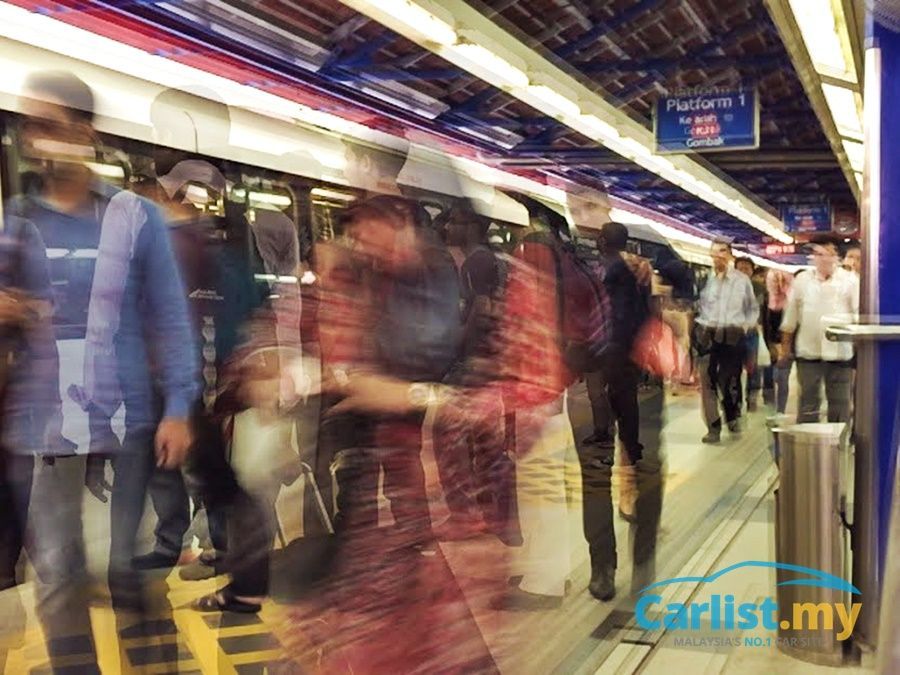 Shahrum added that enforcement, engineering, environment and education needs to be included in the equation. Public transport use is particularly low in the area compared to other quickly developing cities, at 8 percent, according to the aforementioned World Bank report.
Datuk Abidin Madingkir, mayor of Kota Kinabalu, said the implementation of comprehensive plans depend on fund allocation from the Federal Government.
"We acknowledge among others the urgency to increase road and junction capacity to improve traffic congestion, modification of traffic flow to a one-way system to improve flow, and to have four main integrated bus terminals constructed," he said.
---
---
---
---
Comments