MARii, PEKEMA's Nationwide Charging Network Starts With First Five
Auto News Last month, the Malay Vehicle Importers and Traders Association of Malaysia (PEKEMA) banded together with the Malaysia Automotive Robotics and IoT Institute (MARii) to work towards rolling out a country-spanning network of DC fast-charging stations (DCFC).
---
Their goal is to surpass the 1,000 mark for individual charging stations for electric vehicles (EVs) by 2025, independently bolstering the infrastructure necessary for the nation to successfully adopt these battery-powered post-combustion means of personal transport, but all good things have to start somewhere.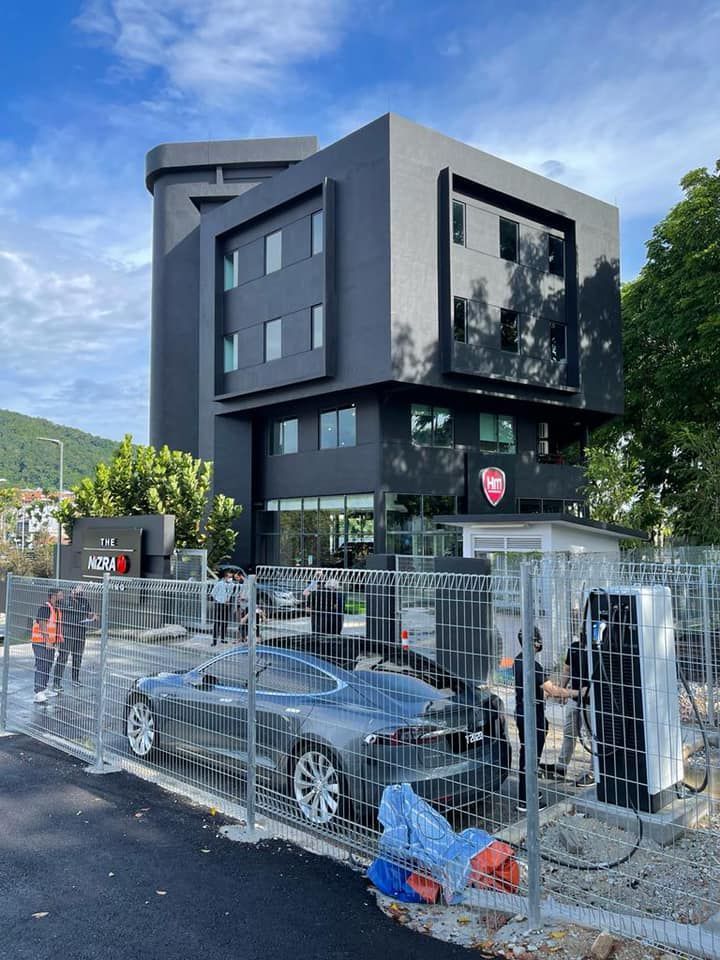 With their ambitious goal set a few years away, the coalition has already set up 5 charging station locations in Malaysia - 4 of which being in the Klang Valley and the other in Sarawak. Of these, only Vision Motorsports beat them to the rollout with their 40kW 100A DC and 22kW AC chargers erected and running by late 2019.
Joining the list under this MARii and PERKEMA alliance is:
Hamza Motors in Kg. Sungai Penchala, Kuala Lumpur
Zaibar Automobile in Shah Alam, Selangor
Utama Motors along Jalan Ampang, Kuala Lumpur
SRS Automobile in Kuching, Sarawak
Of those additional four charging locations, only Utama Motors utilises the slower 40kW DC charging rate where the remaining 3 get access to a slightly speedier 60kW. All 5, however, support the more standard and leisurely 22kW AC charging.
Even so, 'charging speed' here is used rather loosely as none of these charging stations will be able to charge up a modern EV with a high-capacity battery in the time it takes to have a cup of coffee. It will be considerably quicker than plugging the car into a wall outlet or home charger but won't help much if you're in a hurry.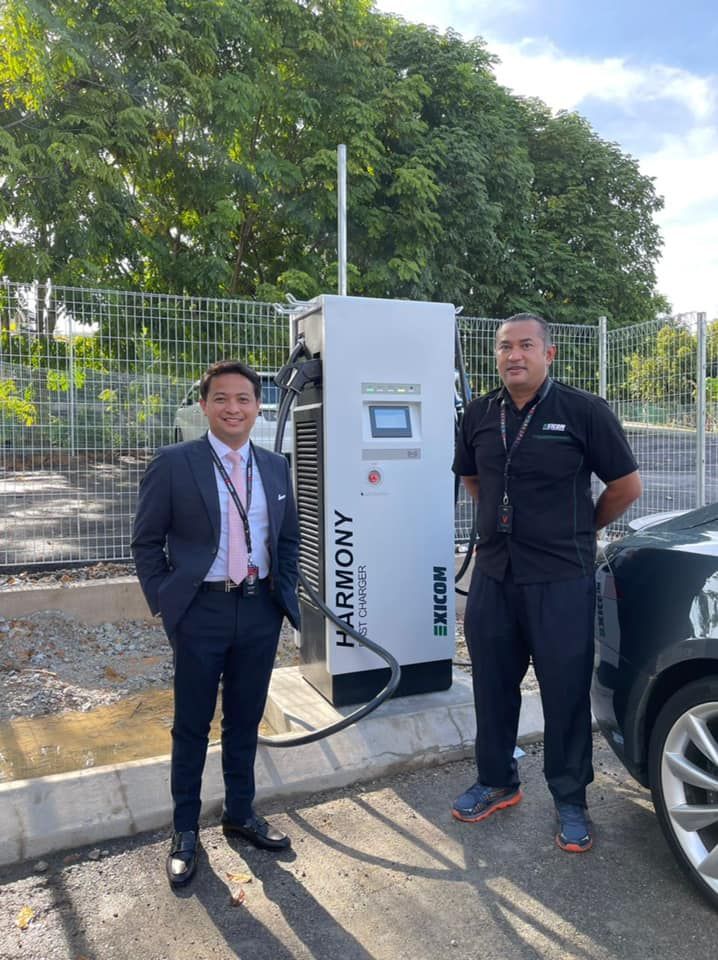 That said, it should be commended that the network (so far as the 5 stations recently established) is open to the public for any EV owner to use without charge. However, seeing as how they are located within business premises, there is a soft limit to when exactly they will be available.
Only Hamza Motors offers the public charging facility 24 hours a day with a security guard on duty. For the rest, normal business hours apply.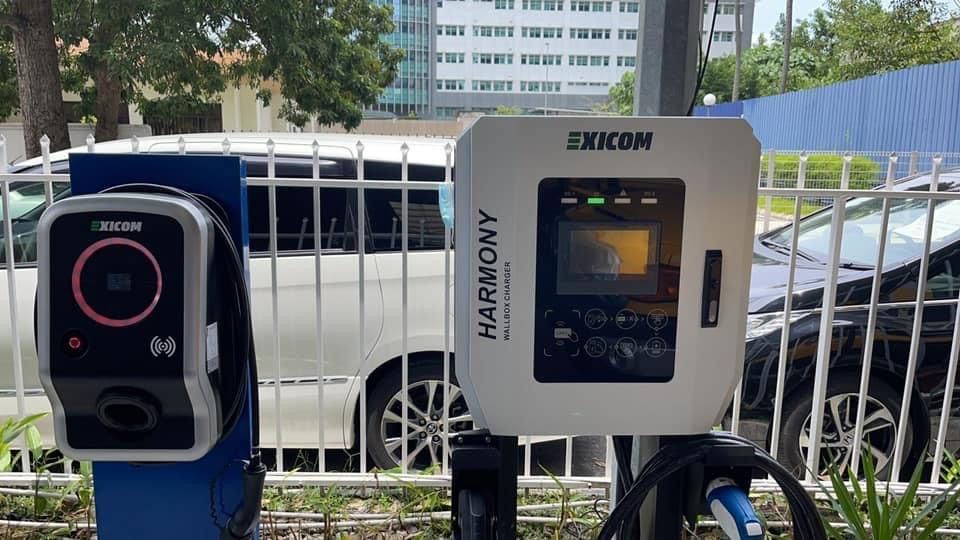 Going forward, as their charging network expands, there will come a time when they will need to monetise access to these stations, to which MARii and PERKEMA will roll out various services and companion partnerships to manage this ecosystem of chargers and EV drivers.
Over the next several years, they plan to spread these 1,000-strong charging stations across highways, urban centres, and most high income neighbourhoods throughout the country.

*All photos courtesy of MYEVOC FB
---
---
---
---
Comments