Maserati Shows New Royale Series For Levante, Ghibli, Quattroporte - 100 Units
Auto News Maserati is oftentimes a confusing marque. Case in point: the Royale special series. We can't really makes heads or tails about whether this is truly "a contemporary homage to the heritage of the Trident Marque" as they say or just a newly dug up palette of colours and exterior finishings wrapped around the guise of 'exclusivity' to drum up some superficial interest.
Nonetheless, these Italian vehicles look exceptionally beautiful against the harsh Moroccan terrain, vibrant architecture, and deep shadows of the North African fading light. And we have to admit that both unique exterior shades of Blu Royale and Verde Royale are rather special, even in pictures.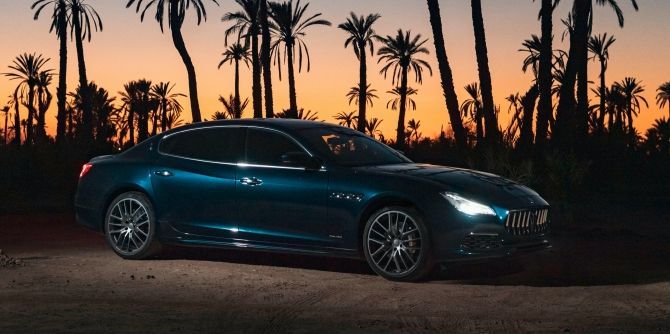 At least Maserati's new Royale special editions are based on established precedent. Things kicked off in 1986 with a limited run of 51 third-generation Quattroportes that were subjected to a comprehensive interior revamp and, of course, this lustrous blueish green exterior.
In 2020, rather than being confined to the company's largest luxury saloon, the Royale treatment is given to the other members of the Maserati stable too, namely the Ghibli and Levante. That said, only a combined volume of 100 examples will be given the privilege, though we're unclear as to how many that split works out to.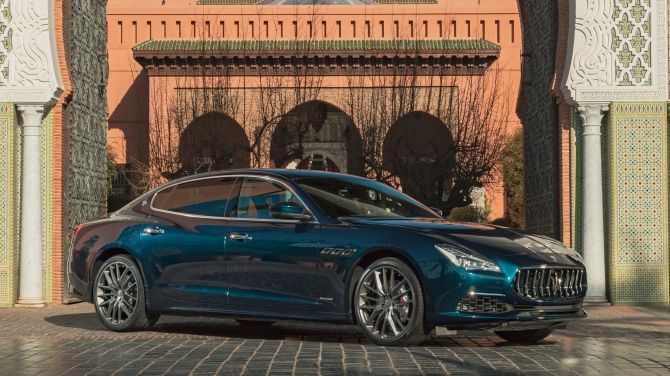 Furthermore, and again rather confusingly, these are only limited to V6-powered variants, including the 3.0-litre V6 turbodiesel and the 3.0-litre V6 turbocharged petrol in both 350 and 430hp states of tune. If you fancy a Quattroporte paired with a 3.8-litre F154 twin-turbo V8, you aren't allowed into the Royale club no matter how fat your bank balance.
To compensate, each Royale is fitted with edition-specific 21-inch Anteo alloy wheels and silver coloured brake callipers. Inside, the GranLusso trim option is made even more plush with either two-tone Pieno Fiore or Zegna PelleTessuta leather upholstery as well as a Bowers and Wilkins audio system connected to an 8.4-inch touchscreen infotainment system with support for Apple CarPlay and Android Auto.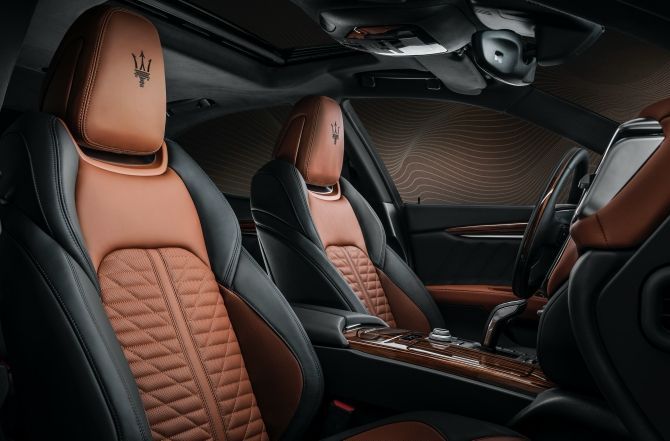 High Gloss inserts (Metal Net for the Levante, Ebony for the Ghibli and Black Piano for the Quattroporte) and a distinctive "One of 100" plate complete the interior look, and Maserati has also included their full range of Advanced Driving Assistance Systems for added safety and convenience.
---
---
---
---
Comments