Mazda Japan In A Challenging Position - How Will They Fare in 2020?
Insights Mazda has requested for a USD2.8 Billion loan from three Japanese megabanks and other institutions to survive the fallout of the current pandemic and its further impact in the coming months.
The Nikkei Asian Review (NAR) reports that Mazda has requested loans from MUFG Bank, Sumitomo Mitsui Banking and Mizuho Bank, in addition to the government-owned Development Bank of Japan and Sumitomo Mitsui Trust Bank to weather the current fiscal firestorm that has pretty much engulfed the global automotive industry.
However, some portion of the loans have been approved and the banks are expected to give Mazda its much-needed financing.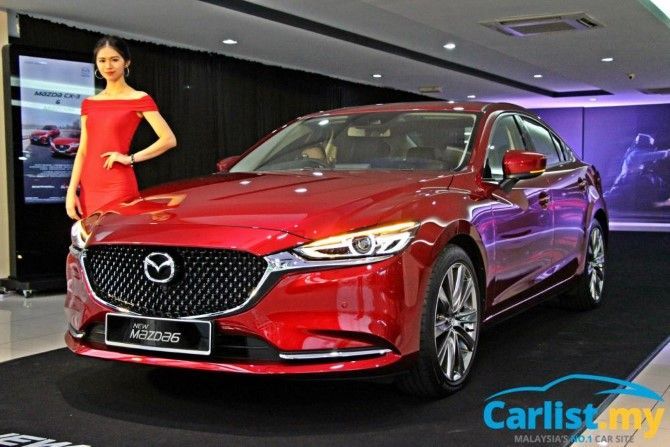 Mazda had already been in a challenging position before the pandemic, in November 2019, it revised its operating profit outlook to JPY60 Billion, down from JPY110 Billion, and in February downgraded its fiscal year (ending March 2020) expected sales to 1.5 million vehicles, down about 60,000 units from initial forecasts.
February saw a 14 percent dip in sales in its major markets (Japan and North America), and March saw a massive sales drop of 33 percent. This has been made worse by the temporary shuttering of domestic production plants, amid the COVID-19 breakout – global production of Mazda's have dropped by 13.7 percent between (to 338,366 units) between Jan-March, than in the same period in 2019. Across its fiscal year – April 2019 through March 2020 – global production dropped by 8.6 percent (1,434,204 units), year-on-year.
Now it's important to note that Mazda is not the only company suffering massive losses amid the pandemic and resultant economic turmoil – Toyota has requested a credit line of JPY1.0 Trillion, Nissan is in talks to secure JPY500 Billion, and Ford has secured a USD15.4 Billion line of credit to keep business afloat. What has been especially hurting Mazda is the drop in demand for its cars.
Yesterday, the company reported a revision of its Consolidated Financial Forecast for the Fiscal Year (Ended March 31st), stating "We revised the full-year consolidated financial forecast for the Fiscal Year (ended March 31, 2020), due to an operating profit decrease from declining demand in major markets and an impact of the global spread of the novel coronavirus in the fourth quarter (Jan-March 2020), as well as due to the revision of the recoverability of deferred tax assets. Global wholesale for the full-year has been revised to 1,419,000 units."
That drop in demand could be caused by two main reasons:
Mazda's much publicised upmarket push to position itself amongst premium automakers such as Lexus, BMW, and Audi, and the resultant increase of its car prices have had an effect on overall customer demand.
Mazda trimmed off dealer incentives in some markets – which are widely used to offer showroom discounts and branding exercises which according to NAR, also backfired for the company.
As of March 2020 - Mazda's global sales volume (from Jan-March 2020) decreased 32.8 percent year-on-year due to decreased sales in the U.S., China, Europe and other regions. Sales in Europe and China have been the hardest hit, dropping 38 percent and 30 percent respectively. This can be attributed to the slowdown caused by the pandemic and economic downturn.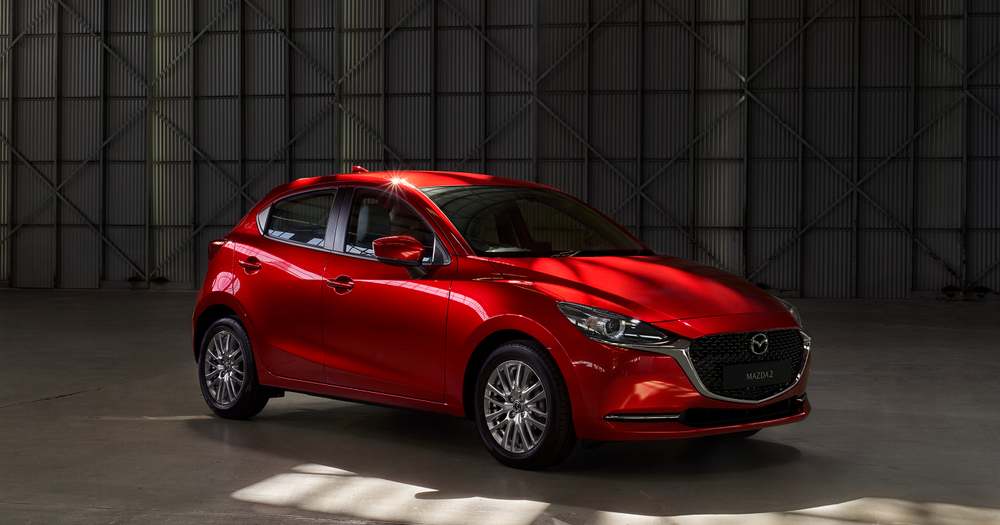 However, if we take a snapshot of its full fiscal year – between April 2019 to March 2020 – global sales volume has decreased by 9.1 percent. Highlighted by a drop in overall sales of its Mazda 2 (down 18 percent) and Mazda 3 (down by 14.6 percent), both of which were introduced in 2019 (across most markets) with significantly higher prices than their predecessors.
The Mazda CX-5 fared a bit better, with just a 9.3 percent dip in overall sales.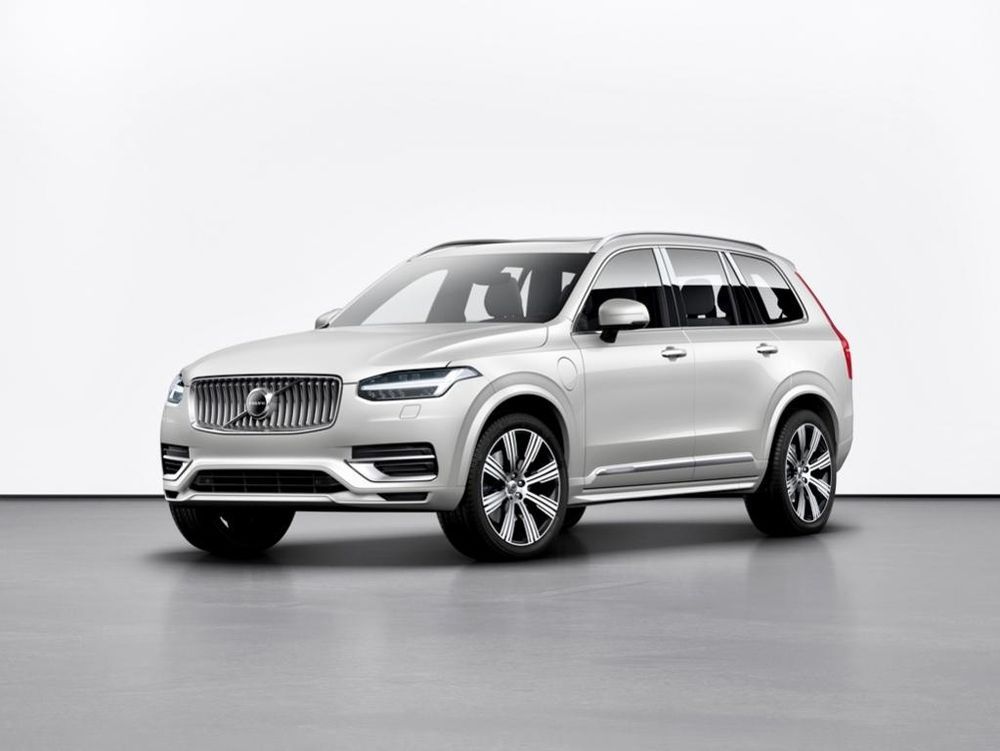 For comparison, Volvo, a relatively smaller manufacturer than Mazda – which also is in the midst of a massive rebranding and technological upshift to rival the likes of BMW and Audi – had a phenomenal year (ending December 2019), delivering 705,452 cars in 2019; an increase of 9.8 percent compared to 2018.
While there's no doubt, Mazda vehicles being offered with advanced platforms, chassis, active-safety, and drivetrain technology will invariably drive prices of Mazda cars higher – the reflection of sales numbers and customer demand beckons the question if Mazda has made a push too far, too early?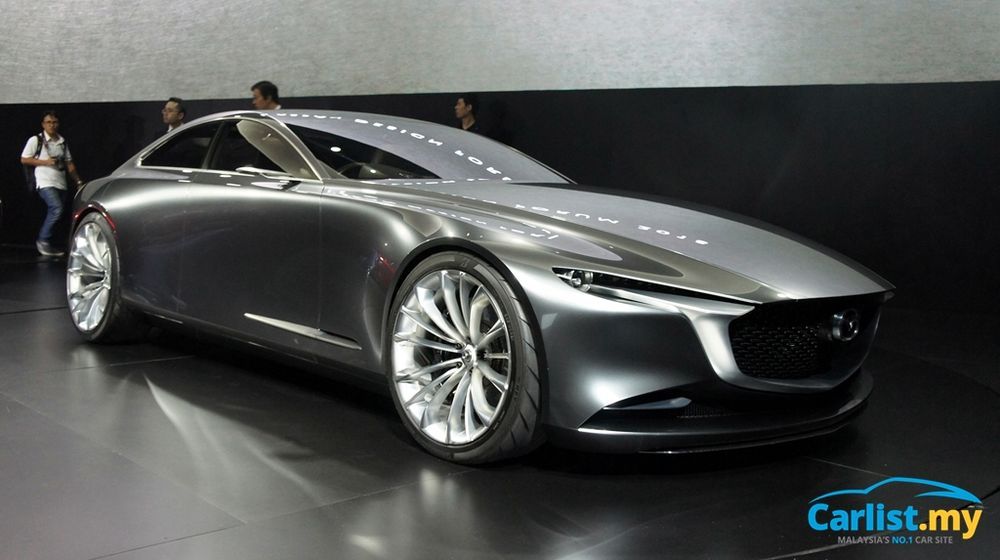 The current economic slowdown and resultant restructuring of current fiscal and production targets will inadvertently also have an effect of the company's upmarket aspirations, possibly also leaving in doubt the future introduction of the hotly-anticipated Mazda 6 replacement, expected between late 2020 and early 2021.
Despite the glum outlook in 2020 – some markets have reported strong bouncebacks for the automotive industry, especially in China, which could spell a turn in fortunes for the likes of Mazda. Especially given the current styling, and technological renaissance, and its salvo of SUV vehicles, such as the CX-3, CX-8, and MX-30 electric SUV, yet to hit their respective primes in most markets.
---
---
---
---
Comments