Mazda RX-Vision GT3 Concept: So Much Fun, So Much Pain
Auto News Quit playing games with my heart….Oh, my heart.
You can now drive a cutting-edge 570PS rear-drive Mazda super sports car. "Arigato, Mazda!" Except this isn't in real life, rather within the digital confines of the Sony Playstation 4 game Gran Turismo Sport. Bummer.
It's the latest concept car to be made available for the popular racing simulation game, bearing a striking resemblance to the Mazda RX-Vision, a real life concept that was revealed back in late 2015.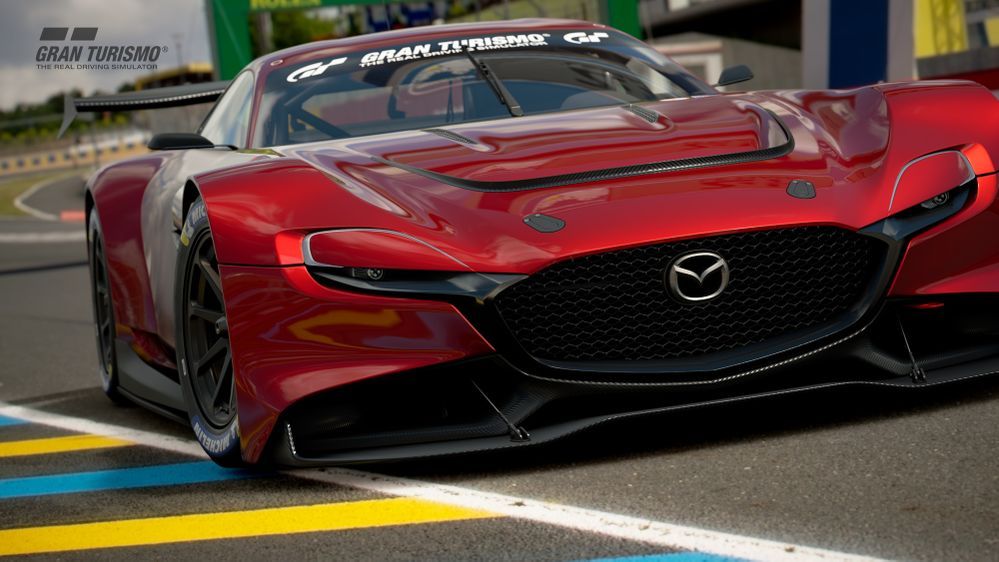 Players can download the car and start racing via the game console starting May 22nd, and with it being named RX-Vision GT3 Concept, of course you'd expect nothing less than a digital representation of one of Mazda's most wildly anticipated new models.
Ever since the actual RX-Vision concept was revealed at the Tokyo Motor Show, which was a little less than 5 years ago, fans have had their heads spinning at the prospect of a true successor to Mazda's RX sports cars coming down the pipe; one that would also simultaneously resurrect the screaming Wankel rotary engine, dubbed SkyActiv-R.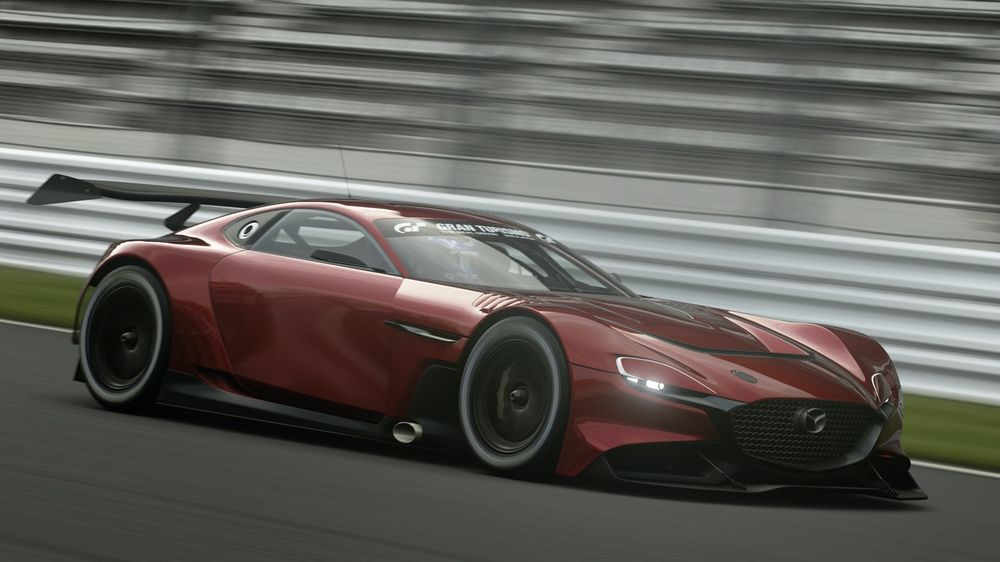 A streak of rumours have swirled about this all-new engine and its troubled development. Insider information supposedly painted a heroic undertaking by Mazda's powertrain skunkworks toiling to overcome the inherent weaknesses of this unique high-revving engine type while retaining its beloved characteristics, all framed through the window of modern day emissions regulations and fuel economy.
Mazda has now confirmed that the SkyActiv-R would indeed be the name given to a working version of the next-generation motor, picking up where RX-8's 13B RENESIS left off. In GT Sport, the RX-Vision GT3's engine features a 4-rotor design and, as mentioned earlier, produces peak power of 570PS (562bhp) at a properly heady 8,900rpm.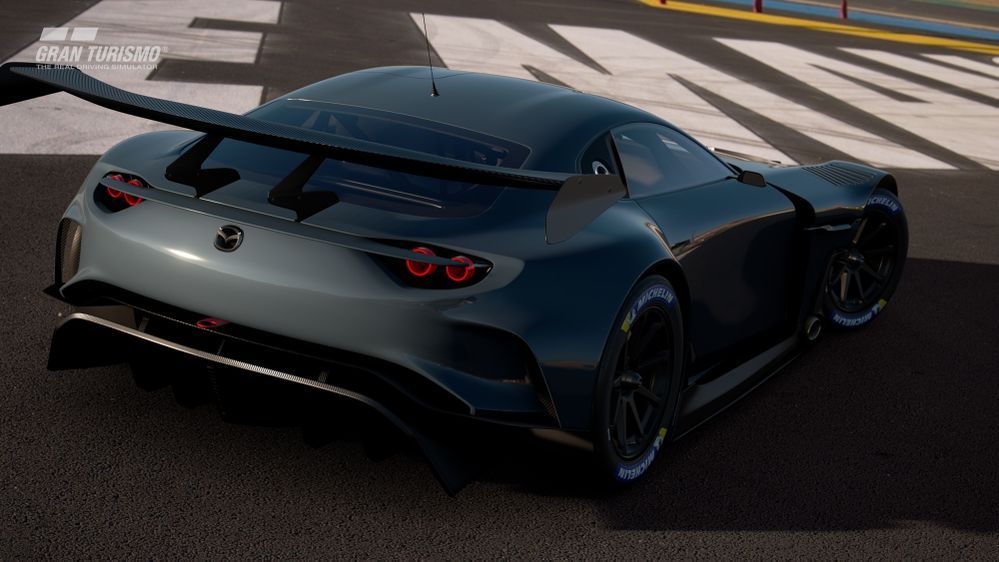 Torque is quoted at 539Nm at 6,500rpm which might be enough to cement that it's naturally aspirated, unlike the twin-turbocharged 13B unit from the RX-7. This is confirmed in-game where there isn't a hint of turbo whistle, leaving only the screaming F1-like soundtrack (back when F1 cars sounded good) through a pair of side exit exhausts. The RX-Vision GT3 concept sounds epic, make no mistake.
Speaking of that name, this car has obviously been designed to have its digital representation follow real-life FIA GT3 regulations. As such, it's a very light (virtual) machine, tipping the scales at just 1,250kg thanks to space age materials and a cabin void of any creature comforts.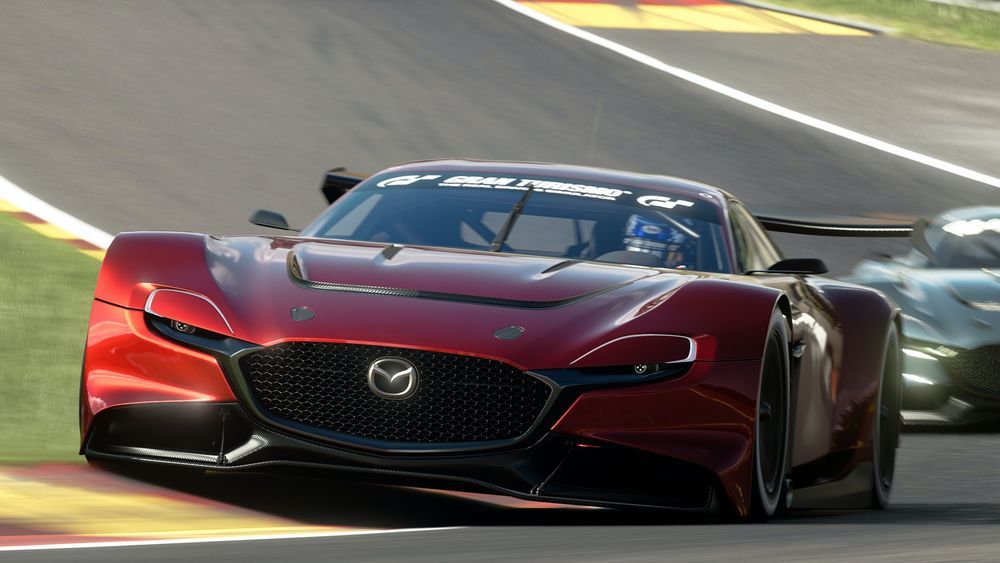 We imagine the engine itself is situated low and as far back from the front axle as possible to keep that centre of mass nice and tight. Its gearbox, which seems to be a race-spec sequential box, is probably placed near the rear axle for ideal weight distribution - though, Mazda confirms it's slightly rear-biased at 48:52.
It sits incredibly low to the ground and looks even more aggressive than the RX-Vision concept from 2015. Obviously, because it's been given a proper race car makeover. Just look at that huge carbon rear wing.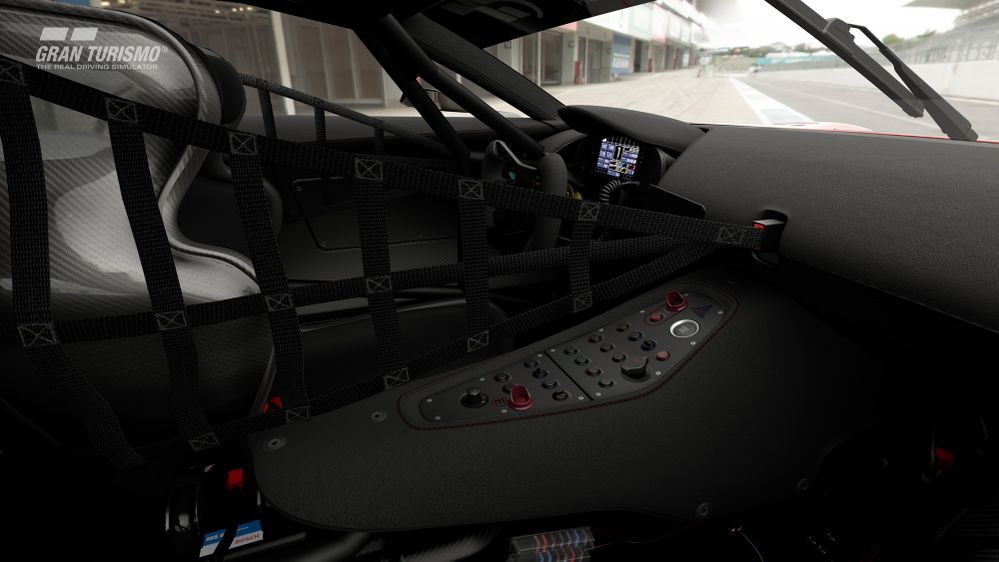 Literally nothing else is revealed, except for the fact that we see it wearing a set of Michelin racing slicks. Evidently, there's no countryman loyalty to Bridgestone, Falken, Yokohama, or Toyo.
In a way, it's awesome that the Hiroshima-based automaker has given the world a chance to experience the RX-Vision in racing form - it's as impressive and beautiful as we were expecting (and this is just in a video game!). But, will we ever see it in the flesh?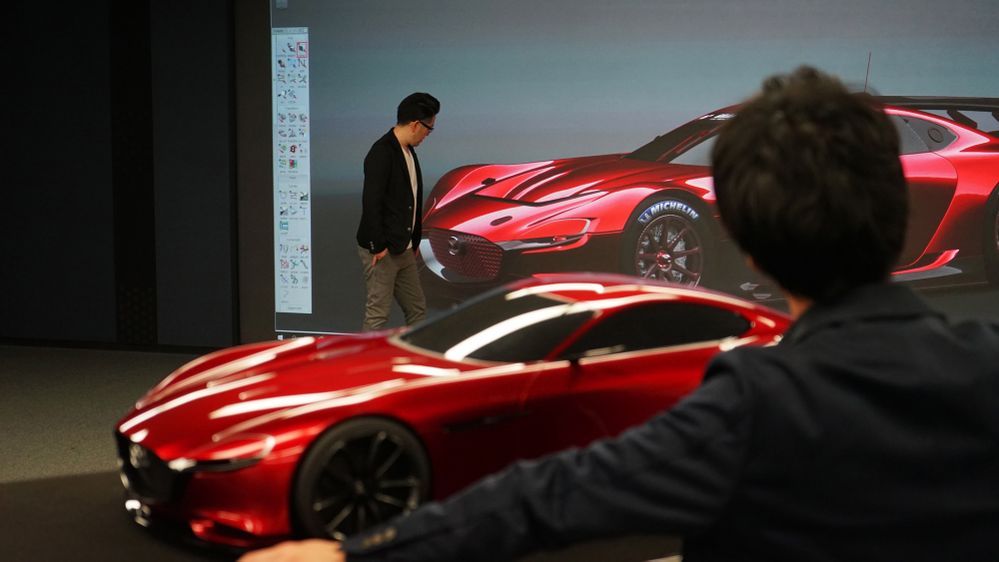 Mazda has so far neither confirmed nor denied a production successor to the RX-8 and this Vision Gran Turismo car is about as close as we've come to anything truly in the affirmative. However, given the current global situation and Mazda's commitment to ecologically-minded automotive solutions, it's very possible that this is as 'real' we'll ever get. Is this as far as it goes?
I hope not.
---
---
---
---
Comments