Mercedes-Benz Compact Cars Next To CKD In Malaysia?
Auto News Having recently added the GLC-Class SUV to its portfolio of CKD models in the country, Mercedes-Benz is looking at its MFA platform-based compact cars as the company's next candidate model to be locally-assembled in Malaysia.
Speaking to Carlist.my at the Mercedes-Benz E-Class CKD launch earlier today, Mercedes-Benz Malaysia's Vice President of Sales & Marketing for Passenger Cars, Mr Mark Raine described the compact cars as 'a very viable option' for the company's next step to grow its local-assembly operations here in Malaysia.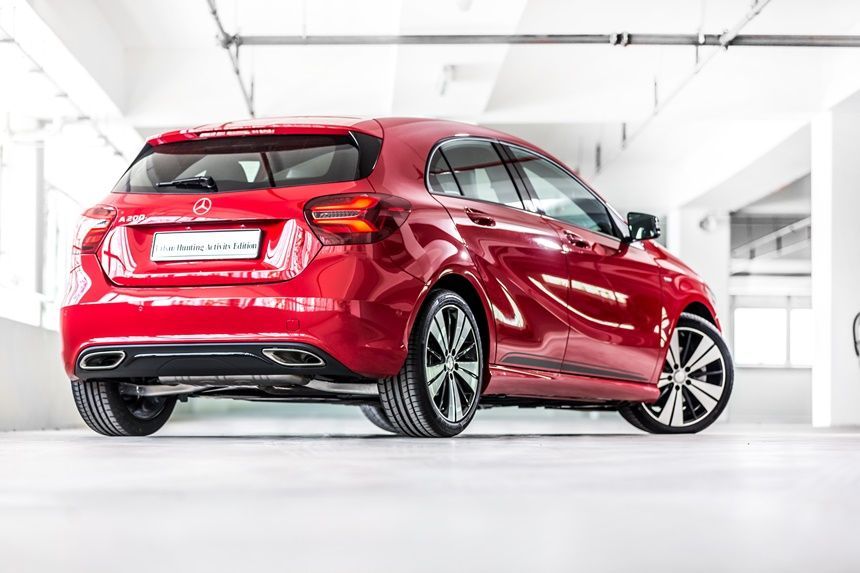 Despite his enthusiasm to the outcome, however, Raine affirms that it would not be expedited at the expense of quality, meaning there's still a bit of a wait before we see a Pekan-built A-Class or GLA.
"We need to provide customers with the most highly sought after premium products with premium services. We need to have a certain growth path which we can pursue. If I do everything at once, I might endanger that. So, I'm taking it step-by-step. The first one which we added to our local portfolio was the GLC, and now I'm looking at which ones there further are, and the compact cars are a very viable option," he said.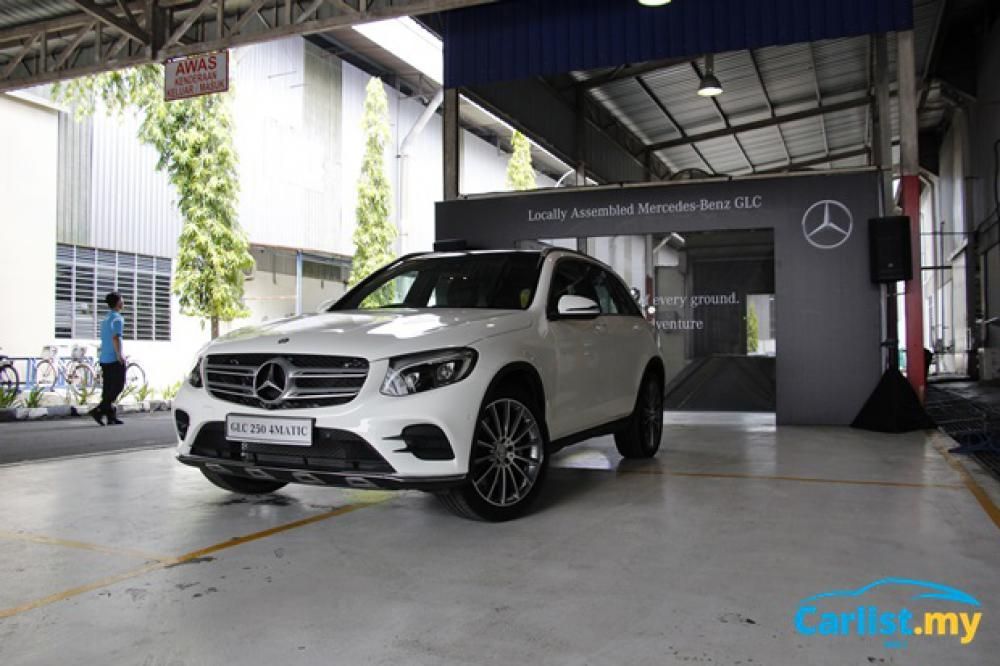 In Malaysia, Mercedes-Benz's current compact car family consists of the A-Class hatchback, B-Class MPV, CLA-Class four-door coupe, and GLA-Class crossover. Together, these models accounted for nearly 20 percent of Mercedes-Benz Malaysia's total sales in 2016.
The Mercedes compact car range is set to grow in 2018 with a new A-Class Sedan that was just shown at the Shanghai Motor Show in concept form. Raine hints that the production model has a high likelihood of making it into our market.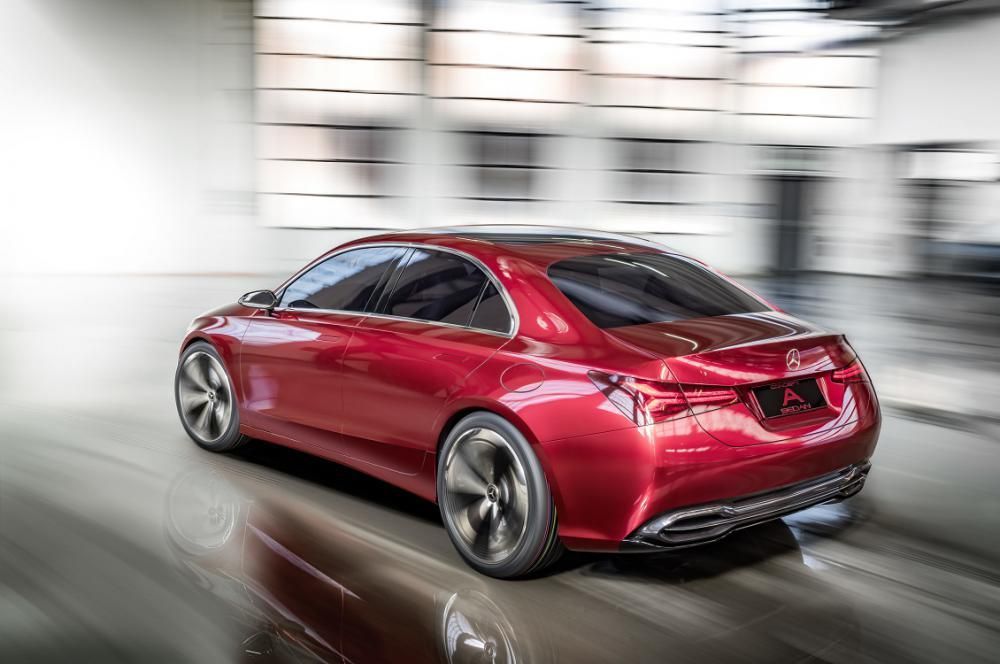 "I believe the A-Class Sedan, because Malaysia to a certain degree is still a tradional three-box design market, has a great future," Raine said.
Raine further added that the A-Class Sedan will be a complementary product to the existing CLA four-door coupe, drawing parallels on how the E-Class and CLS co-exist and appeal to buyers of different mindsets.
"We've got the CLS and the E-Class, where the CLS being a bit more edgy, design-oriented coupe-like product, and the E-Class is the more traditional one. In a similar way, we've got the A-Class Sedan and the CLA" he said.
---
---
---
Comments