Mercedes-Benz teases new E-Class, unveil coming on April 25th
Auto News Mercedes has given a date for the official unveiling of the Next-Gen E-Class
---
The next couple of years will be interesting for Malaysians who are looking for mid-size European sedans, with both BMW and Mercedes lining up replacements for the current 5-Series and the E-Class.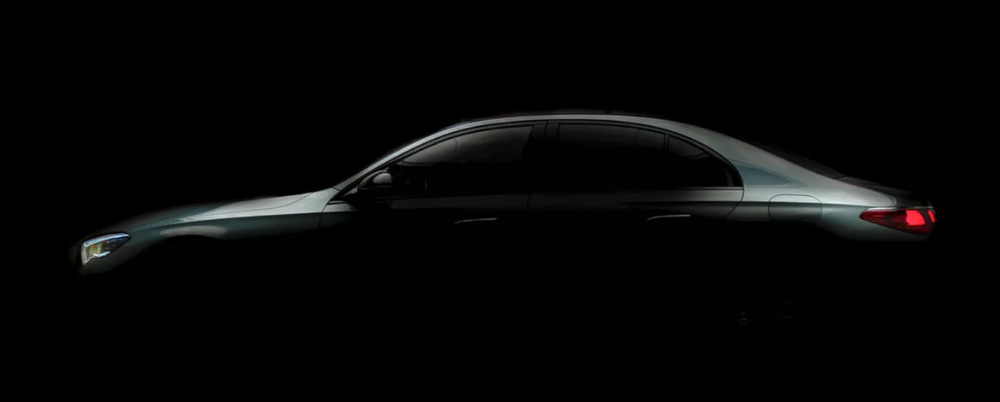 Well, it seems the E-Class will be launched first, as Mercedes has confirmed that they will be unveiling the brand E-Class on April 25 and have even released a silhouette image of their new sedan to give us all a taster of what to expect in two weeks time.
If the teaser image is anything to go by, it definitely gives us a telltale sign that the new E-Class will be like a much bigger C-Class, making it even harder to distinguish the difference between the two.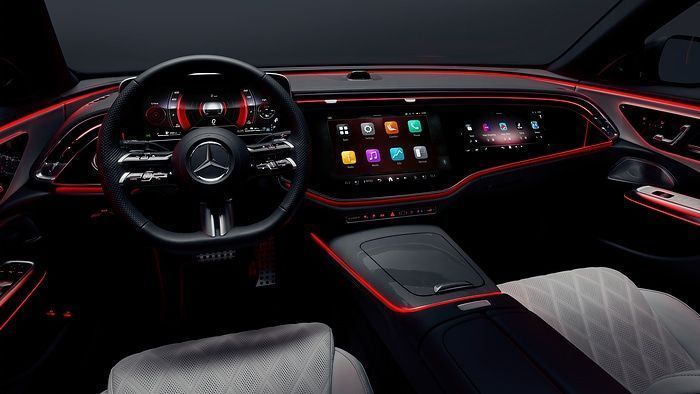 We've already seen its swanky new interior and screen-themed design, but this is the first clue to what the side profile would look like. If the picture is not misleading, the peekabo appearance of the rear lights tells us that it should look similar to the current taillights, but we're expecting major changes to the headlights, probably with something a bit more angrier and slimmer.
There's some specualtion that the new E-Class will come with flushed door handles just like its big brother the S-Class, so perhaps that could be one of the best ways to tell it from its little brother apart.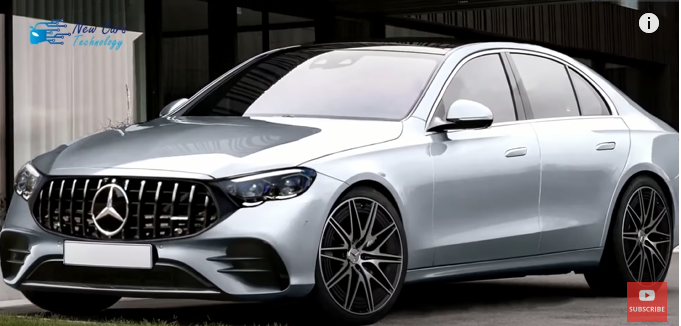 Picture credit: New Cars Technology
There's also been rumours that all engines will come with some electrified assistance, even going as far as allowing users to drive them on pure electric alone for a short commuting distance.
We will have to wait and see, as its global unveiling will happen shortly after the Hari Raya holidays. Are you excited about the new E-Class? or are you an SUV convert who's just not interested in sedans? Let us know in the comments.
---
---
---
---
Comments