Mercedes Benz C-Class W205: If At First, You Don't Succeed, Make A W205
Insights Mercedes finally hit the nail in the coffin with the W205.
---
For a long time, the C-Class was the entry-level car in Mercedes Benz's range, and while the A-Class has cancelled that out now, some still consider the C-Class as the Mercedes Benz vehicle to own if you want that proper Mercedes Benz experience at relatively entry-level prices.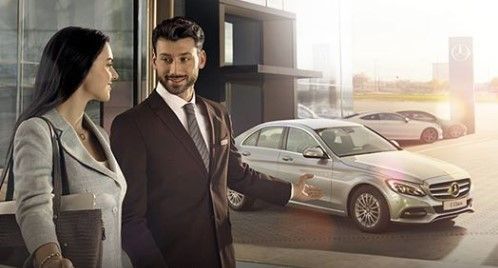 The Mercedes Benz experience is all about that solid luxury feel. That's nice and all, but the problem with that is that people now want cars to have that luxury feel along with some sort of sportiness to go with it. The age-old problem with the C-Class is that it was not very fun to drive and looked quite bland. Yes, it had that luxury feel, but it was very far away from any sort of athleticism in the drive or stunning in the looks department.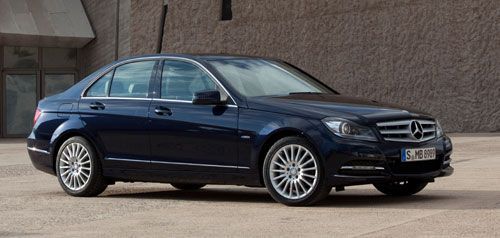 Mercedes tried to change this in the W204 and gave it a design that would put it far removed from the silhouette of a limousine. The problem with that was it went too far away from the shape of a luxurious limousine and used some tricked out suspension to make it sporty. Although it managed to sell by the bucketloads, it didn't really pull in any new clientele.
It was really a good attempt, but it still couldn't prise away buyers from the driver-oriented BMW 3-series. So what did Mercedes do to fix this problem? They created a new platform and built the W205.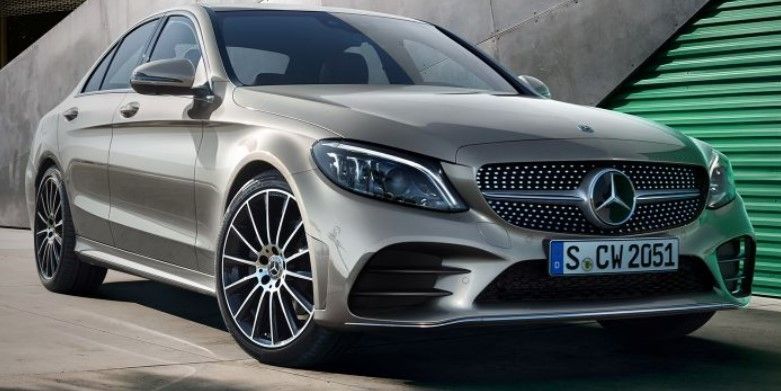 The fourth-generation C-Class made its debut six years ago and was a complete departure from the third generation C-Class, the W204. It looked like a mini S-Class due to its look and size. It was classy, sleek but at the same time looked sporty. More importantly, it was also the first car to use Mercedes Benz's new MRA (Modular Rear-wheel drive Architecture) platform which used lightweight aluminium throughout the body which resulted in a 100kg weight decrease.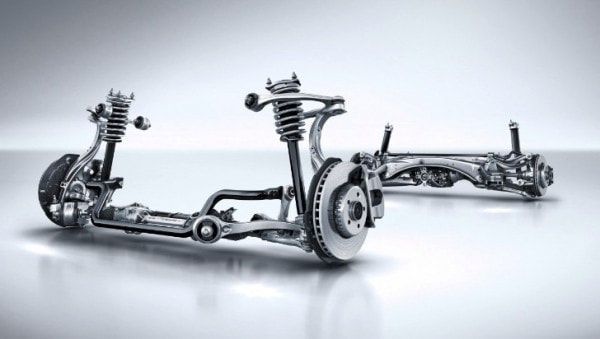 Not only did the platform make the car lighter compared to previous generations, but Mercedes Benz also claims that the platform's structure made the W205 much more rigid than other vehicles in its class.
By making it lighter and more rigid Mercedes had created what drivers wanted and finally, we have a C-Class that's perfect in every way. People didn't really need to question whether the platform was more rigid than others, because you would only need to drive it to know that the W205 C-Class really does feel more planted than previous C-Class iterations. Some have even gone as far to say that it is too sporty, but we bet those comments were made by ageing Mercedes Benz fans who prefer big fat Lazy Boy chairs.
Not only did the rigid platform help the W205 have better handling due to better rotational stability that enhanced how it carried vertical loads, but it also potentially increases the longevity of the entire structure, giving you that exceptional Mercedes build quality feel for a very long time. So once again, all boxes ticked.
Over the life of the W205, many other body styles spawned up, including a coupe, cabriolet and estate. They all came with that recognisable sportiness that the C-Class now has, a testament to the platform that Mercedes built.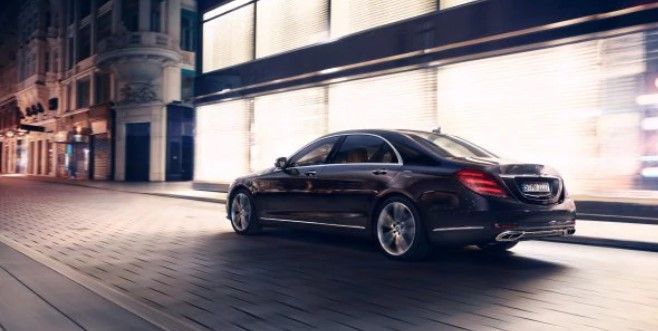 The platfrom was so great, they even used it in the E-Class and S-Class but it was the C-Class that debuted the platform, a show of intent from Mercedes Benz to prove that they can make a sporty yet classy entry level premium sedan.
The engine choices were great too. Mercedes mainly powered the C-Classes with different output 2.0-litre turbocharged engines. They reserved the 3.0-litre turbocharged engine for the C43 AMG and the 4.0-litre twin turbo V8 for the C63.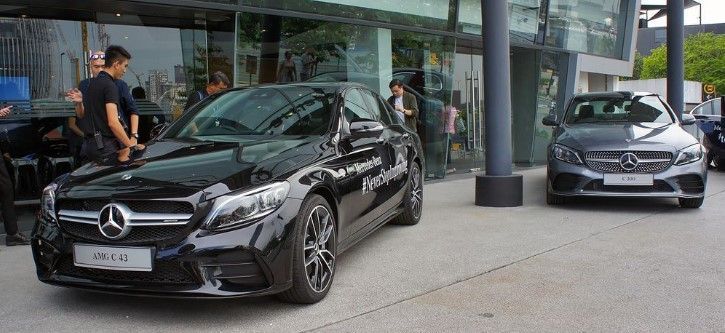 Truth be told, the highest output 2.0-litre engine with 255hp and 370Nm of torque felt enough for street use. It barely had any turbo lag and was silky smooth. The conventional 9-speed automatic transmission paired to the engines were great too and really proved that you didn't need to use tricked out twin-clutch automatic transmissions to make a car better.
Many were sceptical that the C-Class had turned a new page, and I was one of them. All it needed was for me to sit in one and drive it to realise that the W205 had really delivered the best of both worlds. It is now sporty as well as luxurious. I never really aspired to own a C-Class, but the W205 has really changed my mind about that.
---
---
---
---
Comments