MINI Cooper SE gets open top Convertible version for 2023
Auto News MINI has announced that it has expanded their Cooper SE range of electric hatchbacks to include one with a folding soft top roof, aptly called the SE Convertible.
---
The production car follows the warm reception of the one-off concept revealed in July 2022, which essentially took the all-electric MINI 3-door concept and added some wind-in-your-hair thrills to boot.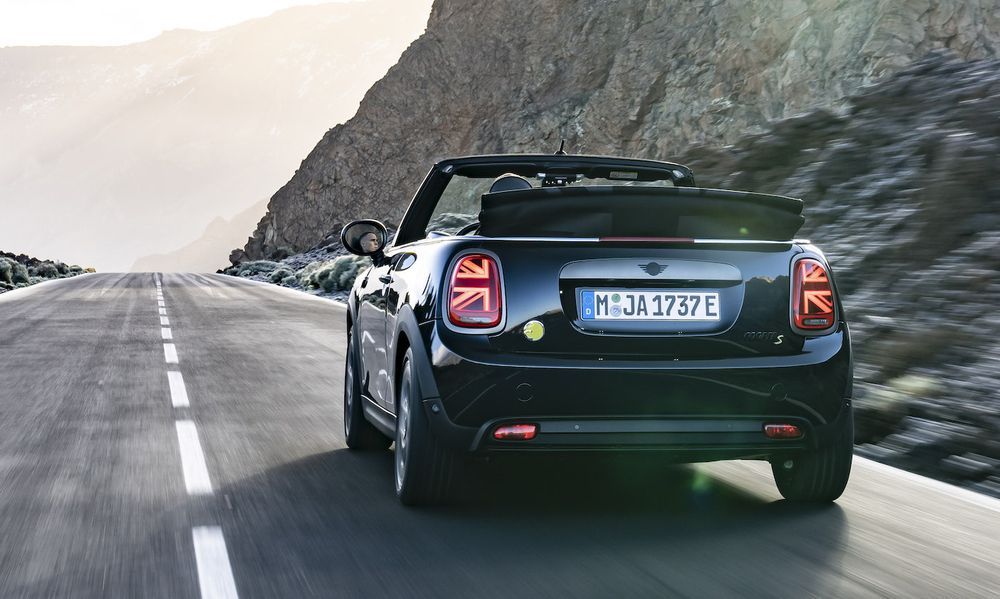 "Three years ago we launched the all-electric MINI Cooper SE, and today one in five MINI sold in Europe is an all-electric MINI. This success has spurred us to implement the small series of the MINI Cooper SE Convertible within only a few months. I'm delighted that we can offer 999 MINI customers an extraordinary and exclusive open-air go-kart feeling," says Stefanie Wurst, Head of the MINI Brand.
Disappointingly, the BMW-owned British brand said that the SE Convertible will be limited to a run of just 999 units with sales to begin some time near April. Most of the cars are earmarked for European markets too, expectedly. It will also be available in just two colours: White Silver and Enigmatic Black.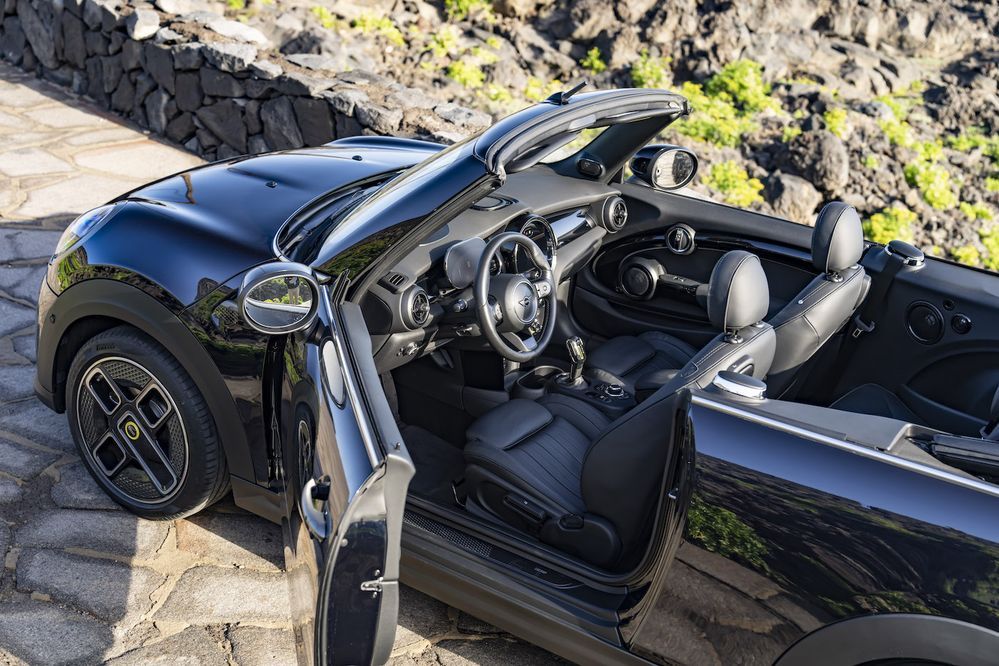 There's not much else to exclaim here, to be honest, as MINI has not improved upon the standard Cooper SE 3-door's technical specifications. Powering the front wheels is a 184hp electric motor fed by a less-than-massive 34.7kWh battery.
The upshot of this modest reserve is the quick charging time - relatively - as a DC charge at the car's maximum of 50kW only takes 36 minutes to replenish it 80% capacity. However, MINI claims its range is just 201km on the WLTP cycle, which about on par with the SE 3-door we tested last year. With the top down and the incurred wind resistance, we expect this to be significantly lower.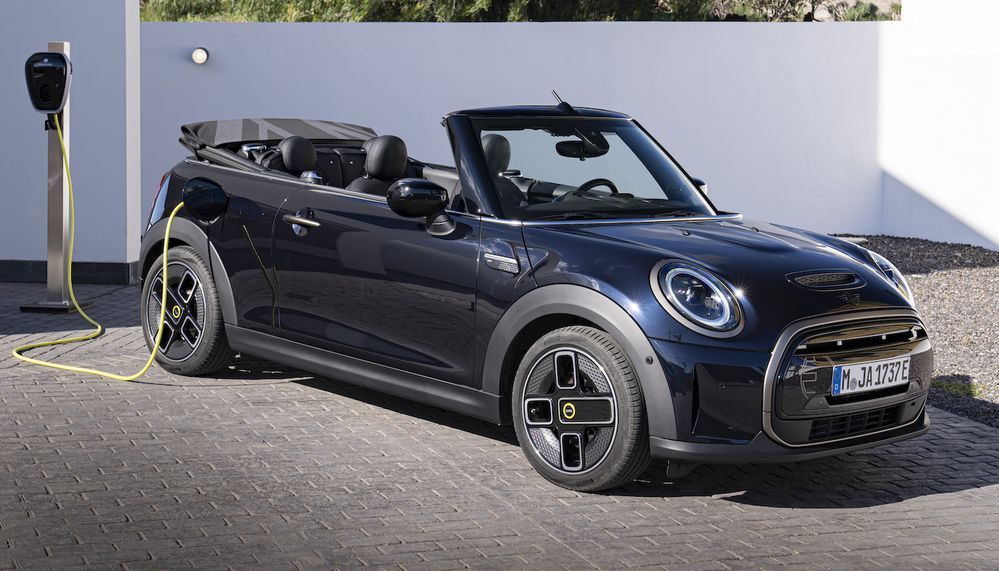 While we wholeheartedly agree that the car drives like a go-kart, more so thanks to that instantaneous electric motor response. It's unremarkable 7.3 second 0-100km/h sprint is belied by its tack-sharp handling owed to its lowered centre of gravity enabled by all that battery mass in lieu of a combustion engine and transmission.
It's hard to say if any units of the MINI SE Convertible will reach Malaysian shores but given how popular the 3-door electric hatch is with city dwellers seeking a fun zero emissions runabout, we could see a few of these limited run open tops making their way here.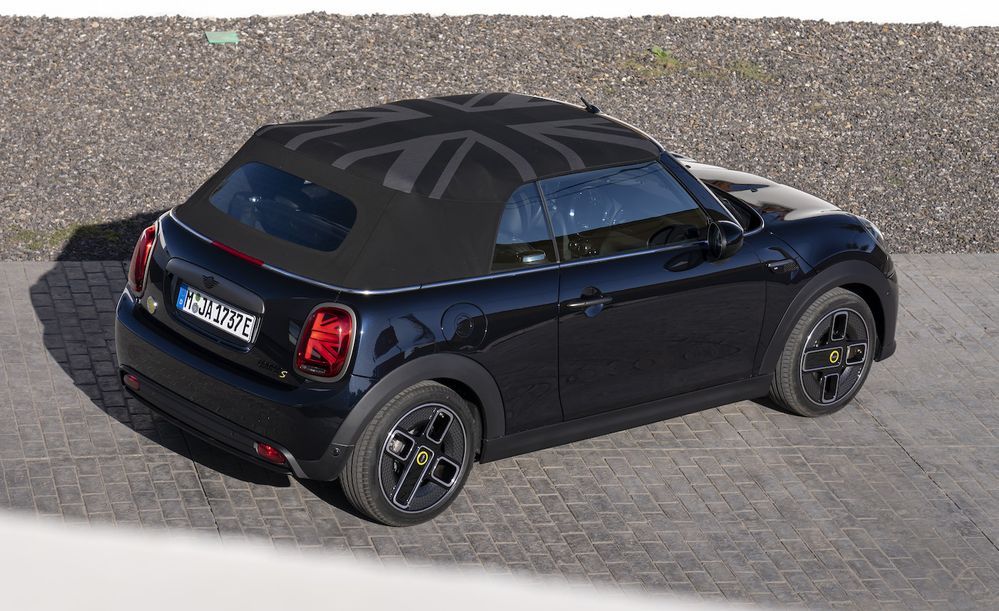 We can only guess it'll be offered at a significant premium over the RM199k Cooper SE 3-door given its cabriolet body style and exclusivity.
---
---
---
---
Comments