MINI hits major milestone- 3 Millionth Car Rolls Out of their Oxford Plant
Auto News History has a funny way of repeating itself. When the original Mini was put into production in 1959, it took roughly 13 years for cumulative variant production to hit the 3 million unit mark. For MINI's Oxford plant, it has taken them 15 years to reach that same milestone, but perhaps this is less of a comparison as a great number of MINI models are produced outside of Britain as well.
Conversely, it could be argued that that classic Mini was more of a mass-market, everyman's kind of car, while the modern MINI is a car that is reserved for the left-field crowd, edging into luxury territory under the control of BMW Group. If you consider this, then MINI's production figures and performance are far more impressive given that the market is much smaller now and there are far more options available to consumers.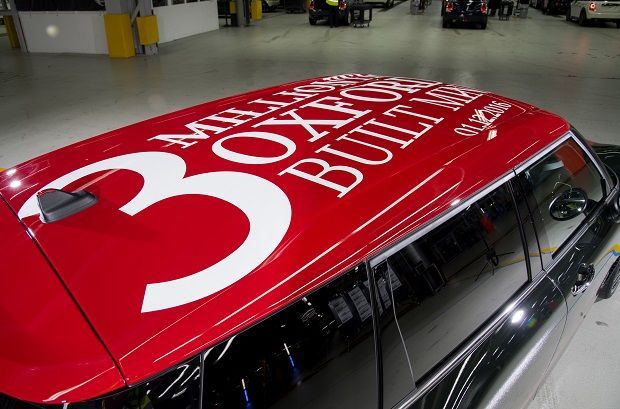 It also shows how the production and sales of MINI products has greatly accelerated since those nascent years, with aggressive marketing and a strong push into fresh markets, along with a diverse product range that appeals to a variety of customers. From a mere 40,000 units sold worldwide back in 2001, the number exploded to nearly 340,000 units sold through 2015- and you can expect that number to continue onwards and upwards.
In any case, perhaps most fitting of all is that the 3 millionth model is a JCW Clubman. It is a modern take on one of the original Mini variants, and it has evolved in its second generation to become something with far better crowd appeal. The JCW (John Cooper Works) prefix denotes a high-performance model, and it also happens to be MINI's first model which offers the ALL4 all-wheel drive system with the JCW package.
---
---
---
---
Comments