MINI Teams Up With Pitti Uomo to Create Stylish Clubman-Inspired Fashion Pieces
Live Life Drive Though they are in the business of making fun and funky cars, the image and reputation behind the MINI name has extended far beyond its automotive roots. With the new MINI Clubman setting a new grown-up template for the "creative class" of post-modern and non-conformists buyers, MINI got together with six young Italians and the heads behind the Pitti Uomo gentleman's fashion fair to design the first MINI Capsule collection.
Comprising of six premium accessories, which are cool fashion classics that are defined by a modern design idiom, the "MINI Gentleman's Collection inspired by MINI Clubman", combine Italian craftsmanship with creative and innovative details. The six accessories comprises of a hat, a pair of sunglasses, a pair of shoes, a bag, a fragrance, and a shaving kit.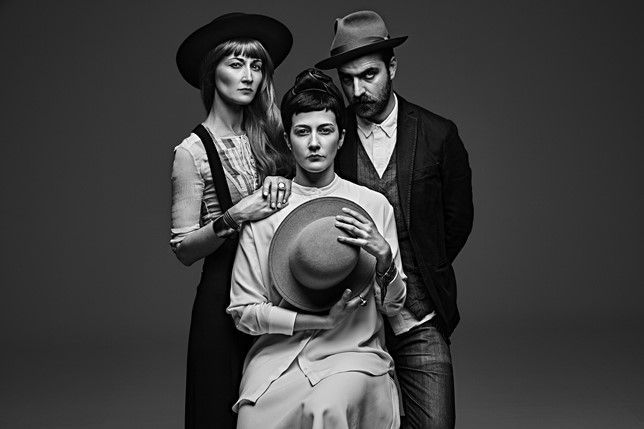 Classical in shape, high-class in its quality, the gentleman's hat is handmade using premium-grade felt and traditional methods, with the inner band inspired by the leather of the premium upholstery seen in the new Clubman. The hat is the work of SuperDuper label, which is known for combining traditional millinery with modern design and striking details.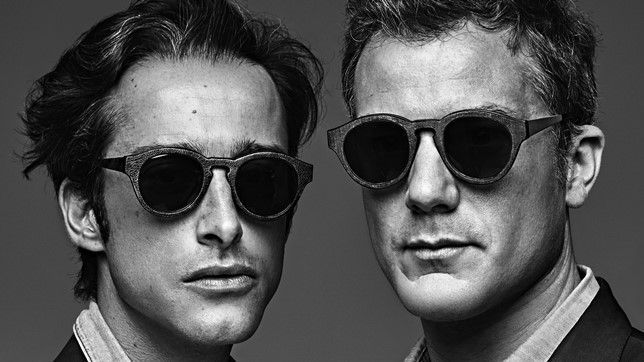 The sunglasses combines high-grade acetate with brushed metal for an individual, and sporty touch. Its elliptical form and minimalist design is lifted from the features of the new Clubman. Made by TYG, the Italian eyewear label, the sunglasses made exclusively with hand-finished materials and high-grade lenses from Carl Zeiss Vision.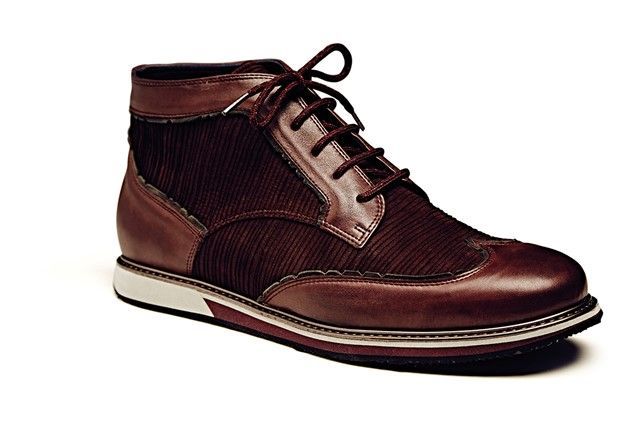 Made from the finest hand-cut leather combined with a modern, ultralight micro sole, the shoes is the handiwork of Alberto Premi, who espouses innovative materials, unconventional colour combinations and special details. Similar to the qualities that have defined MINI products.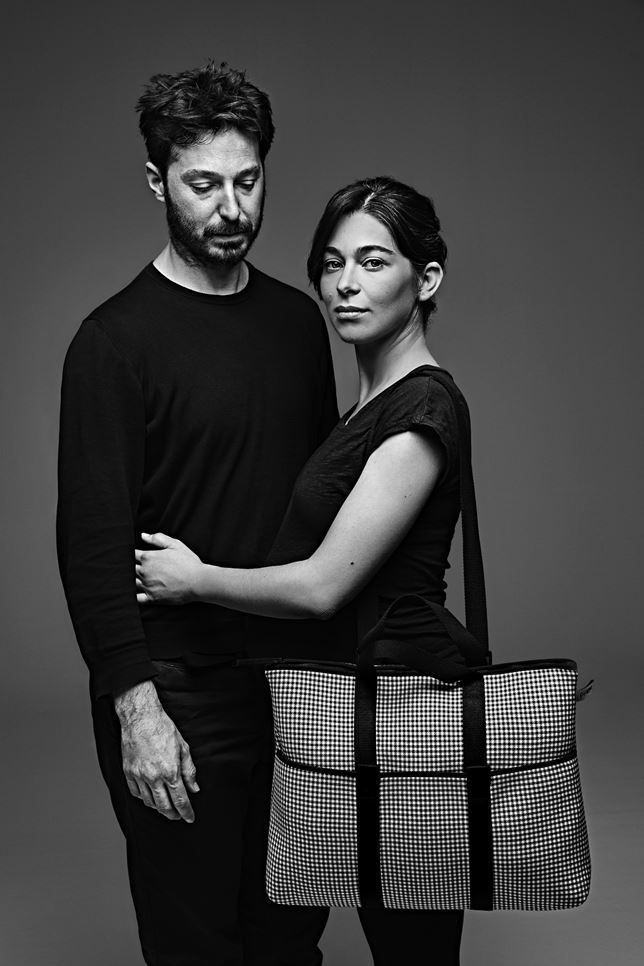 Designed to be used as a backpack, briefcase, or shoulder bag, the bag's qualities are best described with the phrase "Stylish flexibility". The bag from Pijama features a clever inner bag system that maximises storage space, and also offers a level of protection thanks to the use of neoprene as its base material.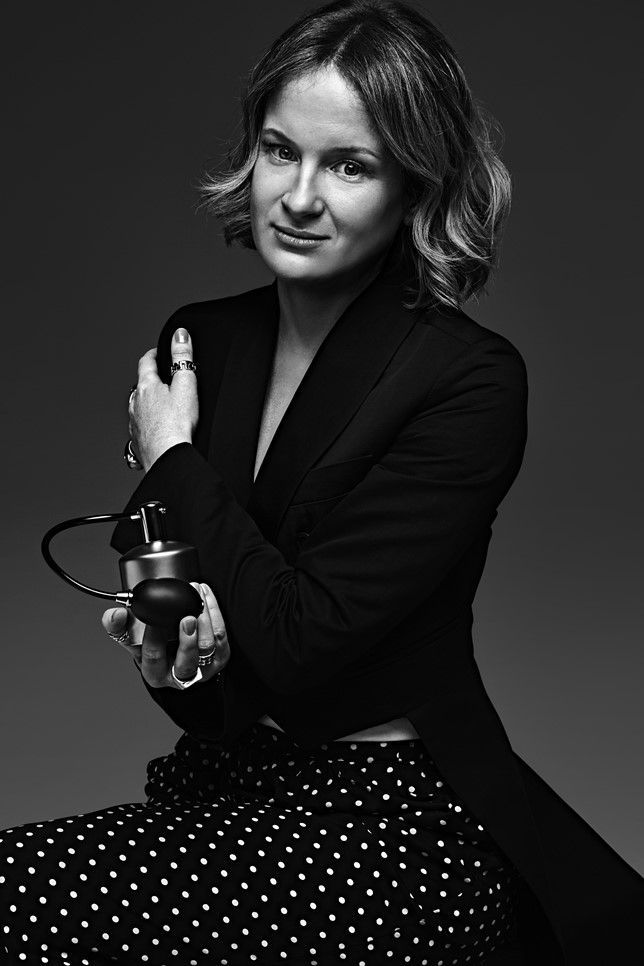 Containing woody notes and spices that evoke distant lands, the fragrance from Paola Bottai encapsulates the MINI gentleman's personality as one who "lets details speak for themselves".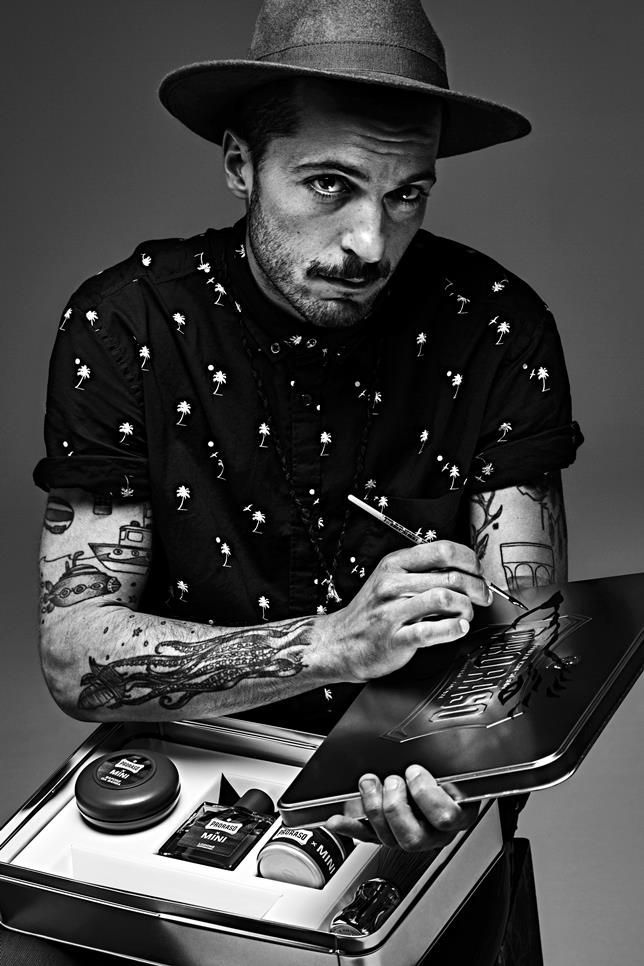 Though the use of a cutthroat razor is the oldest and arguably most demanding method of shaving, it is second nature to any gentleman. The gentleman's shaving kit gives facial grooming a particularly stylish note with a vintage barber-look shaving kit, consisting of a classic shaving brush, pre-shaving cream, shaving cream, and aftershave balm. The products used in the shaving kit are from Florence-based Proraso, while the kit itself was styled by Italian illustrator Pietro NIcolaucich.
---
---
---
---
Comments