Ministry Warns That Petrol Price Phone App Is Misleading
Auto News The Domestic Trade, Co-operatives and Consumerism Ministry has warned the public that a smartphone app that supposedly aggregates the various prices of petrol and diesel is inaccurate.
In a statement released last night, the ministry said, "The app's inaccurate listing of diesel and petrol prices has caused confusion among consumers. Petrol stations are only allowed to sell fuel at the retail prices set by the Government."
Despite that, petrol station operators are allowed to offer promotion or discount, but they have to receive prior approval from the ministry beforehand.
Furthermore, the ministry indicated that they will take action if the reporting of incorrect fuel prices goes uncontrolled.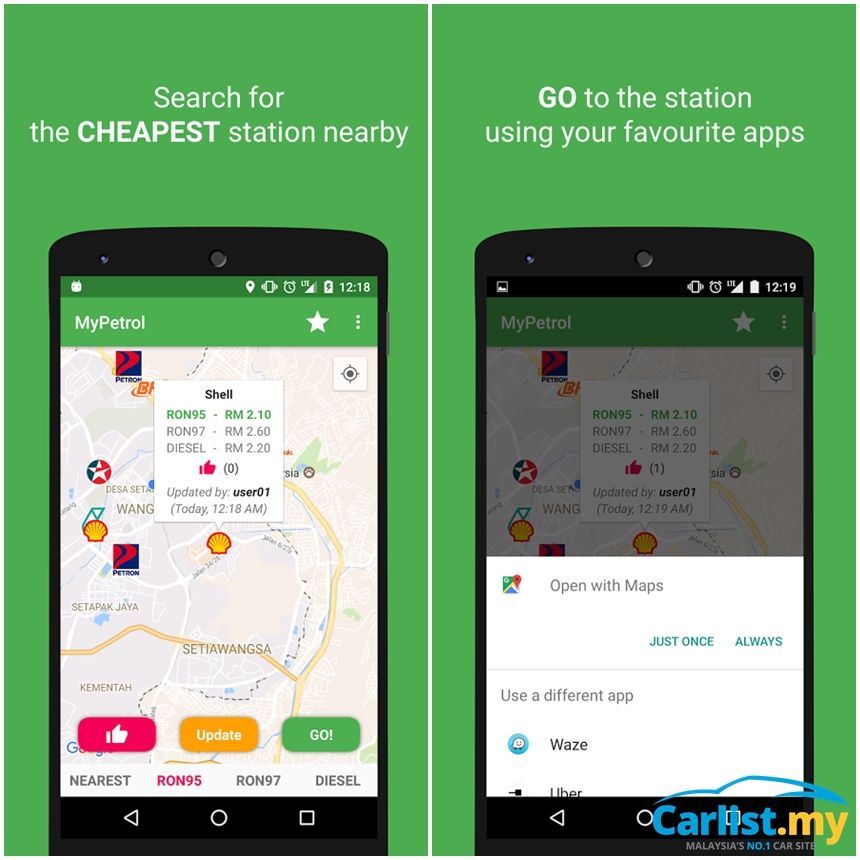 A check by The Star found that the prices of petrol and diesel at several stations within the Klang Valley was inaccurate.
The app has since been removed from the Google Play Store.
---
---
---
Comments