MIROS and MARii Officially Make A Pact To Improve Road Safety In Malaysia
Auto News The MoU signing between MIROS and MARii is a good step forward in improving road safety in Malaysia.
---
To help improve vehicle safety in Malaysia, Malaysian Institute of Road Safety Research (MIROS) and Malaysia Automotive, Robotics and IoT Institute (MARii) have signed an agreement, to help raise the level of vehicle safety on our roads.
The memorandum of understanding (MoU) signing will see both Institutes working together in activities such as R&D, development of standards, publishing of research in fields such as motorcycle safety, next-generation vehicles (NxGV), components and critical spare parts.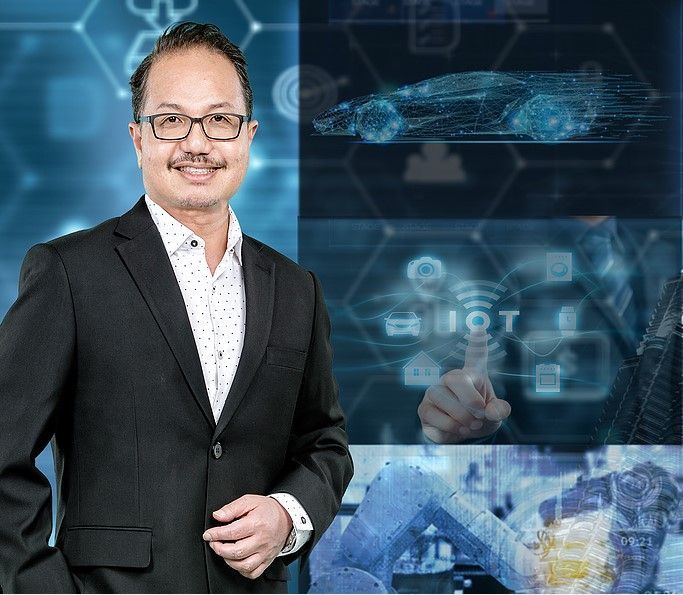 MARii CEO Datuk Madani Sahari said that since the establishment of Marii in 2010, they have worked side by side with Miros and researched ways to improve road safety in Malaysia. The cooperation is a basis to form and develop national-level strategies and policies.
MARii will contribute from its expertise in developing technology, especially in NxGV, while MIROS will share its expertise in developing scenario setting for traffic conditions and real-world Malaysian driving simulation.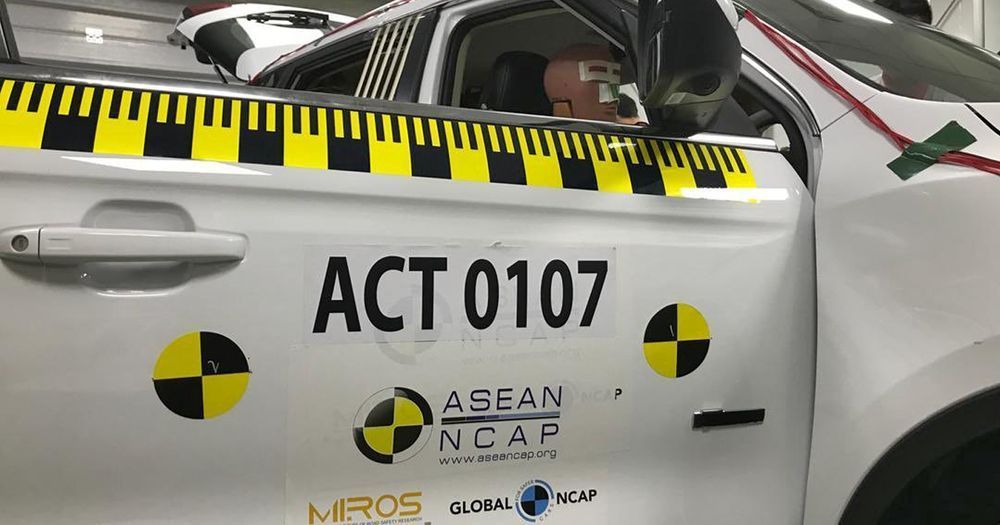 Although Malaysia has higher car safety standards compared to neighbouring ASEAN countries, we're still behind compared to developed countries.
Some integral safety features in new cars such as AEB, stability control, and ABS is still not mandatory in Malaysia. Even the compulsory use of child safety seats is not yet implemented here, so perhaps the official MoU between these two institutes will bring about much-needed change.
---
---
---
---
Comments