Mitsubishi Malaysia Launches First Digital Showroom
Auto News Mitsubishi Motors Malaysia (MMM), the official distributor of Mitsubishi vehicles locally has launched the brand's first online showroom to better meet customer needs and provide them with a more immersive online experience when surveying the latest Mitsubishi models.
---
With the challenges of the COVID-19 pandemic adversely affecting the movement of customers, MMM developed its online showroom as a means to better reach its customers and convert the fundamental processes from a traditional to a digital car-purchasing journey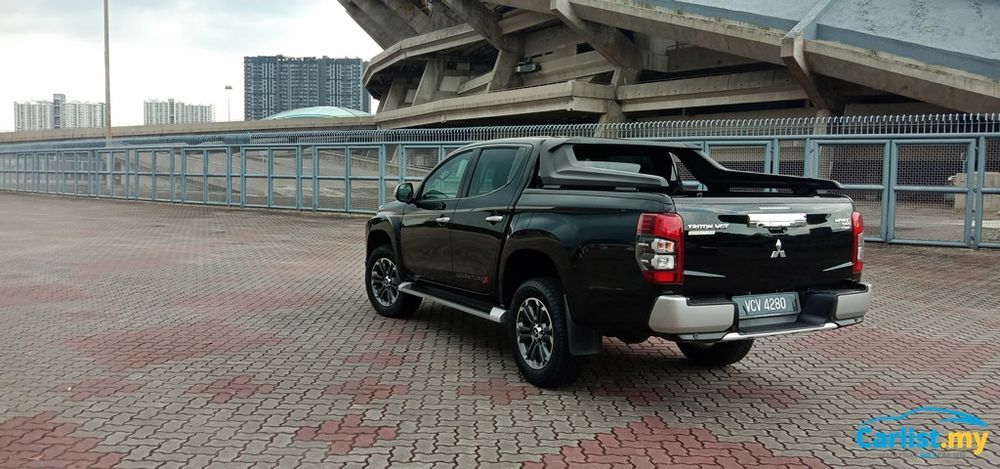 The Mitsubishi online showroom virtualises the following four processes of the purchasing experience:
360' Virtual Showroom - The online showroom offers a 360-degree view function of the car's exterior and interior, as well as allows customers to zoom in and out to gain a better perspective of the model. The online showroom also comes with a gallery which showcases more images of the vehicles at various angles.
Test Drive 2U – As the name suggests, MMM brings your chosen Mitsubishi to you. The online showroom allows for prospective buyers to fill in relevant details before an authorised dealer organises a test drive right to your doorstep.
Booking Assist – Once customers are ready to take the next step, they can fill out a Booking Request via the online showroom. An MMM dealer then contacts the customer to assist with the booking, loan application, and insurance application.
Trade-in Assist – MMM has a special trade-in promotion for Mitsubishi customers who trade in their car via the Mitsubishi online showroom. Through the Trade-In Assist feature, customers can plan their (existing) car inspection, handover, transfer of ownership and the collection of the sold car to be tailored for the customer's convenience.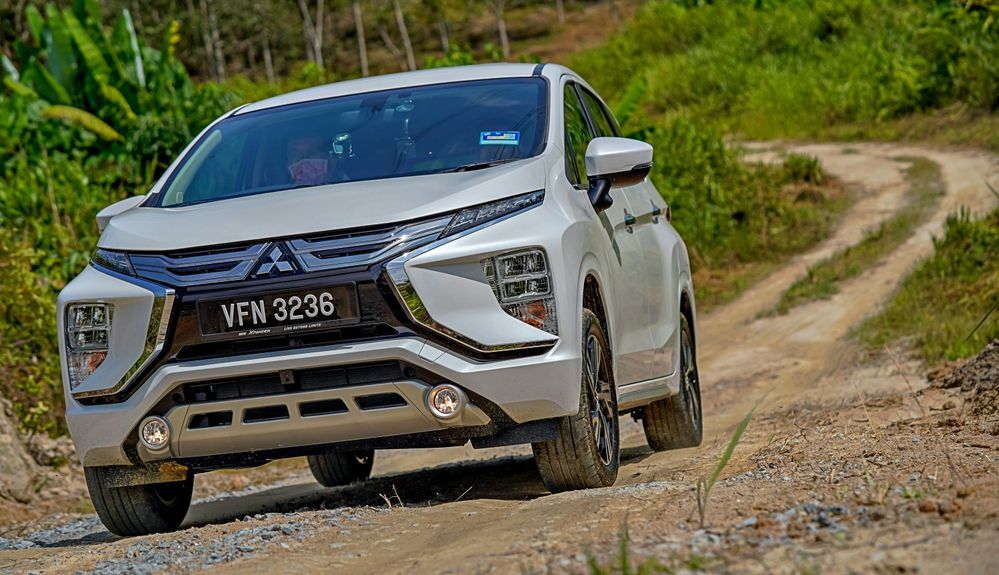 Alongside, Mitsubishi also introduced its Mitsubishi Connect mobile app as a further feature of the digital experience. The app allows owners to schedule services, keep track of vehicle maintenance history, and get service reminders before their next scheduled service.
Click here to check out Mitsubishi's new online showroom.
---
---
---
Comments