Mitsubishi Motors Malaysia issues recall for Triton
Auto News Latest in the trend of airbag related recalls from a number of manufacturers is Mitsubishi, as they have discovered that the airbag inflators in their Triton model line may be defective. Models manufactured from 2006 to 2014 are at risk- roughly 35,115 units through this period. The specific models involved are the Triton 3.2-litre, Triton Automatic and Manual Transmission 2.5-litre and Triton VGT 2.5-litre.
As is the case in other airbag related recalls, the issue is that the airbag deployment may release metal fragments that may cause injury or death. It is therefore imperative that a customer check if their model is affected and returns to a Mitsubishi service centre to replace the airbag module. Owners are also encouraged to check their Vehicle Identification Number (VIN) at the Mitsubishi Motors Malaysia official website.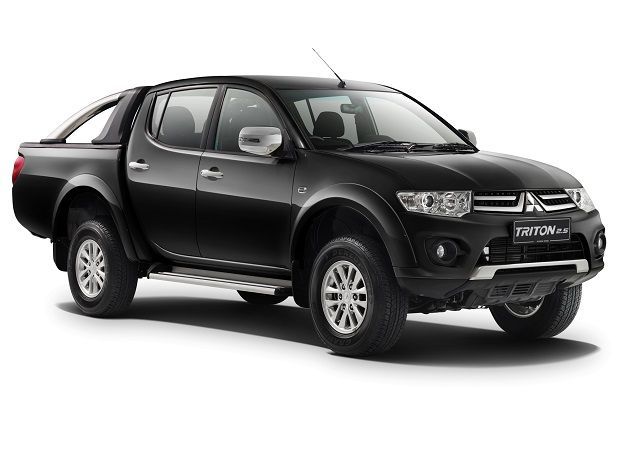 Running simultaneously is a recall campaign for defective turn light switches on some Mitsubishi vehicles that were manufactured during that period of time. The oxidation on the terminals results in owners being unable to turn on their lights. All costs involved in replacing parts and labour will be borne by Mitsubishi Motors Malaysia, and letters to owners notifying them if their model is affected will be sent out soon. Appointments are required in advance for an owner to receive their replacement parts.
Mitsubishi Motors Malaysia would also like to remind owners of Lancer sedans that were manufactured between September 2004 and April 2006 to check if their car has been affected by the recall issued earlier in the year. They can see if their vehicle is affected on the Mitsubishi Motors Malaysia website.
---
---
---
Comments