More Power From The Supra As Limited Edition Horizon Blue Edition Announced
Auto News Toyota is trying their best to position the Supra as far away from its twin the BMW Z4, and the result of this is a limited edition called the Toyota Supra RZ Horizon Blue
Made for the Japanese market, the RZ is basically a Japanese version of the Supra A91 Edition which will be made for the American market next year. The most significant difference for these Supras compared to the mass market version is its power output.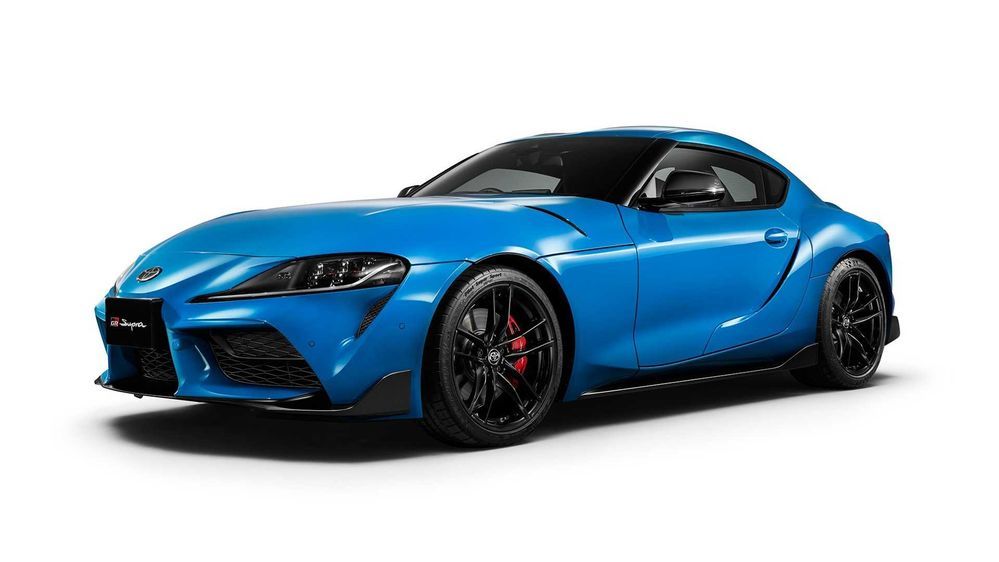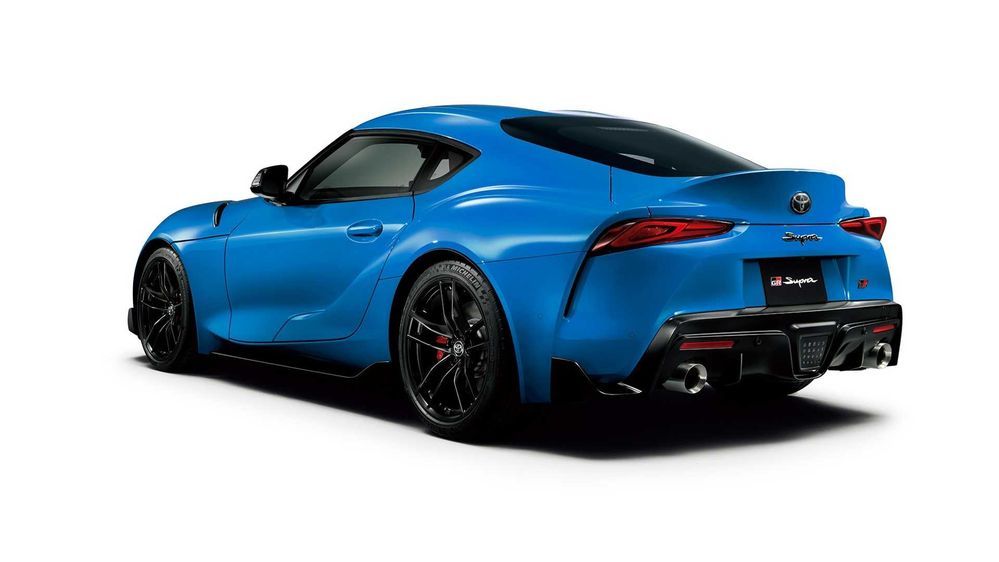 The original new Supra comes with 335hp but these limited edition ones will come with 47 extra ponies, bringing it up to 382hp. The difference in torque is less exciting though with the original coming in at 495Nm and the limited edition with 499Nm. It can now do 0-60 in 3.9 secs compared to the 4.1 secs set by its standard edition brother. The power bump still doesn't make the Supra as powerful as the BMW Z4 M40i, but short only by 3hp.
To make the car handle even better, Toyota has equipped the RZ with a front brace. They have also revised the suspension for more smiles during the bendy bits on the road.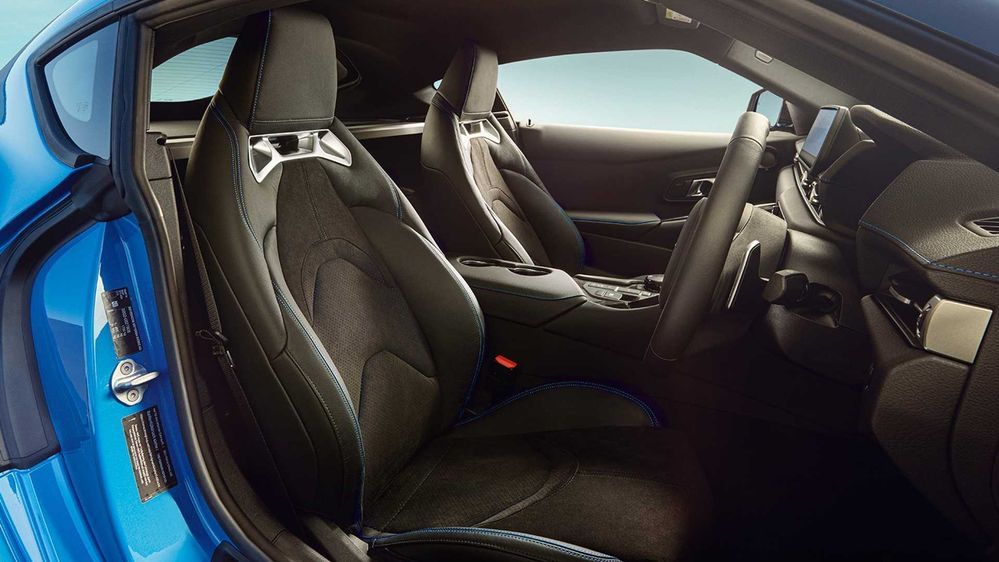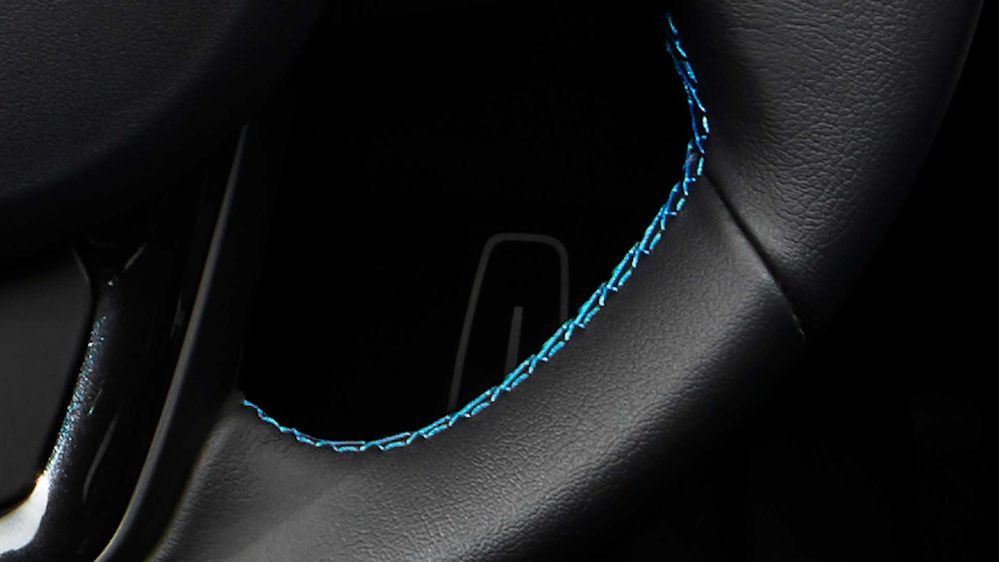 The blue colour from the exterior follows into the interior, as the stitching of the seat, steering wheel, and dashboard are now all blue. Only 100 units of this precious RZs will be made, and the order books will only open up in October.
This Supra sure takes away the blues!
---
---
---
---
Comments