Nissan Brazil Gives Elderly Drivers An Epic Farewell – GT-R Style
Auto News Due to strict road laws in Brazil, maintaining your driver's license after the grand age of 65 can be wrought with difficulty, every year, thousands of senior citizens are denied their driver's license due to declining health.
In light of this, Nissan Brazil has chosen to reward senior citizens with a roaring send-off – by putting them behind the wheel of a 3.8-litre, V6, twin-turbocharged Nissan Skyline GT-R on a racetrack.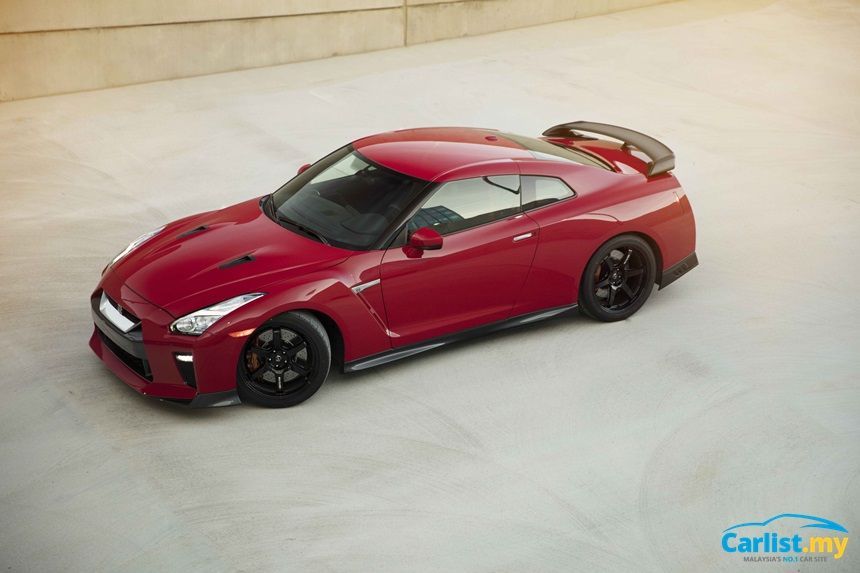 Dubbed 'The Great Farewell' – Nissan Brazil touchingly rewards selected senior drivers with one final experience of driving to savor, proving that adrenaline and excitement are appropriate for any age.
Laws in Brazil subject drivers above the age of 65 must pass a physical test every three years, failing which, drivers would be stripped of their driver's license – preventing some from doing something they love.
Here's to the love of driving and the GT-R – regardless of one's age...
---
---
---
---
Comments