Nissan's Progress On Turning A New Page Continues With A New Logo
Auto News The new Nissan Logo is a symbol of Nissan's new horizon and it is influenced by the new digital world.
---
The process of moving forward continues at Nissan, and the most recent outcome of this movement is a new and modern logo.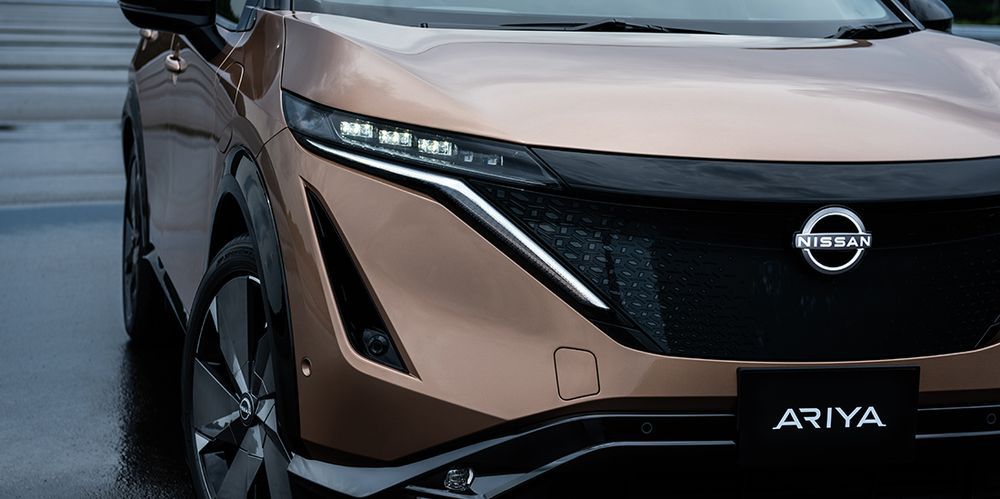 Set to be rolled out in all of their vehicles in stages starting with the recently unveiled Nissan Ariya electric SUV, the new logo is said to be inspired by the new digital world. Nissan's new logo comes alive by connecting its rich heritage, and tradition of innovation. The company name remains at the centre of the logo, communicating an instantly recognizable brand that evokes past milestones and memories while also conveying evolution.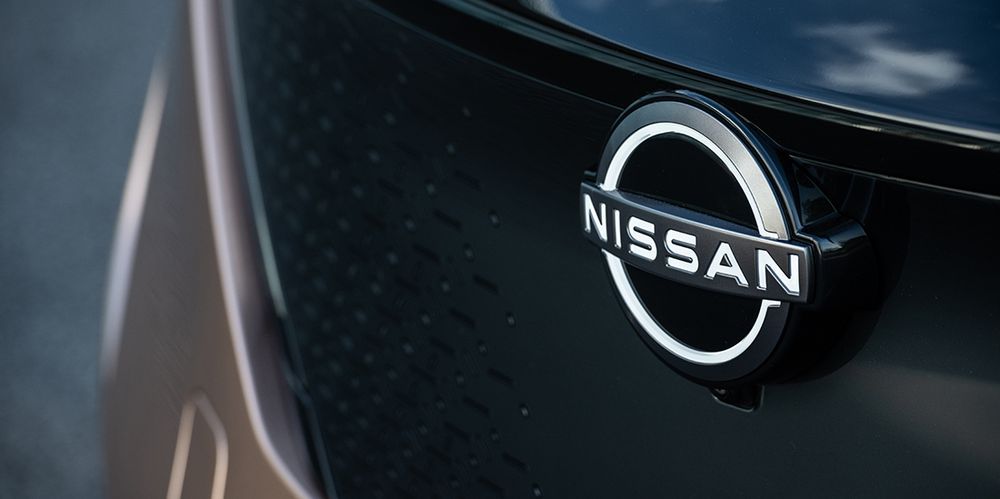 The journey to a new logo began in the summer of 2017, when Alfonso Albaisa, Nissan's senior vice president of global design, began to study potential changes to Nissan's logo and brand identity. He set up a design team led by Tsutomu Matsuo, deputy general manager of Nissan's advanced design department, to study everything from a subtle evolution to a complete reinvention. Albaisa offered the keywords "thin, light and flexible," and set Matsuo and his team on their journey.
"Inspiration was drawn from breakthroughs in science, technology and connectivity. How these have brought fundamental changes to our customers," said Albaisa. "As you can imagine, visions of digitalization started swirling in our heads."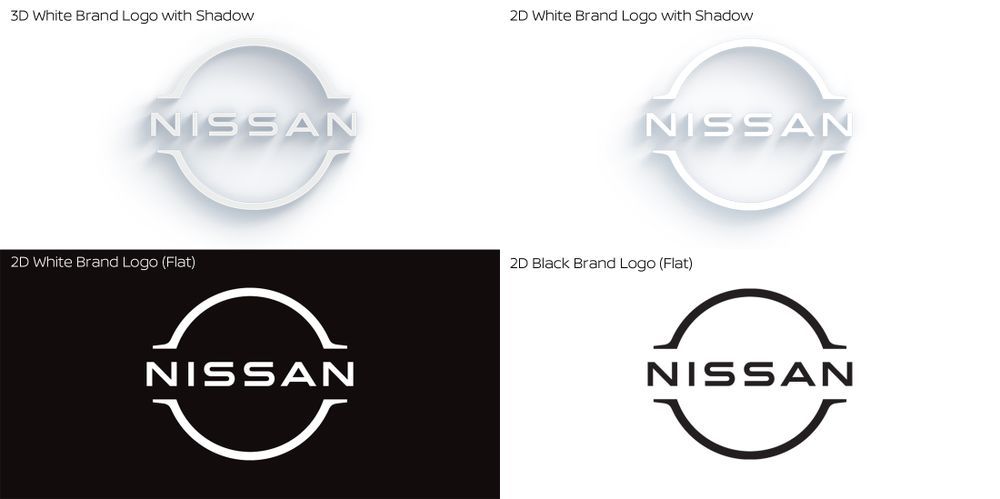 Over the next two years, the team sketched and plotted several iterations, always keeping Nissan Founder, Yoshisuke Aikawa's directive words in mind: "be passionate, be an innovator, be a challenger." The team needed to consider several variables, including an early decision for the logo to be illuminated on upcoming all-electric models. This presented technical challenges, such as gauging the thickness of the logo's outline to ensure a crisp impression when lit, and of course compliance with government regulations for illuminated elements on cars. The logo also needed to make a strong impression when not illuminated, such as when it appeared digitally or on paper.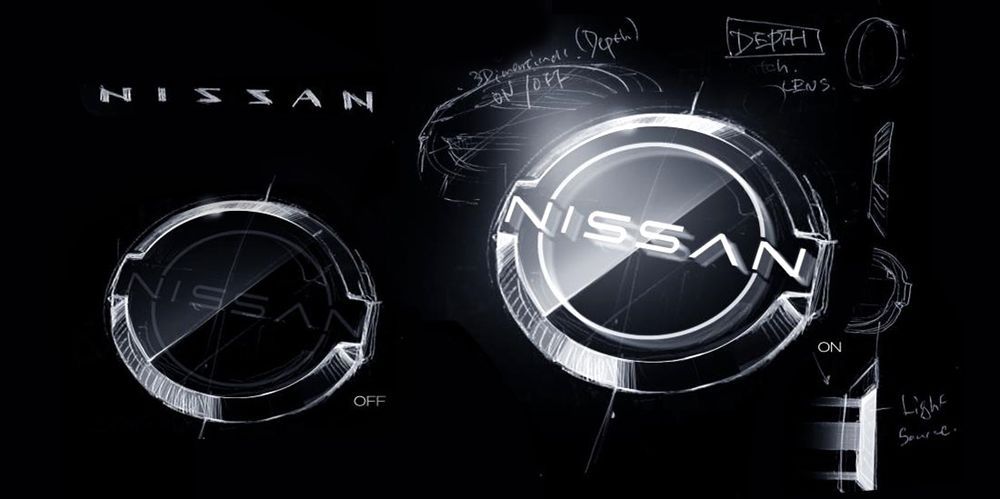 After countless sketches and several mock-ups, the result was a logo with a two-dimensional impression. Looking more designed than manufactured, it has the flexibility to live in multiple worlds. The process started in 3-D and was then developed in 2-D - the illuminated brand badge was drafted first, pulling the illuminated area out to represent the brand in 2-D form.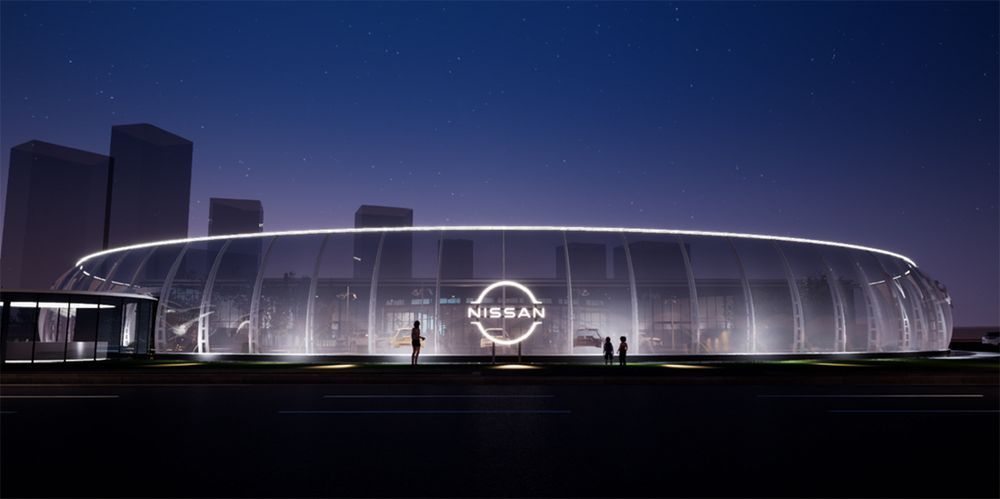 The overall effect of the redesign is a transition from a hard-edged, industrial feel to a refined, familiar and digital-friendly look. It signals the evolution of Nissan not only as a traditional vehicle manufacturer but also as a provider of mobility and services.

---
---
---
---
Comments