Nissan To Cut Production By 30 Percent Until December 2020
Auto News Nissan plans to cut year-on-year production volume by up to 30 percent, on the backs of slowing demand for its vehicles following the COVID-19 pandemic, Reuters reports.
---
Internal sources familiar with the matter, which has yet to be confirmed by Nissan, told Reuters that Nissan plans to produce 2.6 million cars between April and December, down from 3.7 million vehicles in the same period in 2019. Last year Nissan produced 4.6 million in its entire fiscal year, ended March 2020.
Nissan, like many other manufacturers, has been hit hard by the drop in demand for new vehicles, blockages in its supply chain, and plant closures; however, Japan's No. 2 carmaker has also been embroiled in a thickening scandal regarding the brutal takedown of its prolific former CEO, Carlos Ghosn.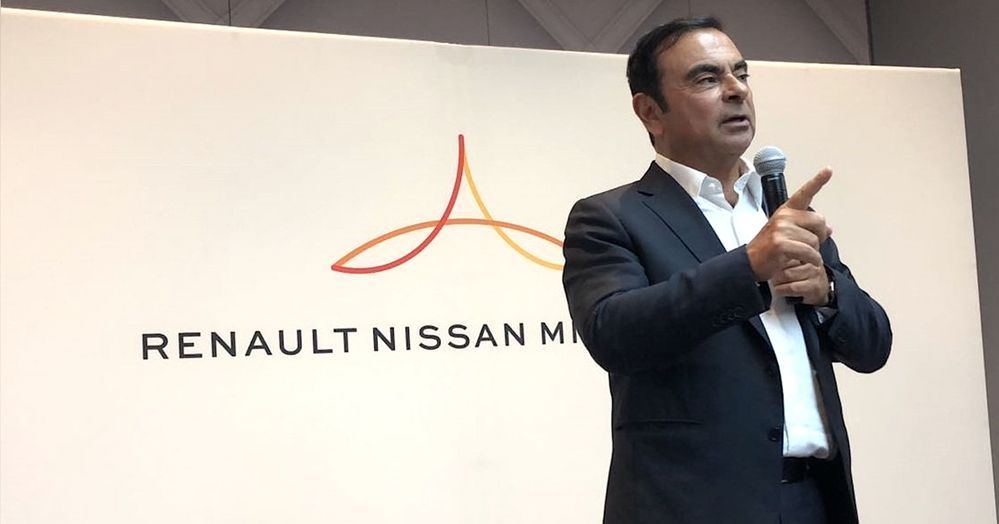 Furthermore, just as the company had appeared to somewhat regain its footing towards the end of 2019, newer evidence in the form of leaked internal emails dating back to 2018, painted a different picture of how other top brass within Nissan envisaged an elaborate plot to eliminate Ghosn. Ghosn, the Chairman of the Renault-Nissan-Mitsubishi Alliance at the time, had pushed for greater integration between the companies, just as others within the corridors of power at Nissan sought more independence and control within the Alliance.
While the resolution of the matter will undoubtedly take years to resolve, the reputational damage to Nissan and to a certain extent, the overall Alliance has already taken its toll. Investors are shaken; the situation not helped by the fact that Nissan reported a USD6.3 Billion in losses in the last financial year – the first in 11 years, and the worst since Ghosn's arrival in 1999.
Late last month, at a shareholders meeting, Nissan Chief Executive Makoto Uchida pledged to give up half his pay and bring back Nissan to a position of profitability by 2023. Uchida has revealed that he plans to return Nissan to positive cash flow between October 2021 and March 2022.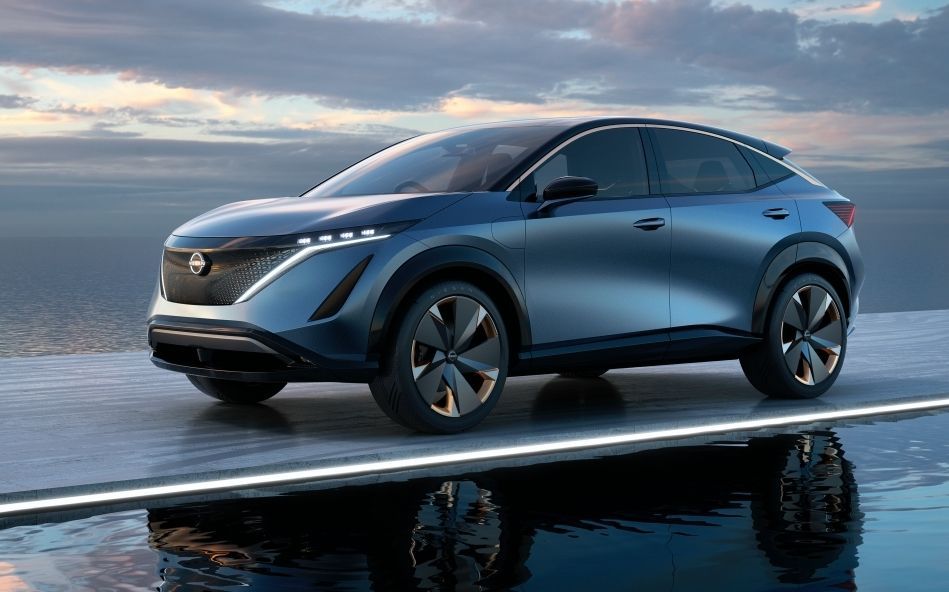 The plans revolve around restoring operating margins, cutting down on its bloated production plants (dropping global production capacity from 7.2 million to 5.4 million units) – some measure of this is already in effect with plant closures in Spain and Indonesia. In addition, boosting global sales to close to 5.38 million units. There is also talk of culling certain underperforming models to stymie further losses.
Though there still might be light at the end of the tunnel, the company's overall shift to hybrids and battery electric vehicles – along with the popularity of its SUV models – such as the Nissan Rogue/X-Trail and Juke depending on the market will serve to reinforce its comeback, though it will need to improve demand for its vehicles particularly in the USA and Mexico.
Alongside, there's much anticipation regarding the upcoming all-electric Nissan Ariya EV crossover, and the return of the hallowed Nissan 'Z' nameplate with the 400Z.
Will banking on its tech-laden EV SUV and strong heritage of sportscars be just the thing to shine a positive light back on Nissan? Here's to hoping.
---
---
---
---
Comments