Nissan's Fight To Escape Control From Renault And Their More Powerful Government Ties
Auto News The Nissan Motor Corporation has inked up a set of new proposals that would effectively divorce influence from current parent company Renault as well as curb any future intervention from the French government in their alliance, according to sources close to Reuters.
The revisions, assuming it comes to pass, will ultimately also defuse an ongoing dispute of governance that came to a head in April this year when the Emmanuel Marcon, the French Economy Minister raised the country's stake in Renault to 19.7 percent (up from 15 percent) to secure itself twice the voting power it had prior.

Nissan's plans were revealed in the documents stating its position, where the company seeks to limit the state's voting rights in Renault as well as written guarantees that prevent intervention to its current and future operations by the French automaker - who owns 43.4 percent of Nissan - and their now more powerful state stakeholders.
The new proposal would deem the right for Nissan to buy back its shares in Renault and extricate its business alliance with Renault henceforth, should the signed agreement be breached. So far, both the Nissan-Renault alliance and the French government has not made any comment on the matter's proceedings.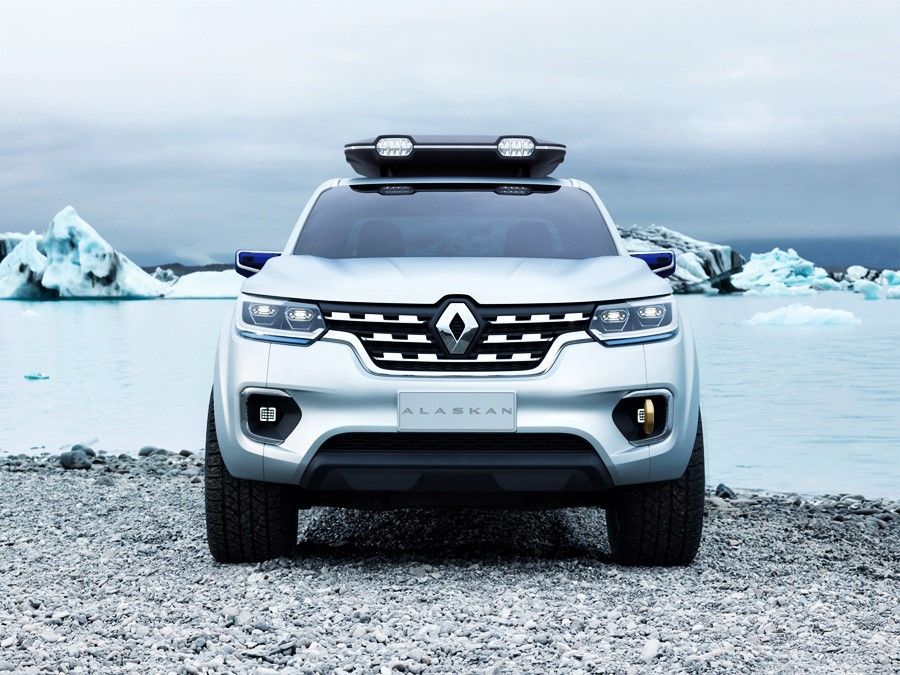 The confrontational stalemate between Marcon and Carlos Ghosn, the CEO of both Nissan and Renault, is earmarked to reach a critical point on December 11th, when the Renault board is expected to pen its response to the French government's influx of power and shares.
In a confidential report brought to light by Reuters, Nissan had apparently drummed up its own steps to cease Renault control forcefully by increasing its own stake in the French automaker to roughly 25 percent (from its current 15 percent) and activating voting rights on those shares.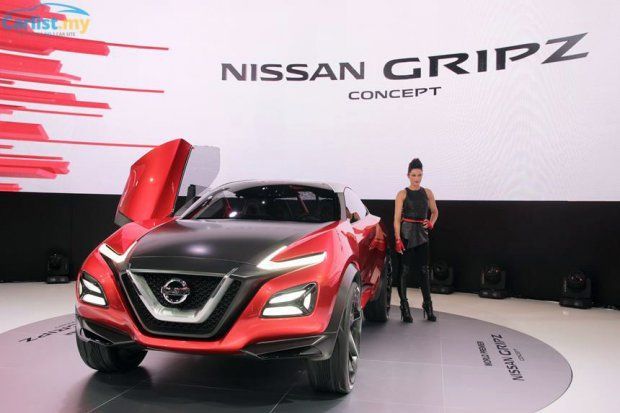 Both sides are quoted as "working on a compromise" - with more on this matter as it surely will unfold, unquietly we suspect.
This conflict can be dated back to Nissan's financial rescue by Renault in 1999, which since then has granted the French carmaker more or less complete control, even if it has not elected to exercise its power over Nissan. Over the years, any spectator can draw the inexpensive conclusion that the Japanese marque has outgrew its French partners, and is fighting for operational and leadership control especially if the French government has its way with its recent power grab.
Fast forward to 2015, Nissan seeks to nullify Renault's control of it, one notable prerogative being the Renault-Nissan alliance agreement stipulation that grants Renault the right to name Nissan's top three executives. Nissan, for its part and future compliance, wants Renault to commit to refrain from intervention in its governance or operations.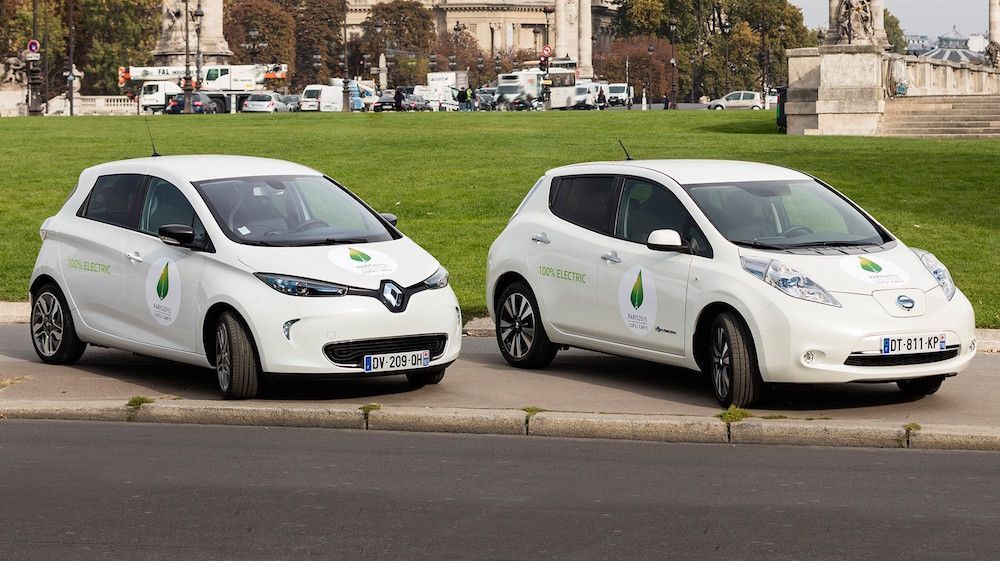 ---
---
---
---
Comments