No Changes To Retail Prices For Now- ETCM on GST Abolishment
Auto News At the launch of the all-new Nissan Serena S-Hybrid today, ETCM has taken the opportunity to answer the question in every Malaysian's mind – what is the impact of the abolishment of GST to vehicle prices?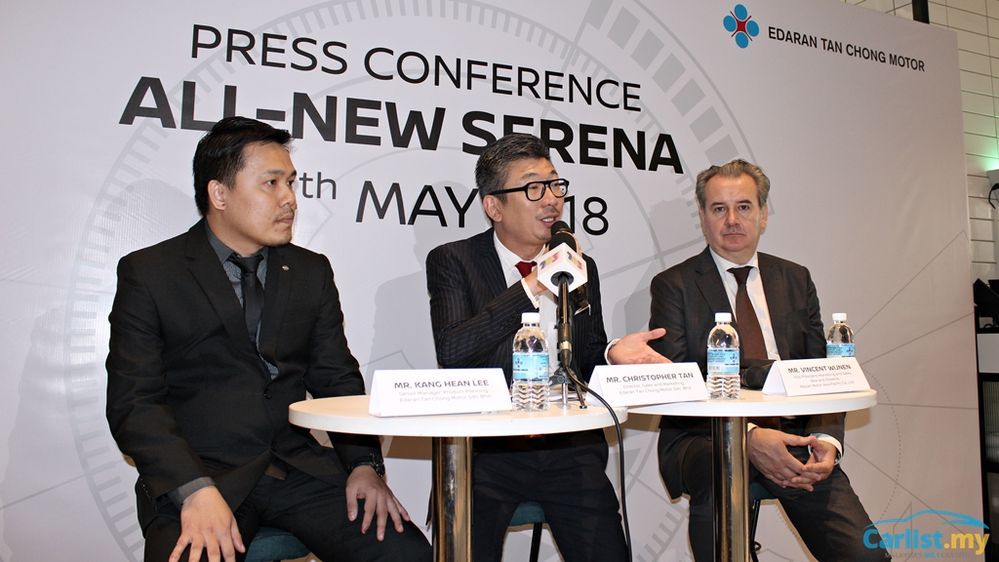 Mr. Christopher Tan, Sales and Marketing Director of ETCM said, "Right now, the new Government and new Finance Minister have not made it clear on exactly when is the implementation of moving from GST to sales tax,"
Mr. Tan also added that apart from the GST figure of 6%, there also many other aspects of the taxation process to look deeper into, such as the methodology, i.e. will it be the same pre-GST with a 10% sales and services tax?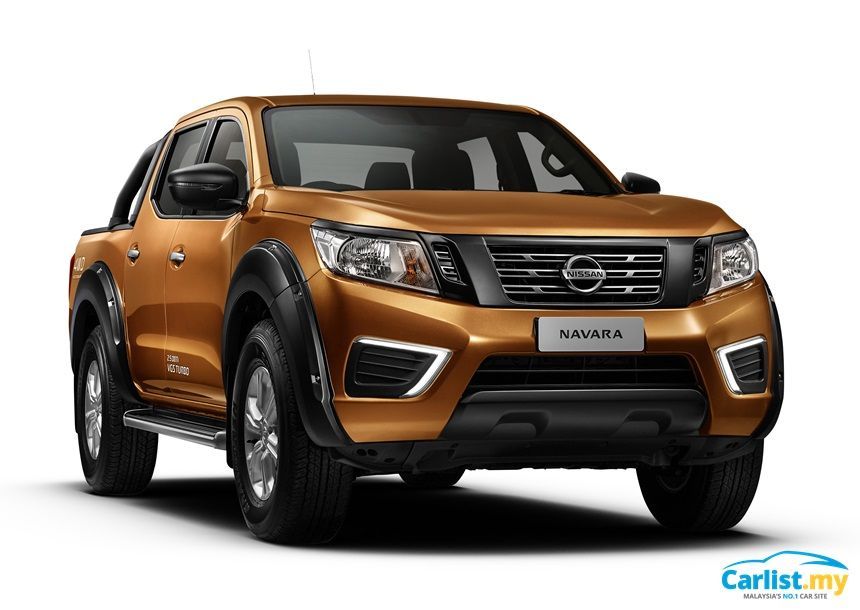 When GST was first implemented in April 2015, many mainstream automotive companies announced a lower on-the-road price, as the transition from sales and services tax of 10% was reduced to a GST rate of 6%. ETCM models that are locally-assembled saw a price reduction in a range of 0.3% to 2.0% with the implementation of GST.
"If the situation is such that sales and services tax implementation is the same as before (pre-GST), there could actually be a price increase,"
"Perhaps now is the best time to buy," added Mr. Tan.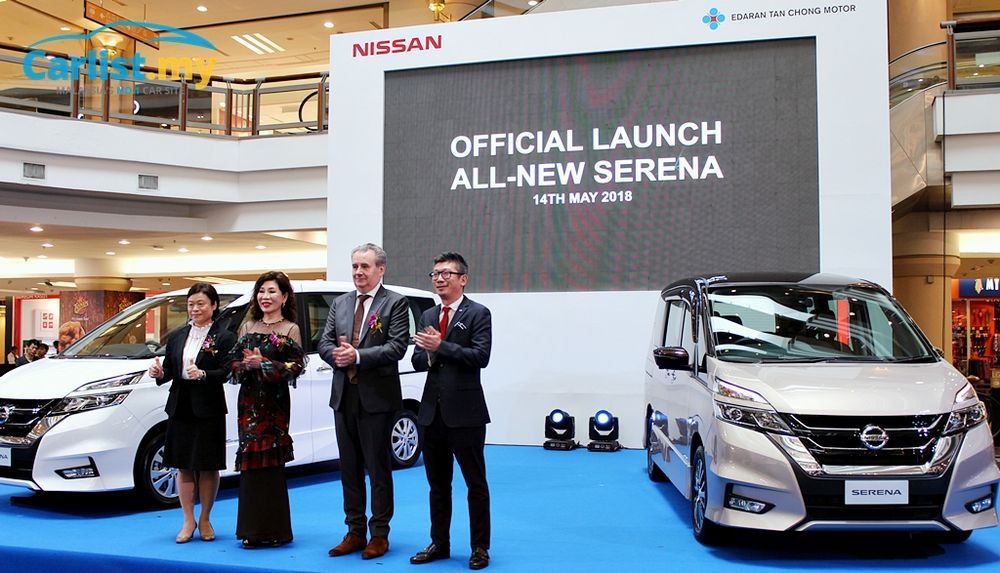 Should there be a price reduction after the abolishment of GST and a new taxation system is being imposed, ETCM will also honour the new lower price through their own 'Price Protection Promise'. Any differences in price will be refunded to customers.
Last week, TC Subaru, distributor of Subaru vehicles in Malaysia, announced their Price Protection Scheme which provides assurance to customers against price movements of their products up to 18th August, the 100th day of the new Government's administration.
To recap, the abolishment of GST was a key part of Pakatan Harapan's manifesto to reduce the high cost of living. The new Government has given themselves 100 days to make the change.
---
---
---
---
Comments