Now You Can Purchase And Install Your Own Touch 'n Go RFID Tag
Auto News It's now even easier to purchase and install RFID tags for your vehicle. As of 16th May 2020 – customers can order their TNG (Touch 'n Go) RFID Self-Fitment Kit on Lazada and Shopee for RM35, and follow the easy tutorial for installation and activation.
The TNG RFID Self-Fitment Kit was designed to be a DIY kit from the start and will come with a fitment guide for users to fit and activate the product at their own convenience.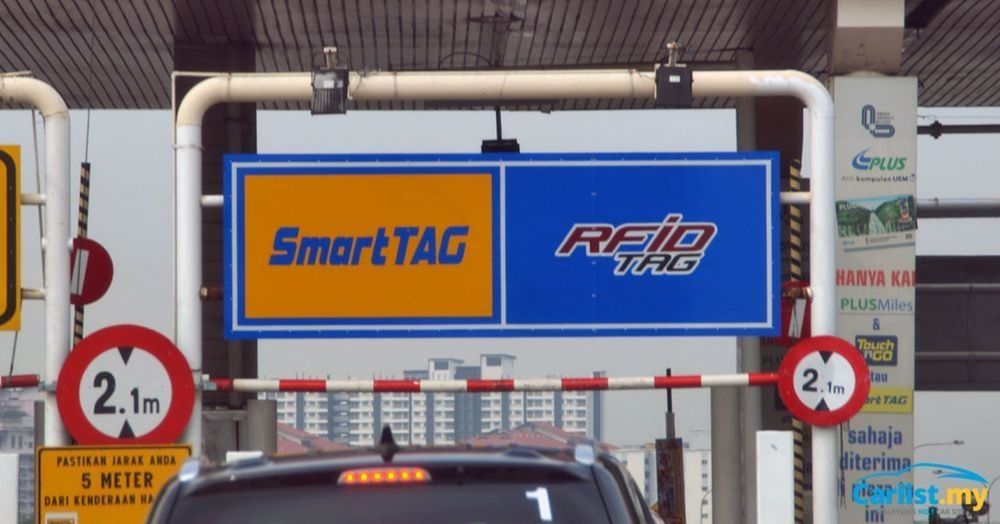 Once you have received the RFID kit, follow these simple steps:
Scan the QR code on the Self-Fitment Kit for a virtual fitment video or follow the step-by-step fitment illustrated on the package itself.
Clean the surface of the windscreen or headlamp
Peel off the TNG RFID Tag from the Self-fitment Kit
Fit the TNG RFID Tag either on the exterior of the upper left windscreen or left headlamp of the vehicle
Once the TNG RFID Tag has been fitted to the vehicle securely, users are to self-activate the TNG RFID Tag on the Mobility eXperience platform, a dashboard to manage all their on-the-road needs. To activate:
Register an account on mx.touchngo.com.my
Insert the TNG RFID Tag number & add your vehicle details
Ensure to link your TNG RFID Tag to the Touch 'n Go eWallet
An activation SMS will be sent to notify you within 24 hours
The TNG RFID Tag officially went on sale on 15 February 2020 following a successful public pilot programme that ran for a duration of 18 months with 1.2 million users. During this pilot phase, the installation of the RFID tags could only be performed at authorised fitment facilities. TNG RFID is an electronic payment system that uses a TNG RFID Tag to pass through tolls. TNG RFID Tag has an embedded radio-frequency chip and is fitted to either the windscreen or the headlamp of the vehicle.
As the vehicle passes through the RFID toll lane, an overhead scanner reads the radio-frequency from the TNG RFID Tag and deducts the toll fare. The TNG RFID Tag is linked to the user's Touch 'n Go eWallet account. TNG RFID provides a seamless experience to users, with no additional devices or batteries needed and online reloads via the Touch 'n Go eWallet.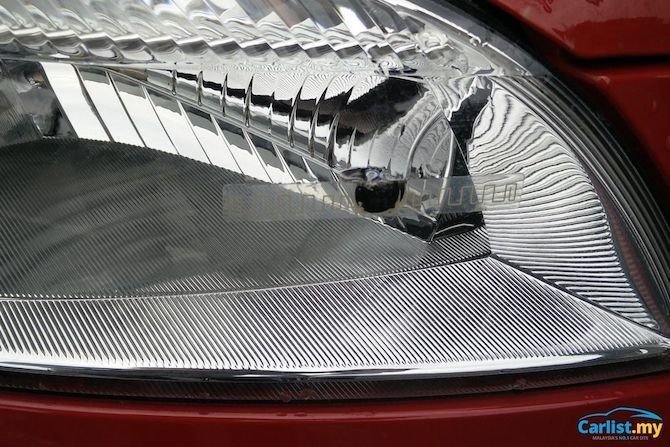 In the future, TNG RFID's functions will be expanded into other business use cases such as fuelling, parking, drive-thrus, and residential access in gated communities.
Find more best deals in Carlist.my.
---
---
---
---
Comments