Of Comebacks And Underdogs - TGR Vios Challenge Season 2 Finale
Auto News For the first time in two seasons, the Toyota Gazoo Racing Vios Challenge made its way to Sepang over the course of last weekend to hold its final race on the world-renowned Formula 1 grade circuit. A stark difference from the tight street circuits of the races before, this new experience made for some exciting racing and gave drivers more room for expression. It levelled the playing field in certain regards, as newer drivers to the series would not be at a disadvantage when it comes to course knowledge.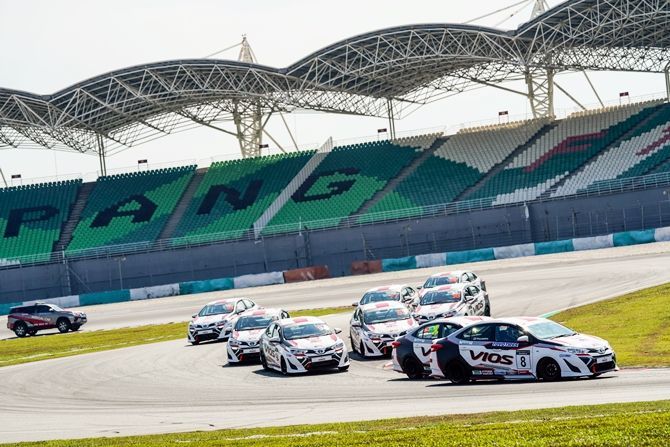 The Promotional Class saw the hardest fighting in terms of points. Diana Danielle took second place in Race 1, which was enough to give her enough points to take the championship spot with 100 points. As hard as Aiman Tino and Akim Ahmad fought, they could not close the gap in points, and finished the season with 94 points and 92 points respectively. Newcomer Nabil Ahmad only managed to collect 8 points over the race weekend, finishing with a total of 80 points for the championship in fourth position.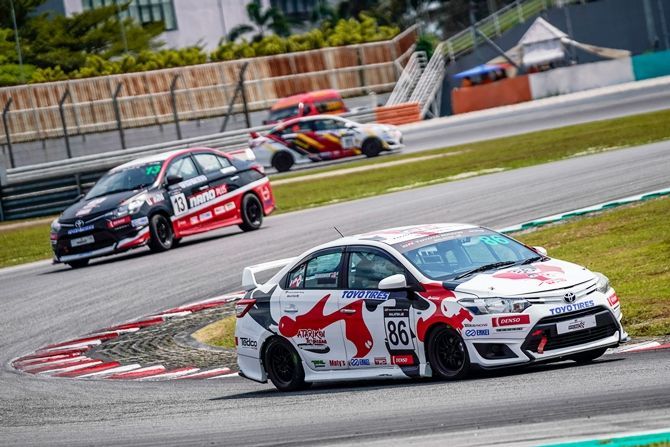 Sporting Class was heavily contested as well, with Brendon Lim coming from way down in terms of points, collecting 31 across two races for an overall win with 86 points. In second place and just one point away was Eric Yong, who managed to pick up a hard-fought 27 points. Coming in third with 81 points was the controversial Kenneth Koh - a driver known for his aggressive rally-honed style - with 25 points for the final round.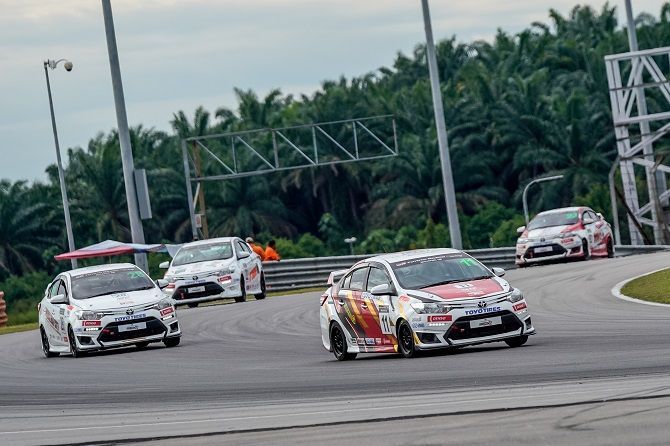 Hayden Haikal, the youngest in the field at just 16 years old, also managed an impressive 30 points - and while that wasn't enough to get him to the podium, it was a valiant effort and a sign that his extra-curricular race efforts in various touring car series have paid off. Celebrities Shawn Lee and Shukri Yahya came 9th and 13th respectively, which is still noteworthy considering neither have had any competitive race experience prior to this season.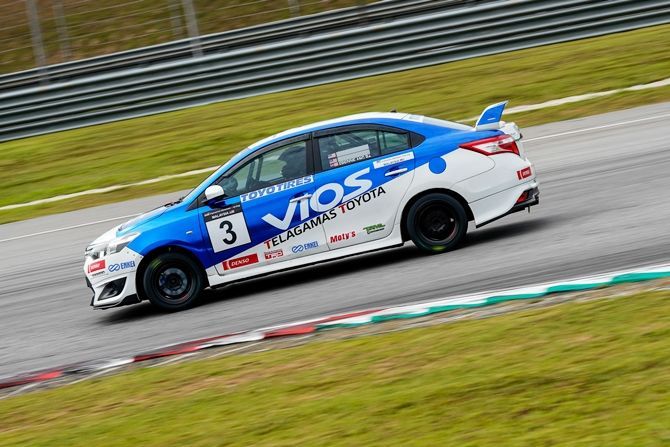 But perhaps the most intriguing to watch was the Super Sporting class. Both Freddie Ang and Alif Hamdan had seen a lot of bad luck over the last few rounds of the Vios Challenge, but last weekend was their time to shine. Both drivers managed to collect 28 points each - the highest combined across two races for the class - and while they didn't manage to take the championship, they have definitely set the stage for a strong fight in the coming season of racing.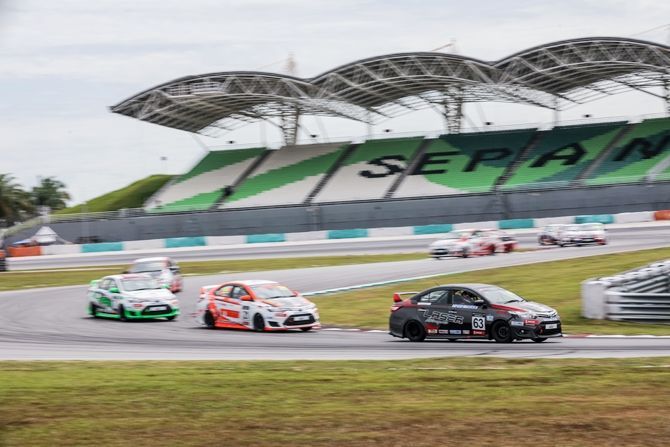 In terms of points, Boy Wong managed to build enough of a lead through the season that he could race conservatively this round and still manage to take the win with 95 points. William Ho came second overall with 86 points, fighting hard to collect 27 points over the weekend. Third place went to Brendan Paul Anthony with 73 points, despite his bad luck over the race weekend and collecting just 3 points across two races.
---
---
---
---
Comments