Paris 2016: Lexus UX Interior Previewed
Auto News All good things have to come to an end. For the last few years Lexus adapted the interior styling from the LFA in many of their models, and this has led to some truly awe inspiring products. The Lexus IS had, hands down, the best interior in class- even if it was limited by a lacking entertainment system. But Lexus is readying itself for the next generation of interior design, and they're putting it on display in the form of the UX Concept for the upcoming Paris Motor Show. We previously reported initial details about the concept, but this time we get a look at the interior.
The concept itself will be based on Lexus' vision of a compact SUV in the future. There are a great deal of technologies being put on display, with the focus being on the HMI, or human machine interface. In the concept, holograms feature heavily to display information to the driver and other occupants. The driver has a floating globe that replaces their instrument cluster, while information about climate control and the like wil be displayed on a faceted crystal-like hologram above the centre console.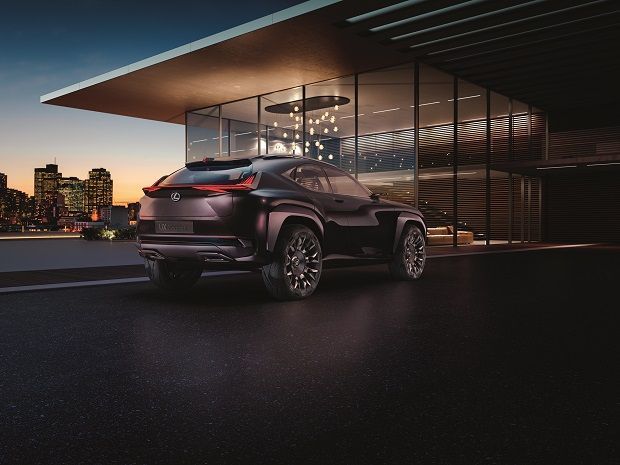 Moving back towards the realm of realism are other features which we are already seeing implemented- things such as electrochromic windows, electrostatic switches, and cameras in place of wing mirrors a-la Volkswagen XL1. While the purpose isn't entirely clear, there is a demountable sound bar that occupies half of the dashboard which Lexus feels will provide a "new audio experience". The concept will be on display at the Paris Motor Show towards the end of this month.
---
---
---
---
Comments