Paris 2016: Volkswagen I.D. Concept Is A Tesla Model 3 Beating 600 km Range Electric Car
Auto News Eager to put the ghost of Dieselgate behind, Volkswagen today unveiled its I.D. Concept at the Volkswagen Group Night event on the eve of the Paris Motor Show.
Set to be launched in 2020, the I.D. Concept is built on Volkswagen's Modular Electric Drive Kit (MEB), the brand's modular platform for electric vehicles that already underpins several electric drive concepts like the BUDD-e and T-Prime.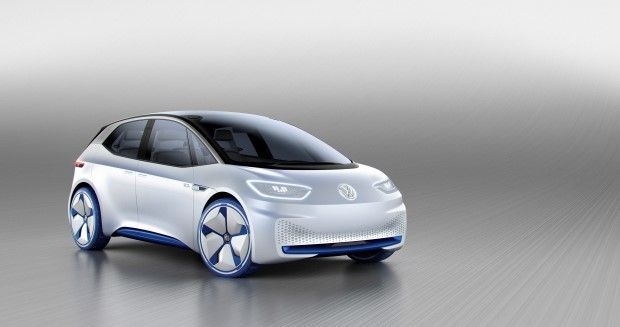 Volkswagen didn't explain the meaning behind the I.D. name, but says it will be positioned in parallel with the Golf, and will be priced like a diesel-powered Volkswagen Golf.
The main highlight of the I.D. is its electric drive range, which Volkswagen says ranges from 400 km to 600 km on a single charge. That's nearly twice as far upcoming Tesla Model 3, which is a similar Golf-class model that offers about 350 km of electric drive range, nevermind about the 172 km Nissan Leaf.
The single motor drivetrain outputs 125 kW (about 167 hp).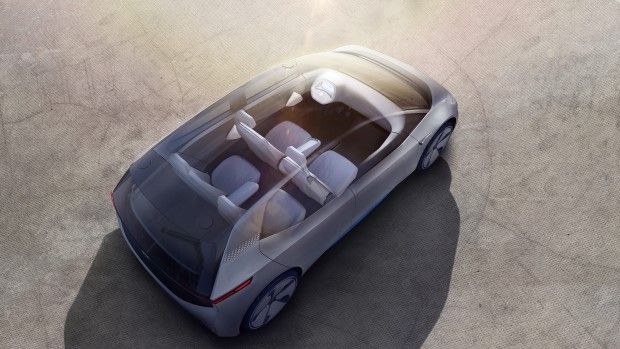 Like the Tesla, the I.D. is also capable of fully automated driving – the first for a Volkswagen, although this mode will only be offered in 2025 onwards. When the automated drive function is engaged, I.D. retracts its multi-function steering wheel to free up more space for the driver.
Inside, the I.D. is claimed by Volkswagen to be as spacious as a Passat, which has to accommodate more bulky mechanical components compared to the electric-powered I.D.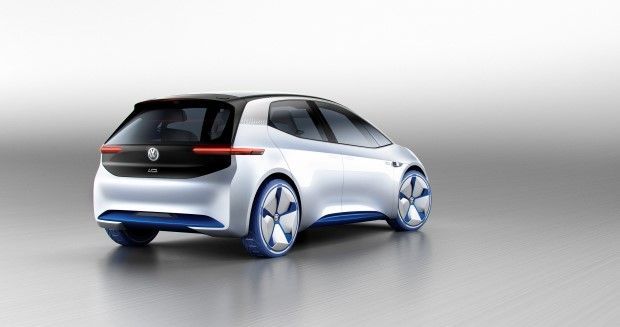 Compared to Group Night events in previous years, this year's Volkswagen Group Night was significantly scaled down, with less elaborate stage shows. The Group Night is a tradition of the 12-brand Volkswagen Group, where concept cars and world premieres from its subsidiary brands are presented on the eve of any major motor show.
---
---
---
Comments