Perodua Ventures Into Selling Pre-Owned Models, Tight-Lipped On New Car Price Increases
Auto News During the 2015 Tokyo Motor Show last week, Perodua president and CEO Datuk Aminar Rashid spoke about how the company was facing new economic challenges and margin compression from new car sales. This is mainly due to the weaker ringgit paired with the higher marketing expenses.
With that, Perodua has plans to stretch is business to include the retail sales of pre-owned vehicles, seeing that there used car market is more lucrative than the new car market in this economic climate (told ya). The company would also strive to improve its after-sales services to complement the pre-owned vehicles (POV) strategy, writes The Star.
The new pre-owned strategy would reportedly entail taking used cars as trade-ins and refurbishing them for resale with a manufacturer warranty of between six to 12 months, very similar to what is being done by other marques.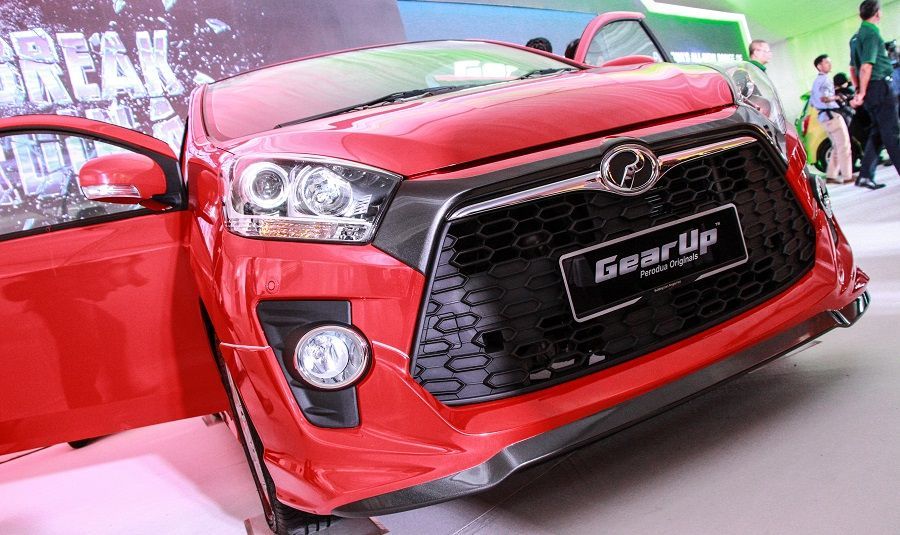 "The original plan was to launch the company's POV branch in the fourth quarter of this year, but we hope to have the first POV in the Klang Valley by next year," he said.
He added Perodua would only use cars that are not older than seven years for its pre-owned vehicle programme and that up to September 2015, Perodua had received around 3,500 trade-in units. It is estimated to rise to 4,800 units by the year end.
By taking the sales of Perodua-branded used cars into its own hands, they would be able to better influence the resale value of its cars while simultaneously provide an alternative means for customers who cannot afford their new cars.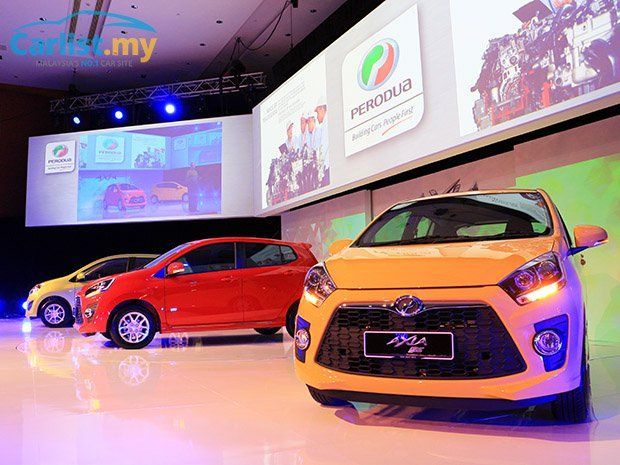 Upon being asked if Perodua was planning to announce price increases in light of the weaker Ringgit, Aminar said the company was monitoring the possibility but did not disclose anything further.
"The stronger US dollar and yen have impacted 2% to 3% of our bottom line three months ago, and now it has gone up to 5%," Aminar added.
"We are studying the situation very closely, because I have to admit our costs have been increasing. If possible we want to avoid such a move until a point when we are no longer able to absorb the costs," he said.
---
---
---
---
Comments