Pick of the Week: 2011 Volvo S60 3.0 T6 - The Ultimate Sleeper
Buying Guides Developed during the transition period between Volvo's boxy, boring previous generation models and their current cars, the S60 is responsible for changing the way many people look at Volvo.
The S60, together with the V40 which was introduced a couple of years later, successfully managed to transform Volvos' image of being sombre, safety focused cars into something more high-class and more exciting.
While not quite as radical of a step as the V40, the S60 proved that Volvo still had life in it, and this car you're looking at now – the S60 3.0 T6, is among the liveliest of them all.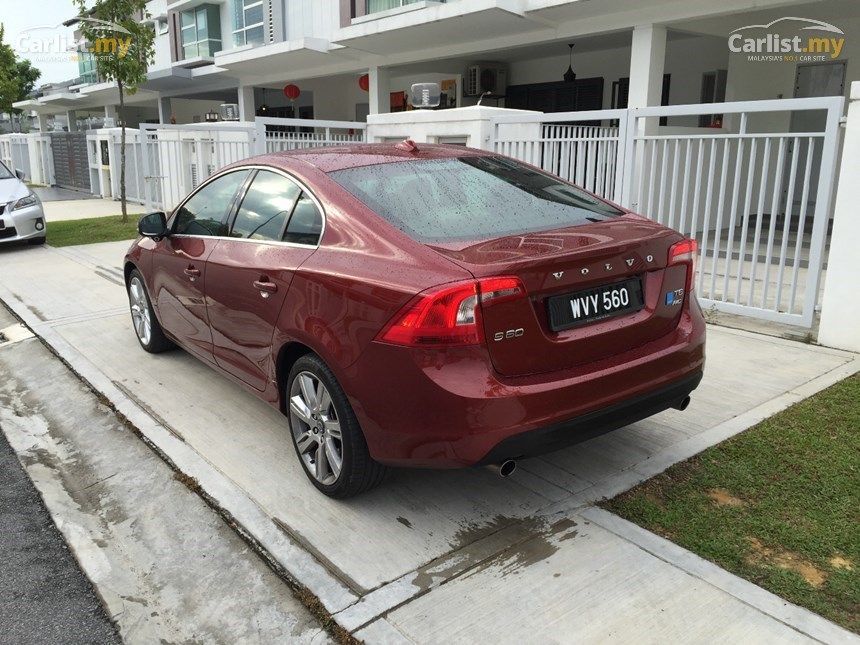 What makes the S60 T6 special is that it is a wolf in sheep's clothing. At a glance, the car looks like it would have between 150 and 200 horses under the hood and nothing more serious.
Look at this unit for sale on Carlist.my for instance. Does it look like it means business? Obviously not, and contributing to the conservativeness is the Maroon paint job.
However, what many don't realize is that it is a beast just waiting to be unleashed – like the Incredible Hulk in a suave suit.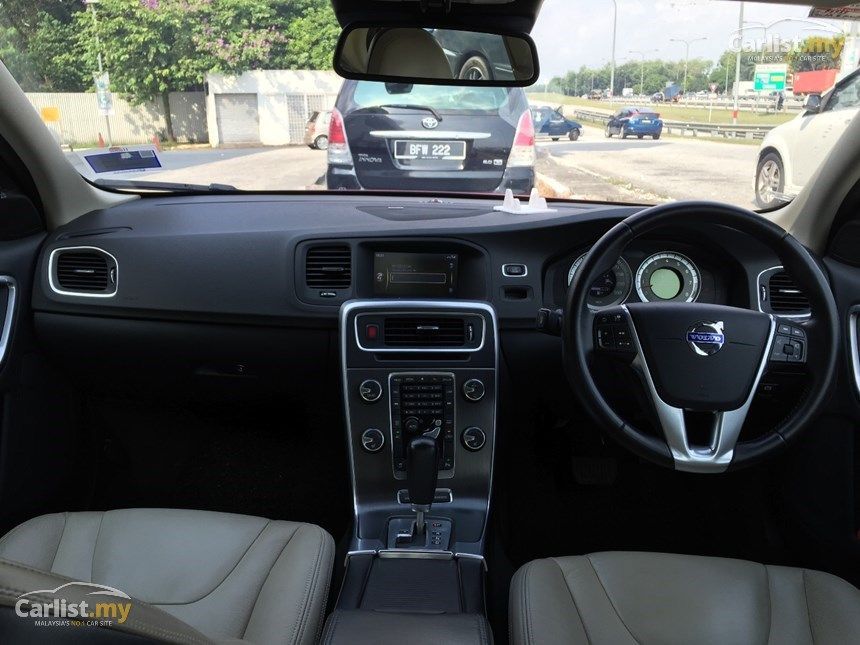 Powered by a 3.0-litre twin-scroll turbo engine capable of kicking out 304hp and 440Nm of torque, the S60 T6 is capable of clocking a top speed of 250km/h and do the century sprint in an impressive 7.7 seconds.
As powerful as it is, the car also comes packed with a plethora of safety equipment.
That said, this car is a dream come true for those looking for a 'sleeper' – looking all conservative with no unnecessary emblems, noise, accessories and what not, but packed to the brim with power.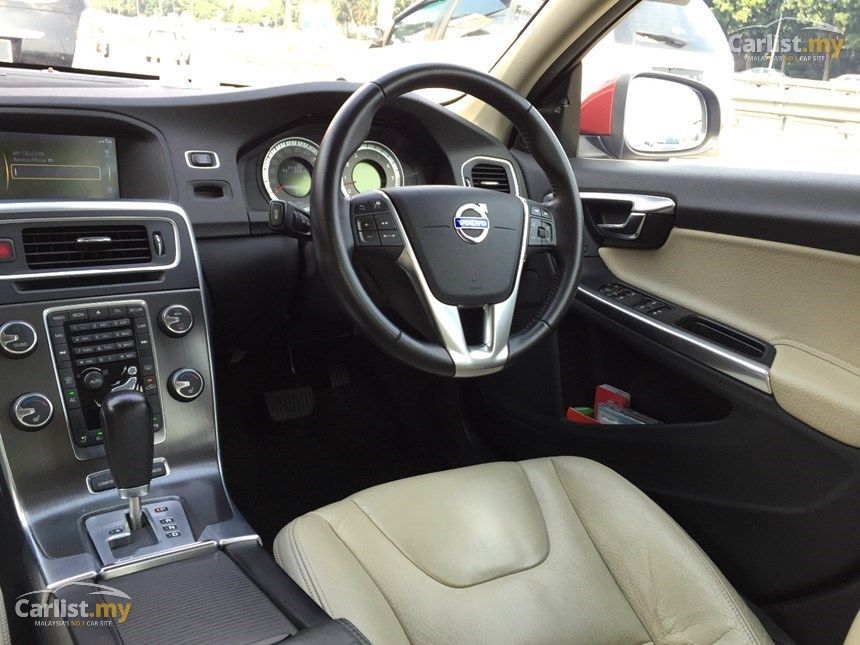 Priced at RM159,000, this car is capable of putting many cars that cost twice as much to shame on the road, and that is exactly why it is our 'Pick of the Week'.
Interested? Check out the ad here.
---
---
---
Comments